Entertainment
Parineeti Chopra and Raghav Chadha to host 2 receptions in Delhi and Mumbai: Report
Parineeti Chopra has finally tied the knot with politician Raghav Chadha in Udaipur in the presence of her close friends and family. The lavish wedding was attended by many politicians, famous personalities such as cricketer Harbhajan Singh, fashion designer Manish Malhotra and Sania Mirza.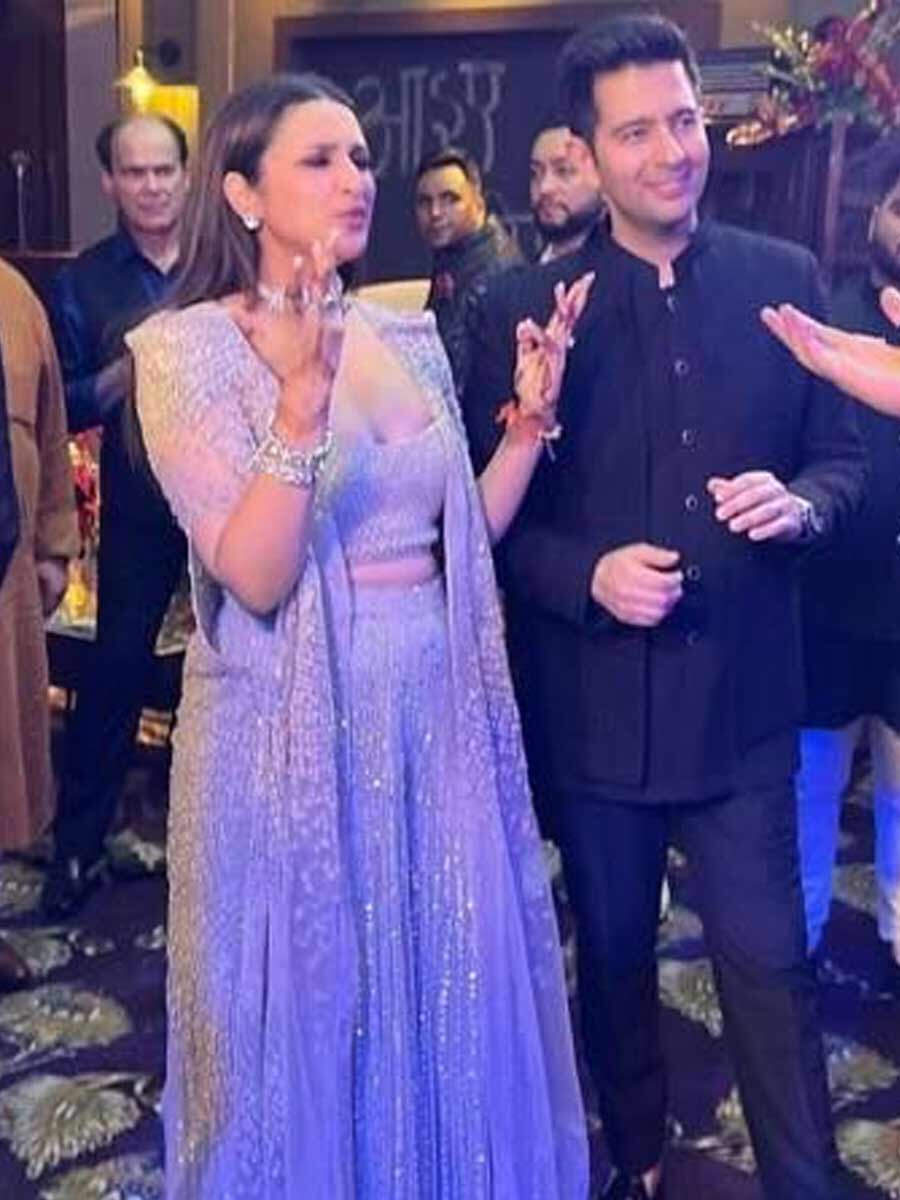 Now, it has been reported by a leading news portal that there will be no additional Bollywood celebrities attending the highly publicised wedding tonight. According to a source, "The wedding might be lavish but also an intimate affair for the couple, especially Parineeti. She wanted her closest friends to be a part of her big day."
The source also revealed that Parineeti and Raghav are planning to hold two reception dinners for their peers. One will be in Delhi and the other in Mumbai. The Delhi reception will be attended by politicians while the Mumbai reception will be a celebration with Parineeti's friends from the film industry.
According to the source, politicians are expected to attend the event and therefore, high-level security measures have been put in place. On the other hand, the sports persons arrived without any personal security and have been provided with security teams by The Leela Palace to ensure their safety and that of their families.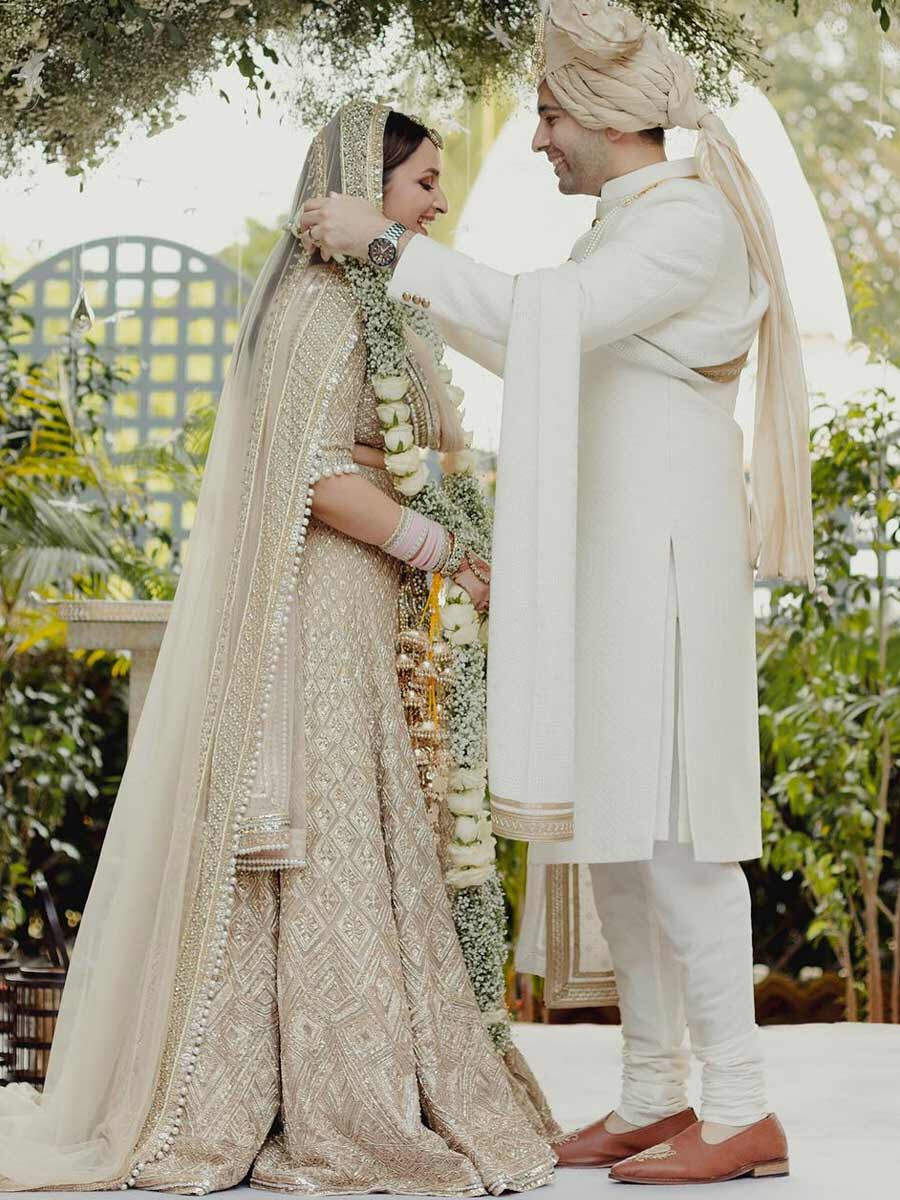 The wedding invitation that gained popularity on the internet stated that the couple intends to hold a reception in Chandigarh on the September 30.
See Also: The first post-wedding picture of Parineeti Chopra and Raghav Chadha is out now