Lifestyle
Passion for high-end architecture and design from Design Studioforma
Design Studioforma
In 2002, Swiss-Italian architect Alex Leuzinger and his business partner founded Studioforma Design, an architecture studio with headquarters in the center of Zurich. They enjoyed several years of fruitful cooperation before Leuzinger bought his business partner's shares and became the sole owner of the company. Since then, under his leadership, the company has grown tremendously, with a multi-talented team engaged in different projects across different fields.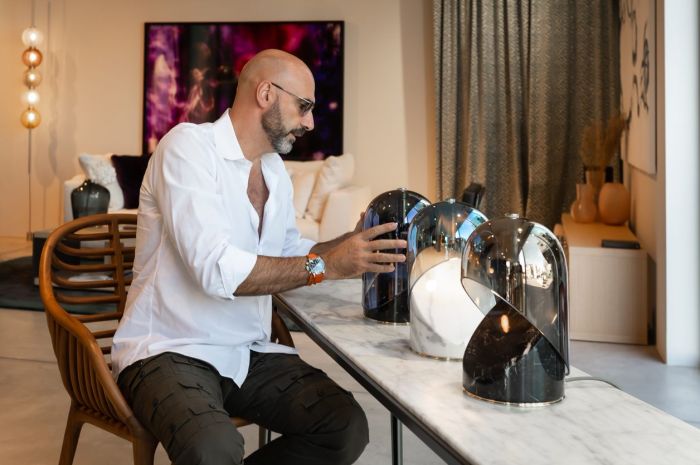 Alex Leuzinger Studioforma Design
Studioforma Design prides itself on the diversity of its distinctive architectural projects, from new buildings to the renovation, preservation and reconstruction of building façades. They are passionate about beautifully designed interiors, creating attractive custom designs for their clients. And in Studioforma DesignLab, the company's creative mind creates imaginative products with a combination of technological innovation and traditional craftsmanship. This includes lighting, furniture and various decorative objects.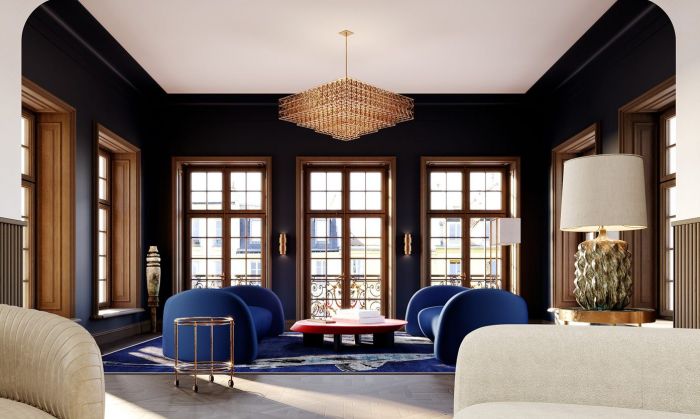 Design Studioforma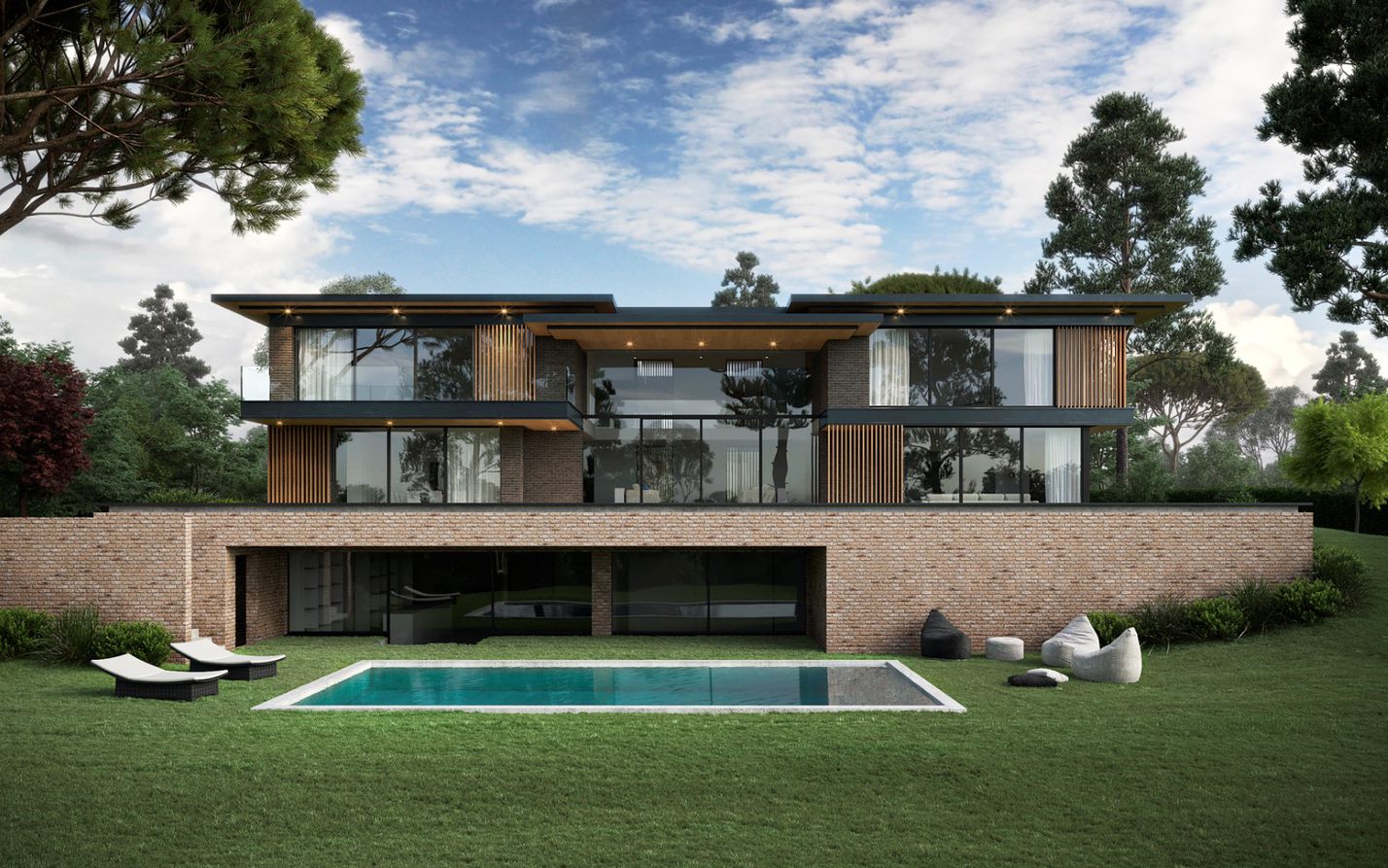 Since its inception, Studioforma Design has been responsible for shaping the design of many luxury homes, retail brands and other projects with their custom solutions worldwide. Today, the company has an enviable portfolio of projects. For each project, the process begins with consultation and feasibility studies, identifying and assessing potential risks and proposing related solutions.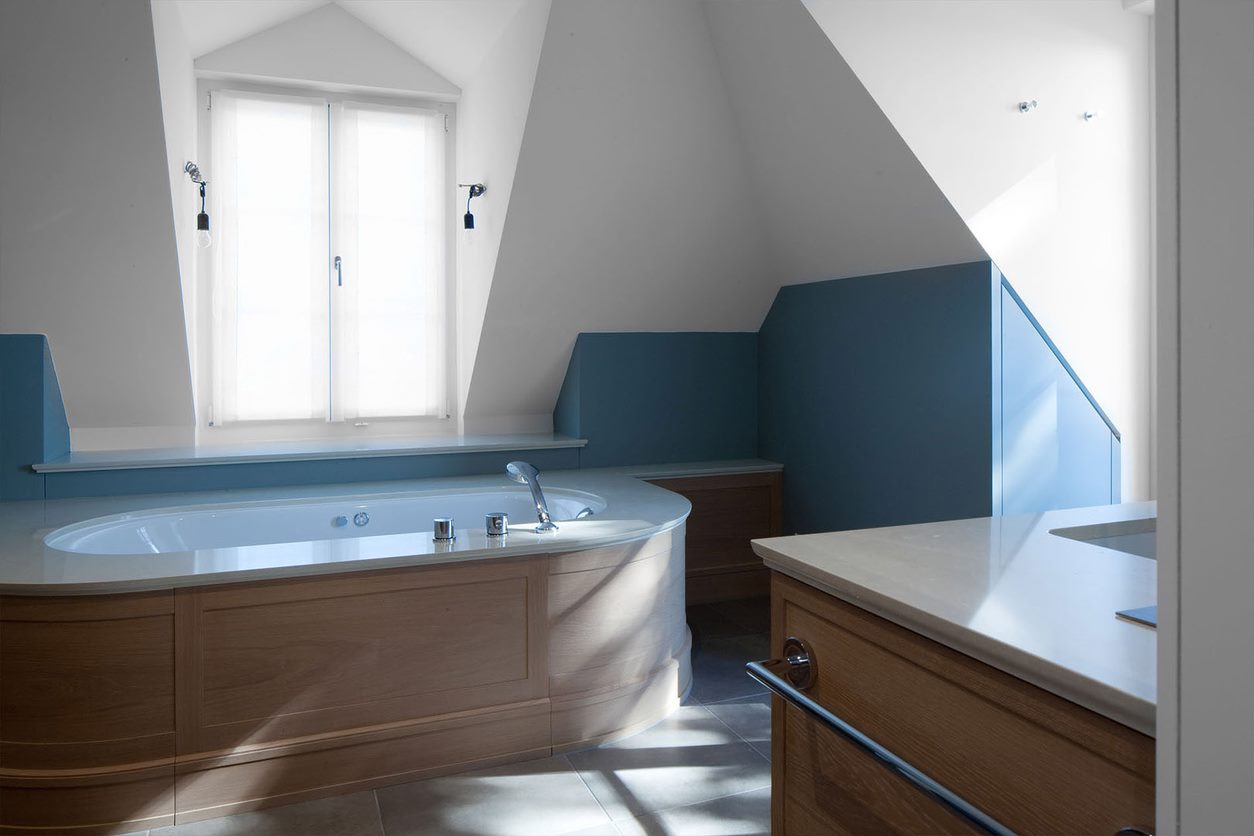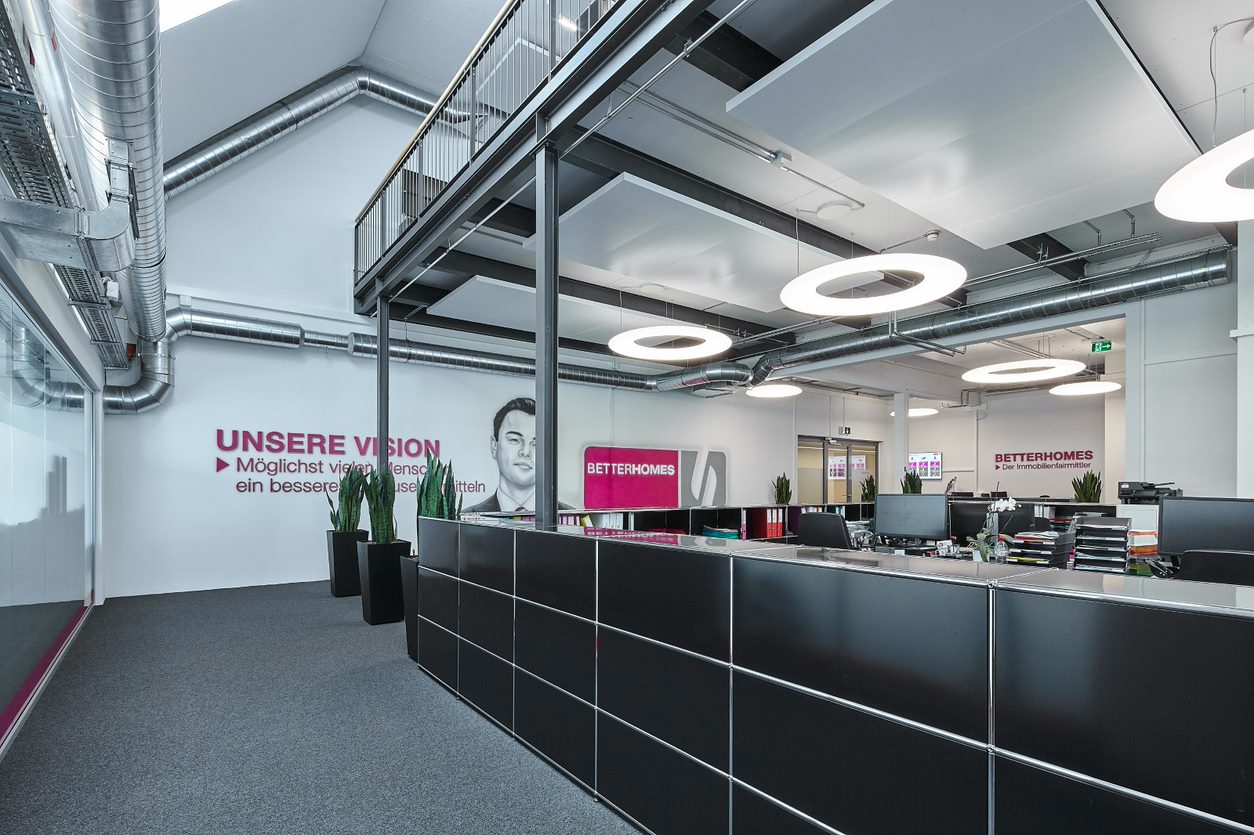 The professional team takes a holistic approach, realizes the client's vision with expert creativity and creates the right space and design focusing on the client's individual goals. Their multifaceted background in product and graphic design, as well as fashion, allows them to offer an unsurpassed level of service and a wide range. These professionals work closely with every client throughout the design and implementation process, ensuring every project is completed on time and cost-effectively.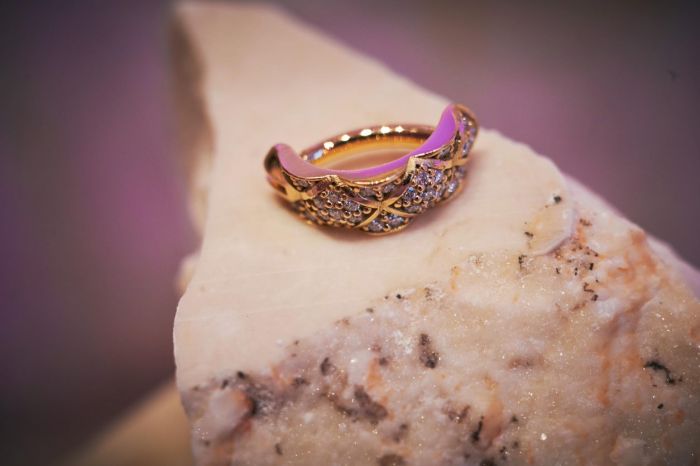 The company has played design and architectural roles for many prestigious luxury brands in the watch, jewelry and fashion industries. This year, they were particularly recognized for their interior design work at Giada Ilardo Luxury Pi Xuyen Boutique in Switzerland. This interior design is the brainchild of Leuzinger and is intended to reflect the class and passionate heart of founder Giada Ilardo and her team while enhancing the products on display.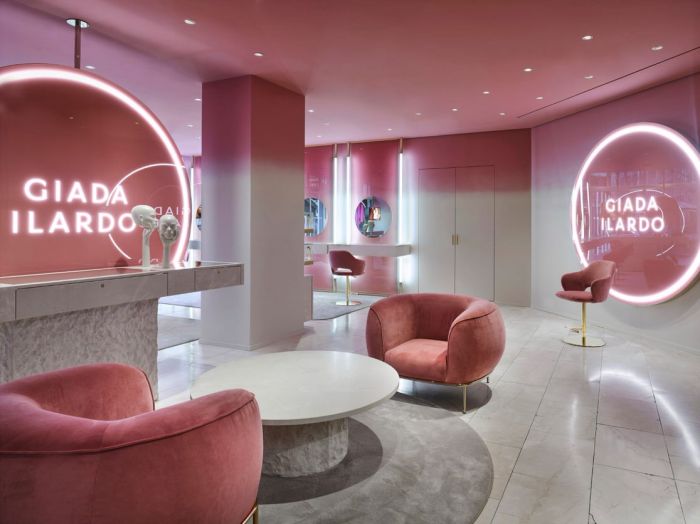 As one of the first see-through jewelry studios and manufacturers to have a place in the luxury market, the interior of the facility needed to match the salon's prime location on a world-famous shopping street. . It is like a canvas in a sand-spotted landscape with pink skies and free-floating mannequin heads and is placed on three floors, each performing a different function. Customers are welcomed on the first floor, where the company's luxury products are displayed in containers on raw travertine. This is where consultations take place between the company's experts and their clients.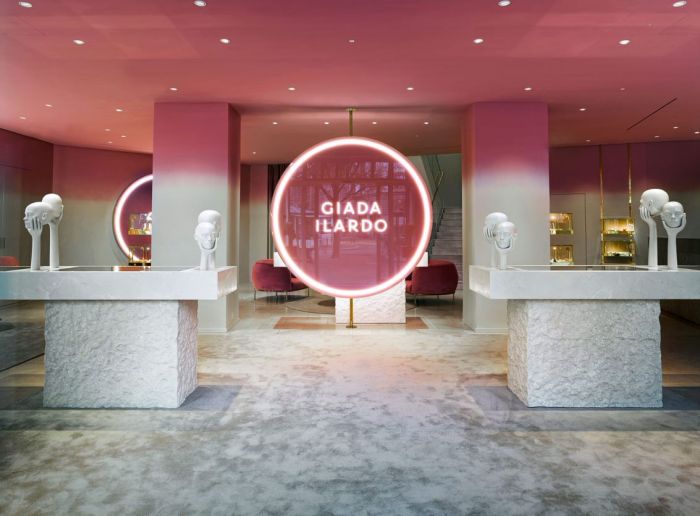 The second floor offers a quiet, intimate area with elegantly furnished private rooms for a more discreet body piercing. The company's luxury jewelry products are developed in-house in the basement. The development of this stylish, multifunctional space demonstrates the commitment of Alex Leuzinger and his team of experienced architects, interior architects, planners and designers. in delivering smart, customized solutions every time.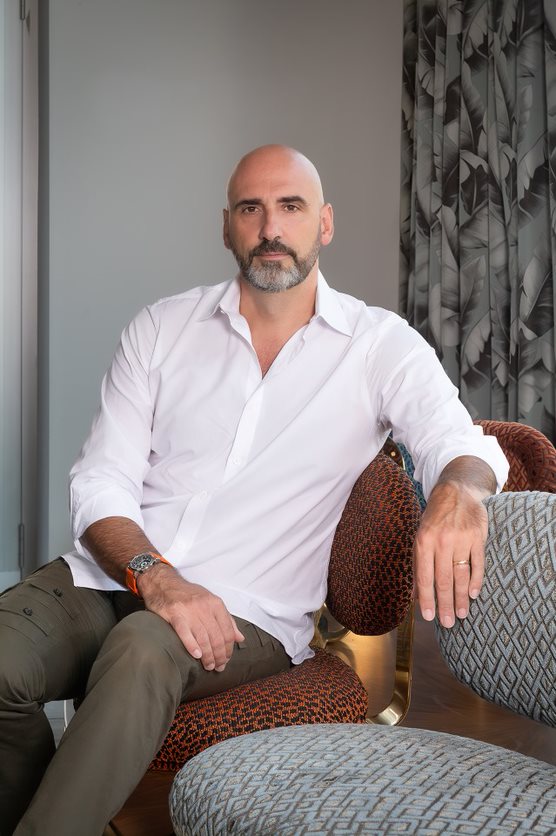 Alex Leuzinger Studioforma Design
With a dedication and passion for architecture, beautifully designed interiors, and innovative product design, it's no surprise that the expert jury at the Luxury Lifestyle Awards luxury has chosen Studioforma Design as the winner of three awards in the categories of Most Luxury Architect Studio in Switzerland 2022, Best Luxury Interior Design Studio in Switzerland 2022 and Most Luxury Salon Design of the Year 2022 for Luxury Pi Xuyen Boutique Giada Ilardo in Switzerland. The highly regarded trio of awards attest to Studioforma Design's significant impact across different industries and sectors in Switzerland. This is the second year in a row that the company has been recognized with such an award.
Learn more about Studioforma Design and its many specialties by visiting studioforma.ch.
About the Luxury Lifestyle Award
The Luxury Lifestyle Awards are global awards that select, recognize, honor and promote the finest luxury goods and services worldwide. The company's goal is to connect people to the very best of luxury. LLA evaluated more than 10,000 different goods and services in 400 categories from 60 countries and analyzed the results to give you a TOP list of the best goods and services in the world. World-renowned brands such as Chanel, Dom Perignon and Ferrari were honored as winners. Winning gives the company status and recognition, global exposure and exposure to a whole new customer market.?
For more information, please visit: https://luxurylifestyleawards.com/
Like us on Facebook: https://www.facebook.com/LuxuryLifestyleAwards/
Join us on Instagram https://www.instagram.com/luxurylifestyleawards/