Lifestyle
Pedal-assist electric bike from Mercedes Championship Edition EQ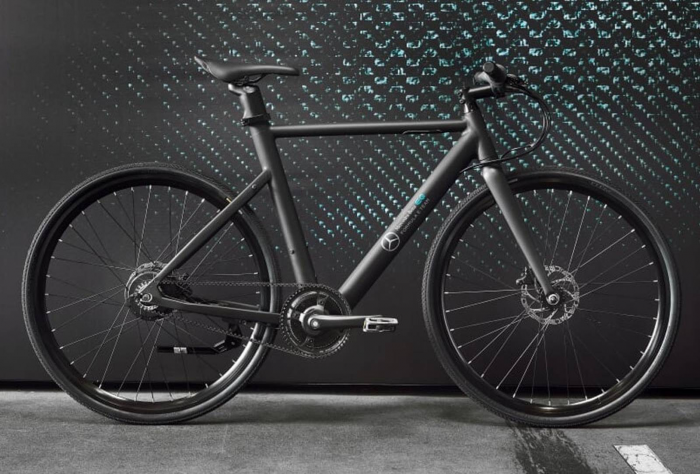 Mercedes Benz Championship Edition EQ
Living in a hilly area, the Mercedes-Benz Championship Edition EQ is one of the most luxurious pedal-assisted e-bikes on the market. What sets this eBike apart from the others is its dual engine and all-wheel drive system that deliver an impressive 750W of power and 130 Nm of torque. Pedal assist technology senses the driver's torque or power input and combines it with the assistance of the electric motor. When the driver pedals harder, the power assist will work faster.
The sturdy matte black aluminum frame weighs 64 pounds. Its suspension fork provides a smooth ride and absorbs many bumps and imperfections. Larger wheels and larger semi-slick Maxxis Hookworm tires provide a sturdy tread design for grip and durability on all types of roads. It's ideal for well-groomed trails, pavement and asphalt and helps reduce power.
No metal chains but with a carbon belt drive system that can be serviced free of charge for up to 20,000 miles. This longer life also leaves no oily streaks on your legs or pants.
It's one of the safest eBikes to drive as the hydraulic disc brakes stop well in both dry and wet conditions.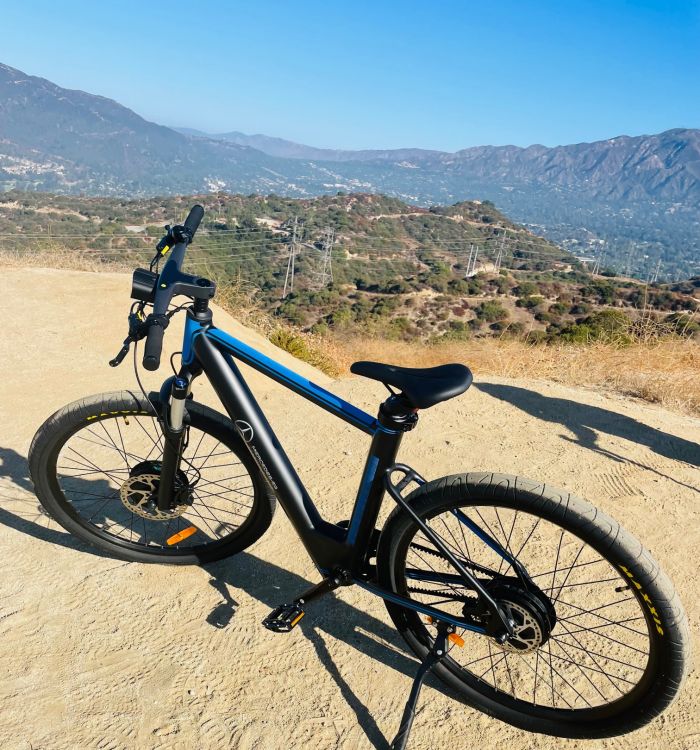 Jill Weinlein's photo
Pushing the digital display, the driver can see battery life, speed and assistance levels from 1 to 5. This vehicle has a security system integrated into the Mercedes EQ dashboard. With the click of a button, riders can go from zero to a top speed of 28 mph.
Owners can fully charge this eBike in 3.5 hours and the battery lasts 74 miles. The Mercedes-Benz Championship Edition eBike retails for $5,800.
Related Posts
BEMER Group's physical rehabilitation technology
Cycling Mercedes Championship Edition EQ