News
Pele: Brazil football legend back in hospital as he fights cancer | World News
Brazilian soccer legend Pele has returned to the hospital, his daughter said.
But in an Instagram post, Kely Nascimento also said there was "no emergency," as he continues to battle colon cancer.
Kelly Nascimento said: "There is a lot of alarm in the media today regarding my father's health. He is in the hospital having his medication adjusted.
"There are no new emergencies or dire forecasts. I'll be there for New Year's and promise to post some pictures."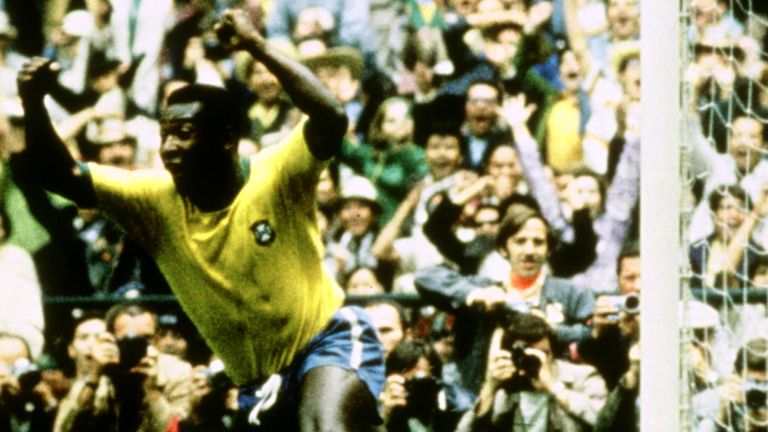 The soccer star had a tumor removed from his colon in September 2021 and since then inside and outside the hospital for regular treatment.
ESPN is reporting the 82-year-old was admitted to Albert Einstein Hospital in Sao Paulo with "generalized swelling" and heart problems.
And doctors are concerned that the chemotherapy treatment is not giving the expected results.
Pele will have more tests to further assess his health problems, it added.
His manager and the hospital did not immediately respond to requests for comment.
Pele is arguably the greatest soccer player of all time.
Brazil's top scorer, with 77 goals in 92 matches for his country, he embodies the idea of ​​football as a "pretty game", a match played with skill, speed and imagination.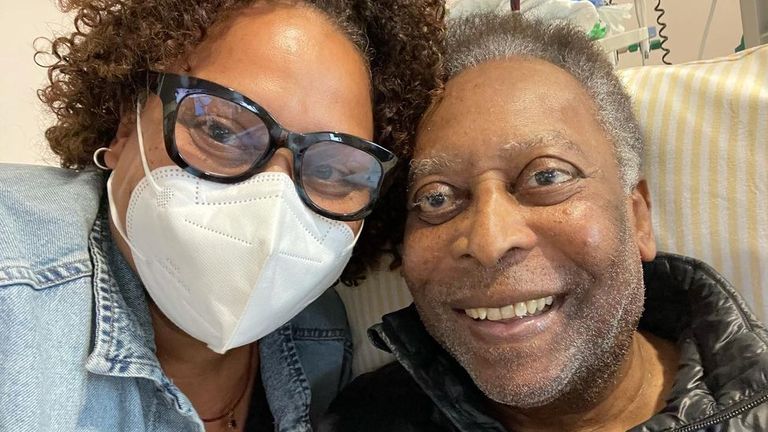 There is controversy about the total number of goals he has scored in his career, which the Guinness World Record puts at 1,279.
However, critics believe that number is too high, fueled by hundreds of goals in friendlies and scrims.
Including that, he scored almost one goal a game during his 22-year career.
Others put his total at 757, although his main club, Santos, say his number is closer to 1,000.
In 2013, he was awarded the FIFA Ballon d'Or Prix d'Honneur (honorary award) in recognition of his career and achievements.