Game
Random: Junji Ito meets Zelda in the hauntings of Ocarina Of Time's scariest monsters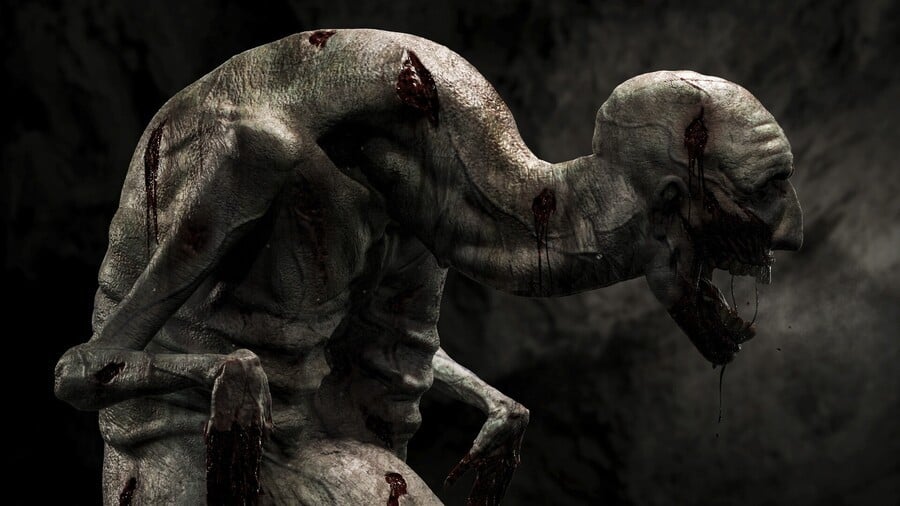 There are two types of people in this world: Those who still have nightmares about Dead Hand and ReDeads, and those who have never played. Ocarina of Time. For the former, probably all of you reading this, even the words "Under the Well" and "Temple of Shadows" can send shivers down your spine, and these hyper-realistic, very bloody renderings probably won't help.
You have been warned.
Concept artist Andres Rios took to Twitter to share his portrayal of four iconic monsters from Ocarina of Time: The Humpy, Screaming Zombie Called Died; pretty phallic Bongo Bongo; one Skulltula; and possibly the most fearsome of them all, Dead hand. How these four were ever added to a game for kids is beyond us.
Rios rendered these four child-haunting horrors in ZBrush, rendered them with KeyShot, and post-processed in PhotoShop to get the final effect.
"I have chosen [these four] because those are the things I hated as a kid," Rios told us via Twitter DM." I really love Ocarina of Time and in my spare time I work on more fanart, eventually I want to do more Zelda other than game like Majora's [Mask] or Wind Waker. "
Here's what the original concept art for each type looks like, for reference:
Now, we've given you enough warning and be prepared to run away if you don't want to make your own monsters and/or goofs, so let's get started – let's get started. check out these very interesting, very scary renderings by Andres Rios: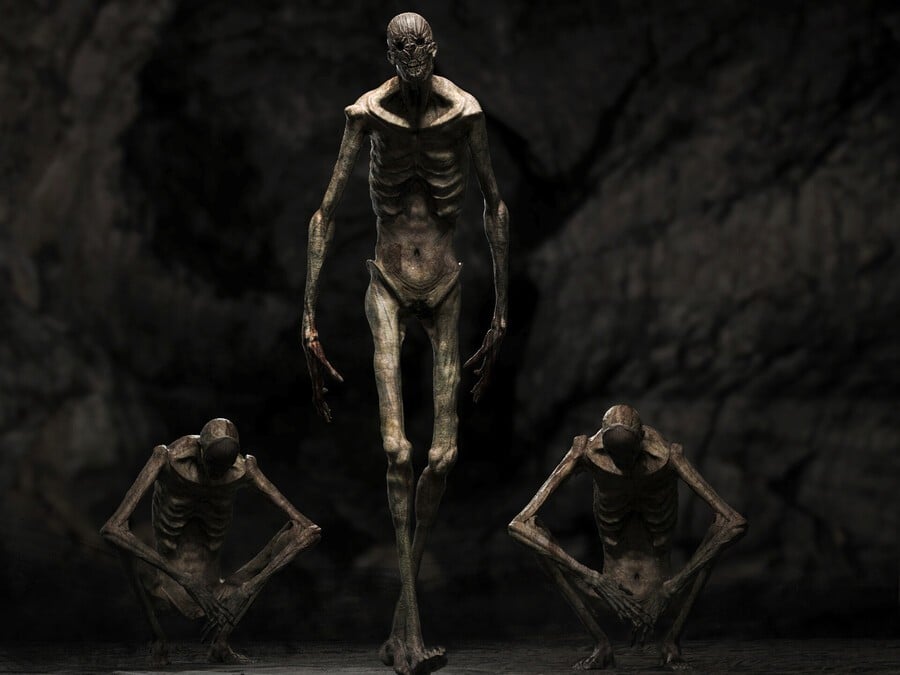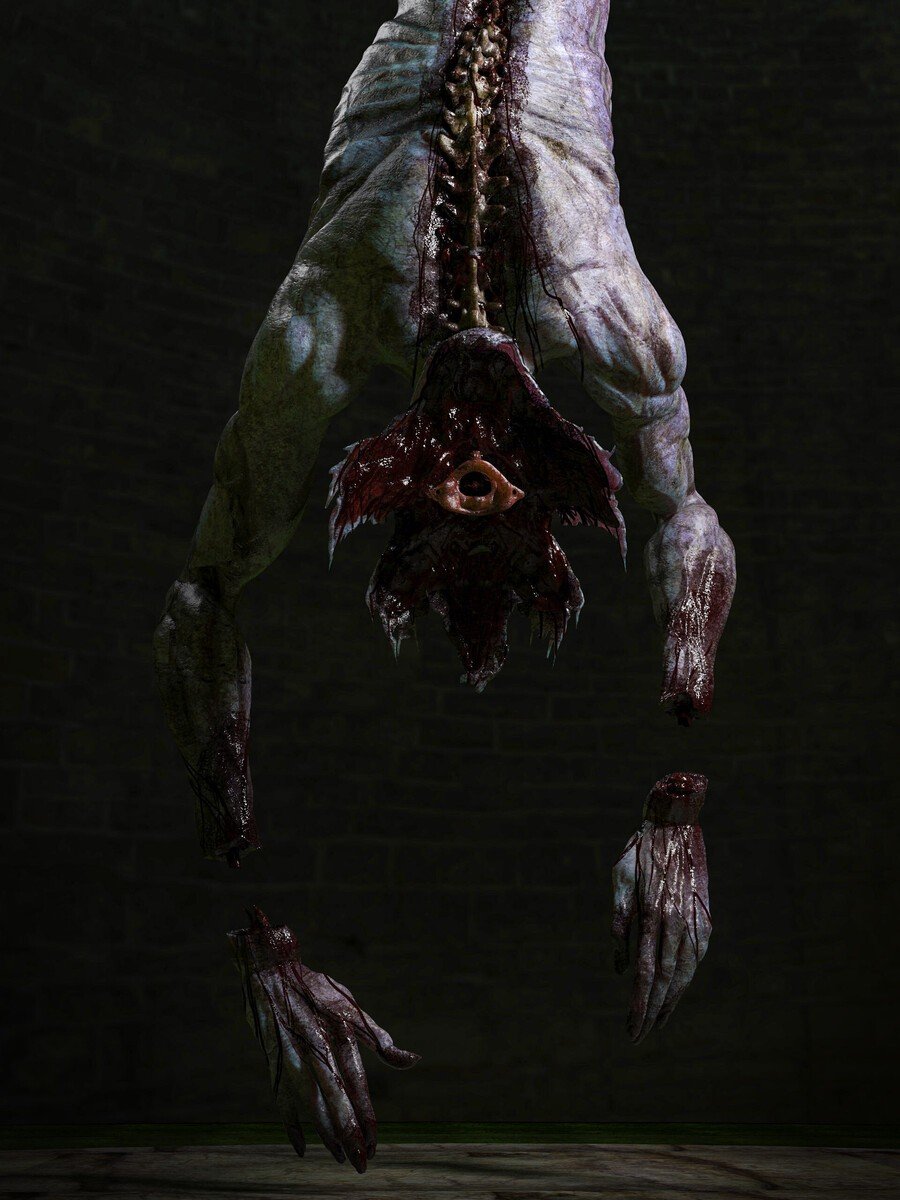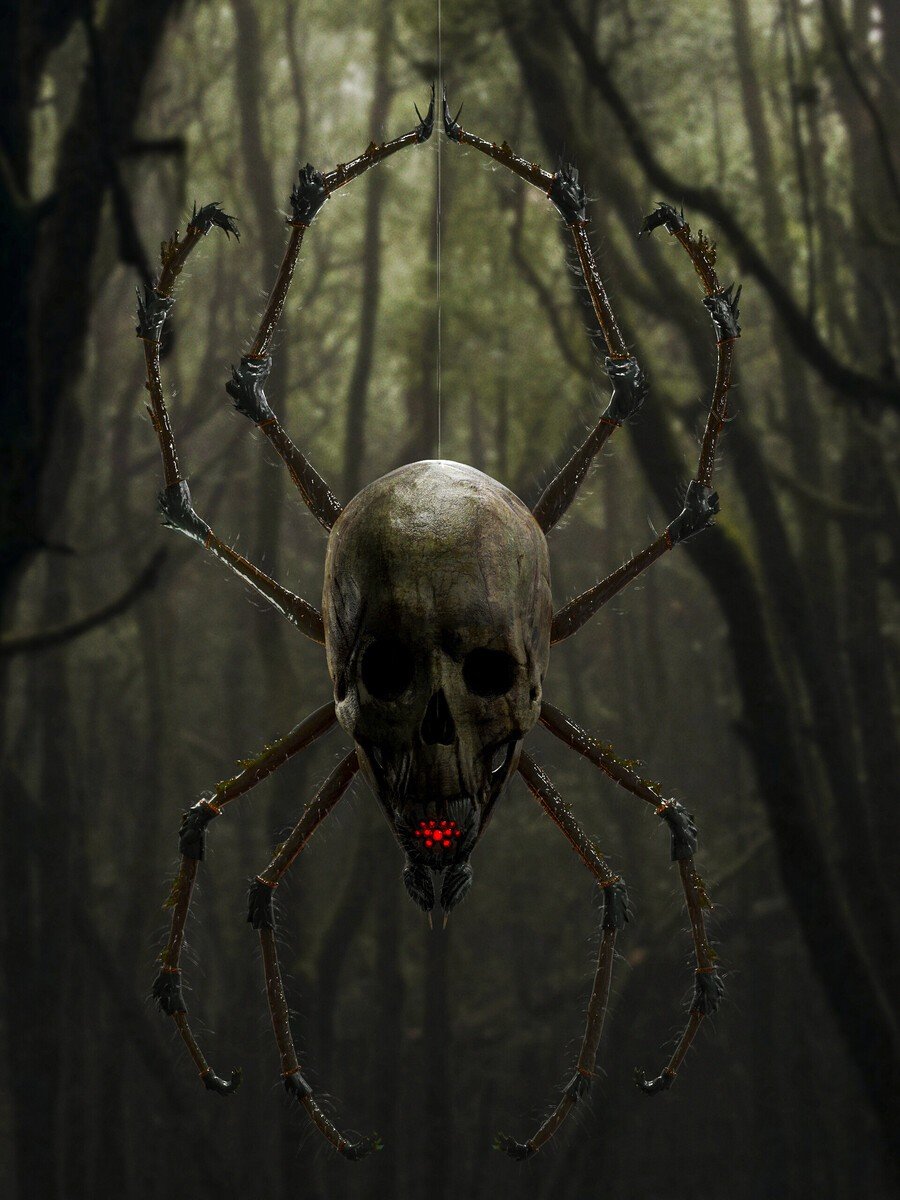 No, no, no, thanks.
What do you think of Rios' work? And what do Zelda's enemies do friend the most terrifying? Let us know in the comments section.