Entertainment
Remembering Michael Parkinson's hilarious Love Actually cameo
When Michael Parkinson was asked to appear in a cameo role in Love Actually, he accepted the offer without hesitation.
Fans of the rom-com will certainly remember the short scene in which Parkinson, as himself, interviews the rock star Billy Mack.
It's a risqué moment, but for many, is the highlight of the film.
Watch the video above.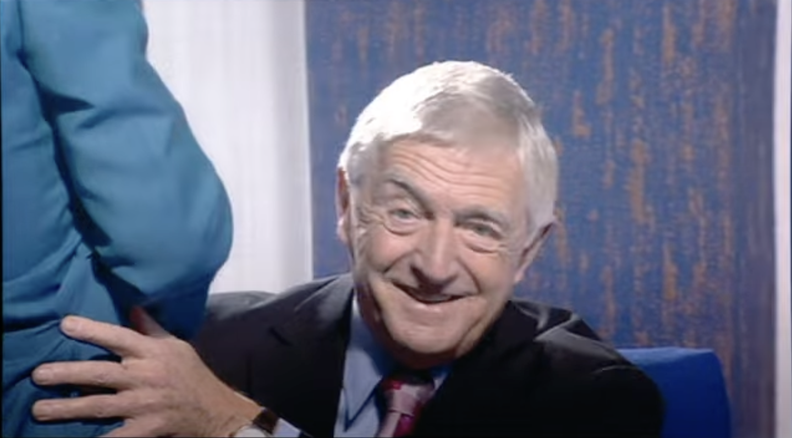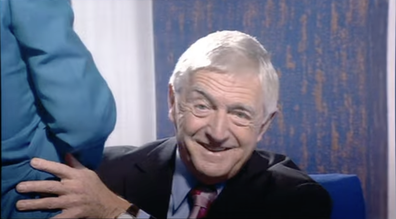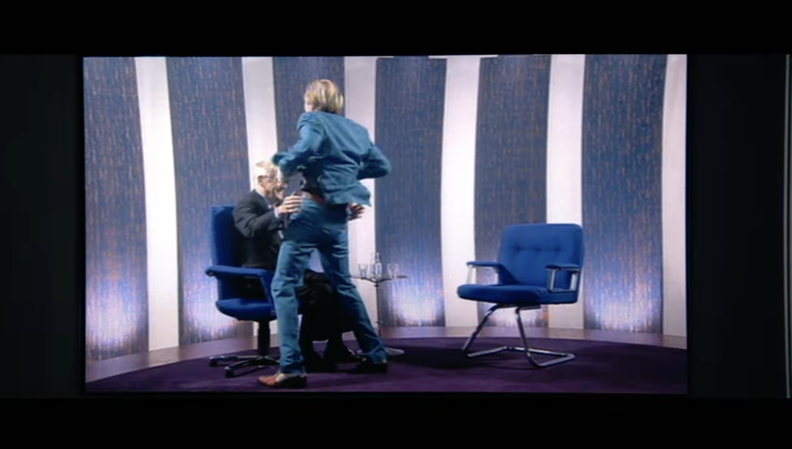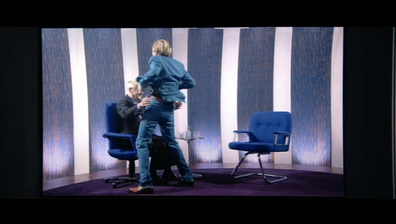 The legendary British actor, Bill Nighy, plays down-on-his-luck ageing rock star Billy Mack, who's trying to stage a comeback with a Christmas single. Despite hating the song itself, Mack desperately wants that number one, appearing on Parkinson's show to help promote it.
Mack is so sure that won't be a hit, that he promises Parkinson to appear "stark naked on TV on Christmas Eve" if the song reaches number one.
Then he offers Parkinson a preview, rushing toward him with his pants down. The TV host then delivers the memorable line: "That'll never make number one!"
READ MORE: Britney's husband confirms split in four sentences after 'attack' report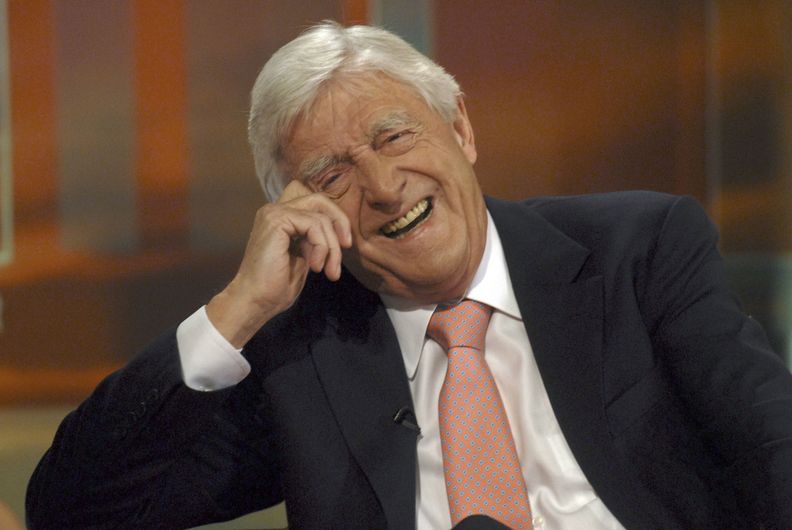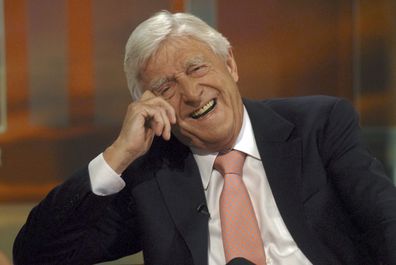 In a 2003 interview, Nighy revealed that the legendary TV host was actually very nervous before filming his short scene. "Michael Parkinson was great and touchingly nervous that he got his lines out correctly," the actor told the BBC.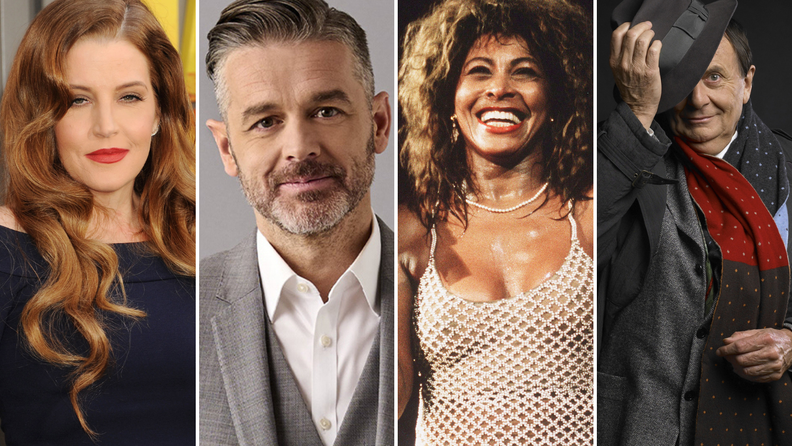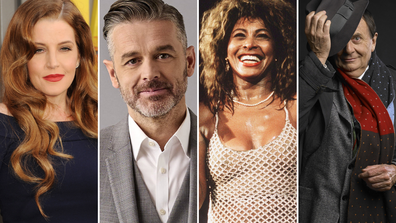 Parkinson recalled filming the scene in his 2008 autobiography, Parky. "Of course, he didn't really show me his willy, but there were some who believed he did." He added that for years, women would come up to ask what Nighy was really like.
Love Actually wasn't Parkinson's only iconic cameo role. He also popped up as himself on an episode of the Aussie soap Neighbours in 2007.
READ MORE: Richard Wilkins on the question that impressed Michael Parkinson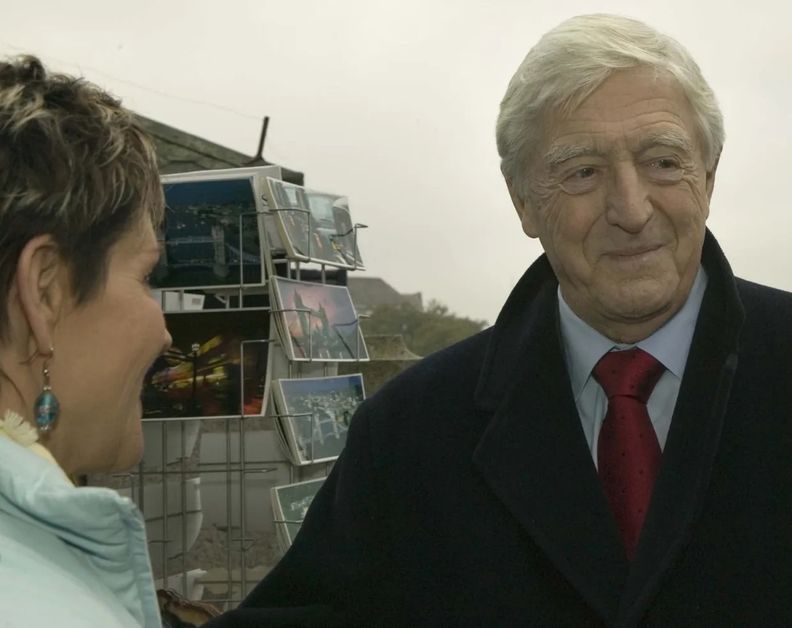 Parkinson died on August 16, aged 88, following a brief illness.
A statement was released by Parkinson's family confirming his death." After a brief illness Sir Michael Parkinson passed away peacefully at home last night in the company of his family," the statement says.
Parkinson built a reputation as one of television's great interviewers, highlighted by iconic episodes with the likes of John Lennon, Billy Connolly, and Muhammad Ali.