Entertainment
Ron Cephas Jones: Emmy award-winning This is Us actor dies aged 66
Ron Cephas Jones, best known for portraying William Hill in This is Us, has died aged 66.
His representative confirmed the tragedy in a statement to People on Saturday (Sunday in Australia).
"Beloved and award-winning actor Ron Cephas Jones has passed away at the age of 66 due to a long-standing pulmonary issue," the statement read, confirming the death.
Watch the video above.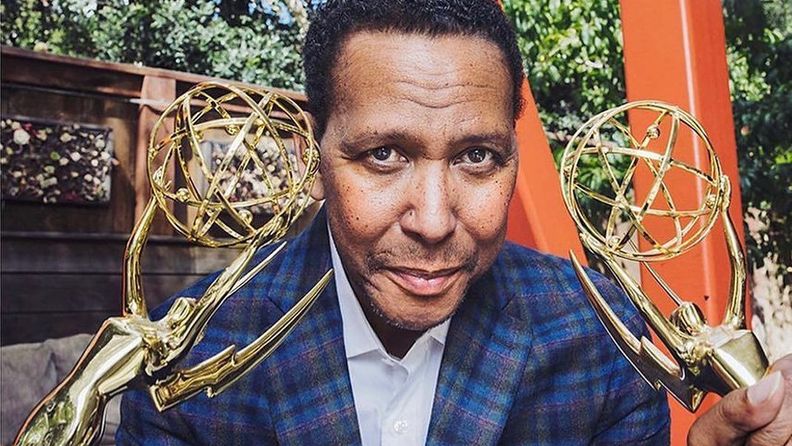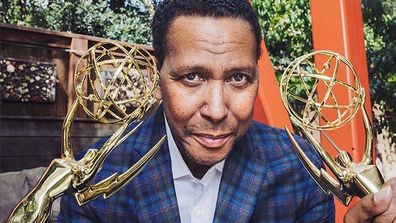 READ MORE: Prince William apologises for not making it to Australia for FIFA Women's World Cup
"Throughout the course of his career, his warmth, beauty, generosity, kindness and heart were felt by anyone who had the good fortune of knowing him.
"He began his career at the Nuyorican Poets Cafe and his love for the stage was present throughout his entire career, including his recent Tony nominated and Drama Desk Award winning performance for his role in Clyde's on Broadway."
"Ron's inner beauty and soul was evident to the huge audience from his multi-Emmy award winning performance on This is Us. He is survived by his daughter Jasmine Cephas Jones."
READ MORE: 'Music is the universal language': Aussie icon's connection to royalty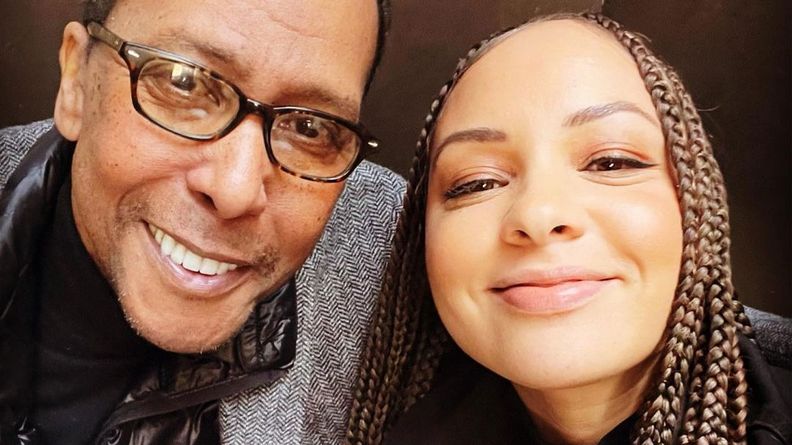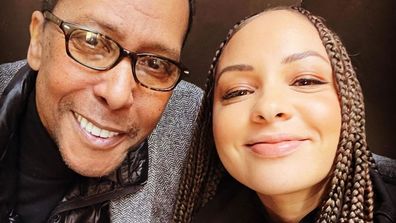 Jones' most notable role is that of William Hill, the biological father of Randall Pearson, played by Sterling K Brown. His role began as a guest appearance but eventually became a recurring one, with Jones appearing in a total of 43 episodes and winning the Emmy for Outstanding Guest Actor in a Drama Series in both 2018 and 2020.
His Emmy win in 2020 also made history for being the first time a father-daughter duo won an Emmy on the same night, with his daughter Jasmine winning the Outstanding Actress in a Short Form Comedy or Drama Series Emmy for her work in #FreeRayshawn.
He also appeared in a number of other projects over his lifetime, having debuted in 1994 with the film Murder Magic. He also appeared in He Got Game (1998), Half Nelson (2006), Mr. Robot (2015-2016), Dolemite Is My Name (2019), Truth Be Told (2019-2023), and many more. He was also a stage actor.
READ MORE: 'Why separate bank accounts are the secret to a lasting marriage'
He was set to play Elijah Muhammad, the mentor of Malcolm X in upcoming historical anthology series Genius: MLK/X, which will now be a posthumous release for him.
Jones' This is Us castmate and on-screen son Brown posted a touching tribute to the actor on Instagram following news of his passing.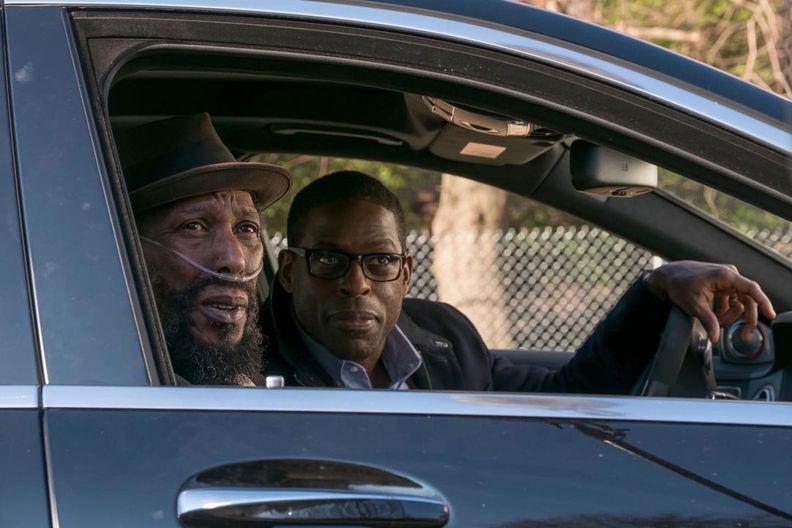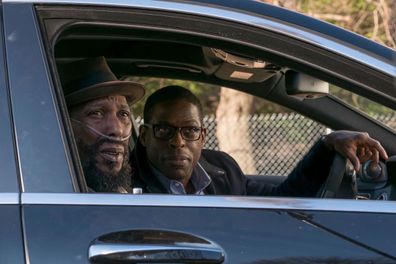 "Life imitated art today, and one of the most wonderful people the world has ever seen is no longer with us. @cephasjaz has passed away, and the world is a little less bright. Brother, you are loved. And you will be missed. Keep them laughing in the next phase of existence, and I'll see you when I get there."
READ MORE: Truth behind the worrying money trend taking hold of young Aussies
Another castmate, actress Mandy Moore, also expressed her thoughts and condolences.
"Getting to know and work with Ron on the wild ride of 'This Is Us' was the greatest gift- he was pure magic as a human and an artist…I will treasure all of the moments forever.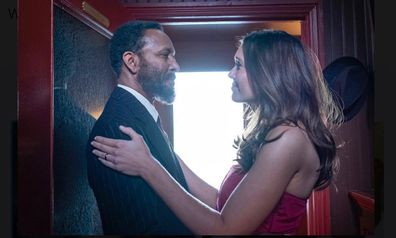 "Even though he wasn't around set as much as we all wished, he was such an intrinsic part of the fabric of the show, it's like he was always there.
Sharing a picture from a scene of them together, she said, "I'll never forget how special it was to film this particular episode and welcome him back to say a proper goodbye to our TIU family and the whole experience. I am just so sad. My thoughts and love are with Jasmine and his family and friends. Love you, @cephasjaz."
Jones opened up in 2021 about his illness, sharing that he had gotten a double lung transplant in 2020, recovering in hospital for two months after the procedure.
In a 2022 interview, he thanked his co-stars and producers for helping him through a health scare on his final day on set.
For a daily dose of 9Honey, subscribe to our newsletter here.
"You cats held me when I was struggling and you didn't let me go. You've been there for a very difficult part of my life. I'm a walking miracle," he told them.
"My whole life has been the stage," Jones said, "The idea of not performing again seemed worse to me than death."