World
Russia sentences popular cookbook author over Ukraine posts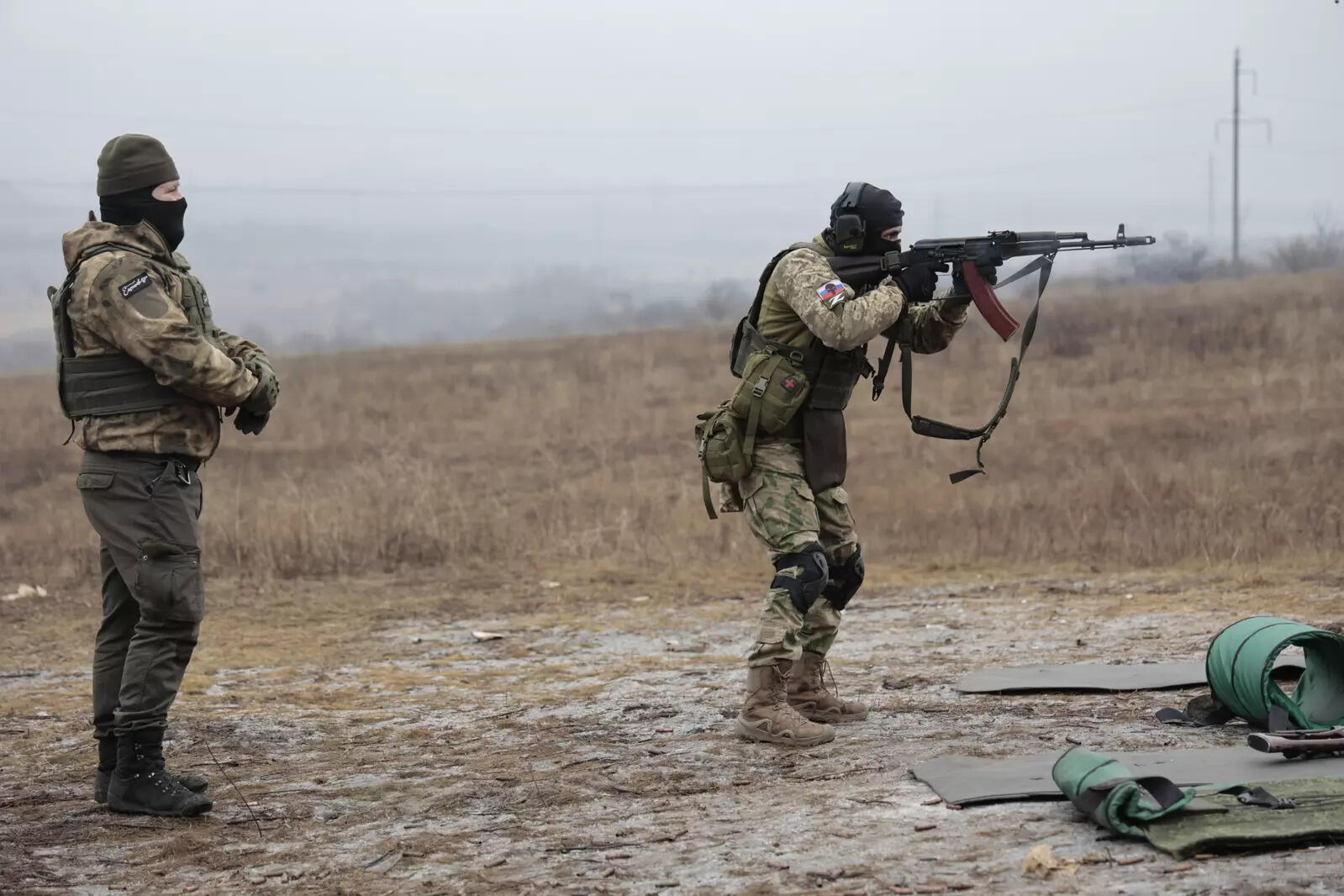 MOSCOW: A
Moscow
A court on Monday sentenced a cookbook author and popular blogger to nine years in prison after sentencing her in absentia for spreading false information about the country's military. The trial is part of the Kremlin's months-long sweeping crackdown on dissidents. Allegations against Veronika Belotserkovskayaliving abroad, was posted to her Instagram posts that authorities accused of containing "deliberate misinformation about the use of the Armed Forces of the Russian Federation to destroy cities and populations." residence of
Ukraine
including children".
Belotserkovskaya, whose Instagram profile says she was born in Odesa, a city in southern Ukraine, responded to news of the verdict by writing that she "feels confused on the one hand, on the other hand, of course, very proud."
The Russian Investigative Committee announced the prosecution of the Belotserkovskaya case on March 16, 2022, weeks after Moscow's troops invaded Ukraine. It was the first publicly known case under new legislation passed earlier that month punishing information deemed discrediting the Russian military.
Russian authorities have ordered the arrest of the blogger in absentia, put her on a wanted list and confiscated her assets worth 153 million rubles (about 2.2 million USD).
She was also declared a "foreign agent", a designation that alludes to additional government surveillance and carries strong pejorative connotations intended to discredit the recipient.
Belotserkovskaya has so far received the longest prison sentence under the new law and is the second public figure to be sentenced in absentia.
Last week, a Moscow court sentenced, in absentia, Alexander Nevzorov, a television journalist and former MP, to eight years in prison on the same charges. Nevzorov is accused of posting "false information" on social media about the Russian shelling of a maternity hospital in the port of Mariupol, Sea of ​​Azov. Moscow has vehemently denied its involvement.
Journalist who moved abroad after the start of the Ukraine conflict.
In December, the famous opposition politician Ilya Yashin was sentenced to eight and a half years in prison under the same law. Early last year, Alexei Gorinov, a member of the Moscow city council that Yashin served as chairman, was sentenced to seven years in prison for his critical remarks about hostilities in Ukraine.
Another leading opposition figure, Vladimir Kara-Murza, is currently being held on similar charges.