Game
Ryza Returns In Her Third 'Atelier' Game, The Alchemist of the End & Secret Key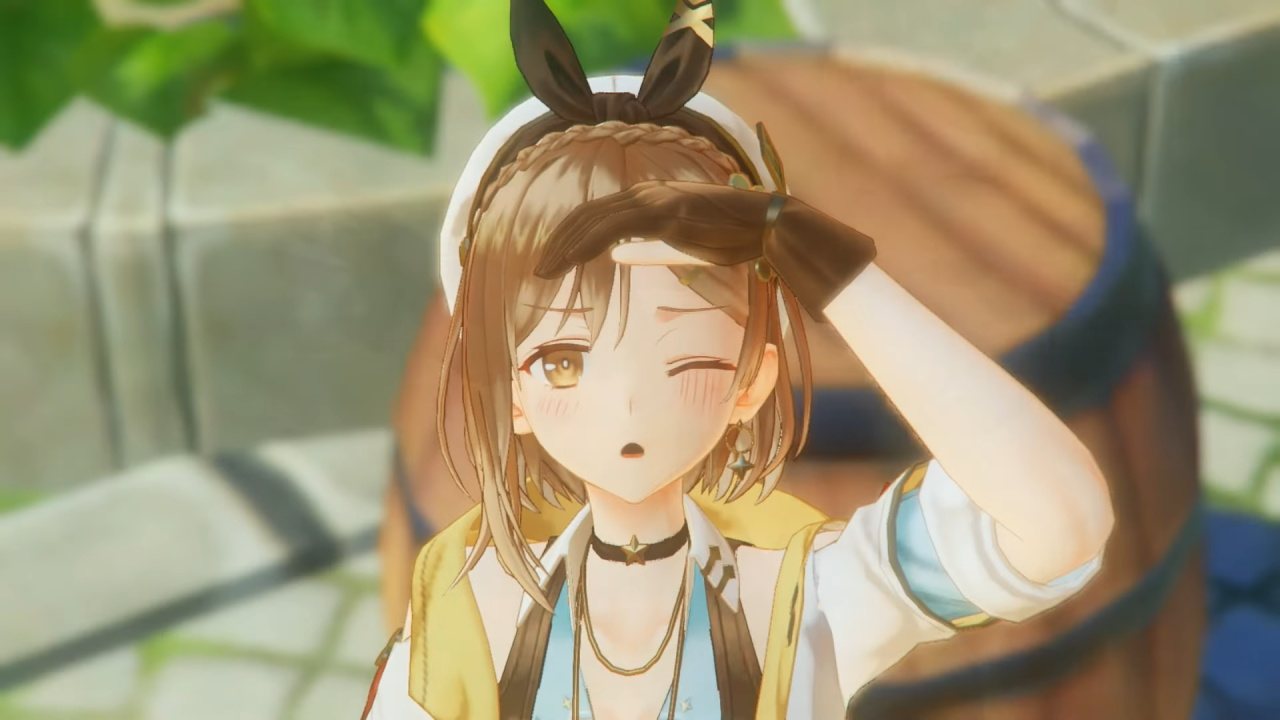 Teased by Koei Tecmo just last weekRyza is back! Atelier Ryza: The Last Alchemist & The Secret Key was announced during the Nintendo Direct yesterday, and it sees Reisalin "Ryza" Stout return as a star in her third Atelier game. And we don't have to wait long as the game will arrive on Switch on February 24th in the West and February 22nd in Japan.
Game details are pretty light, but we took a look at some of the game's languages, as well as some familiar faces returning from the previous two games. Gust's flagship franchise is looking and feeling better than ever.
Here's what we know so far about the game, straight from eShop page:
Ryza and her friends are living their lives on Kurken Island when news of the sudden appearance of a group of mysterious islands in the nearby waters.

To find a way to save her island, Ryza and her friends will embark on an ultimate adventure revolving around the "origin of alchemy."
The stage for this adventure is a huge field!
The field is made up of many seamlessly connected maps. Enjoy this adventure in a large and 'living' field that is one of the largest in the Atelier series.
You can do many things with the key!
Get different types of keys that can be used in different exploration, synthesis, and combat scenarios. Each key has a different effect, so use it to enjoy the adventure at your convenience!
A total of 11 party members!
Reunite with characters from previous games and meet new characters who will be the key to the story. Mix and match your favorite members and enjoy the adventure!
Atelier seems to be getting better and better, and since Gust is currently celebrating the series' 15th anniversary, it looks like the studio will go all out for its flagship series. We called Ryza 2 "best game in the series so far" in Our review of last year's game.
We'll get our first look at Atelier Ryza 3 later today – at 5am ​​PST / 1pm BST / 8pm AWST / or 12am September 15 NZST – via the line below.
Are you excited for Atelier Ryza 3 next February? Stir up some comments below!