Entertainment
Selena Gomez reveals Only Murders in the Building Season 3 release date
Selena Gomez recently shared the release date of her hit show Only Murders in the Building Season 3. On Wednesday, Selena took to Instagram and posted a photo with co-stars Steve Martin and Martin Short, and announced the movie's release date for her. fan.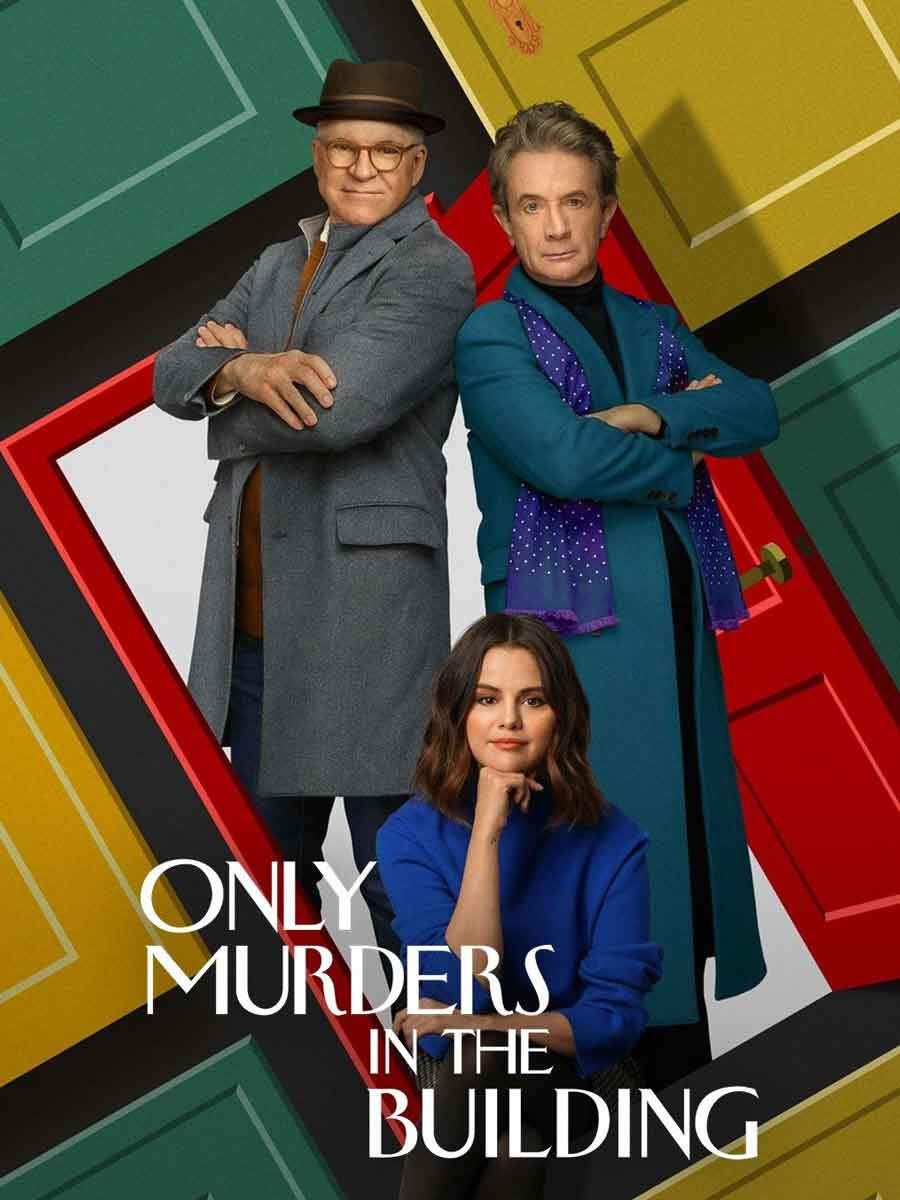 In the photo, Steve, Martin and Selena stand side by side and smile for the camera.





Sharing the photo, the actress-singer wrote: "Some of my favorites.. Only Murders In the Building season 3 premieres on August 8!!!! @hulu @onlymurdershulu."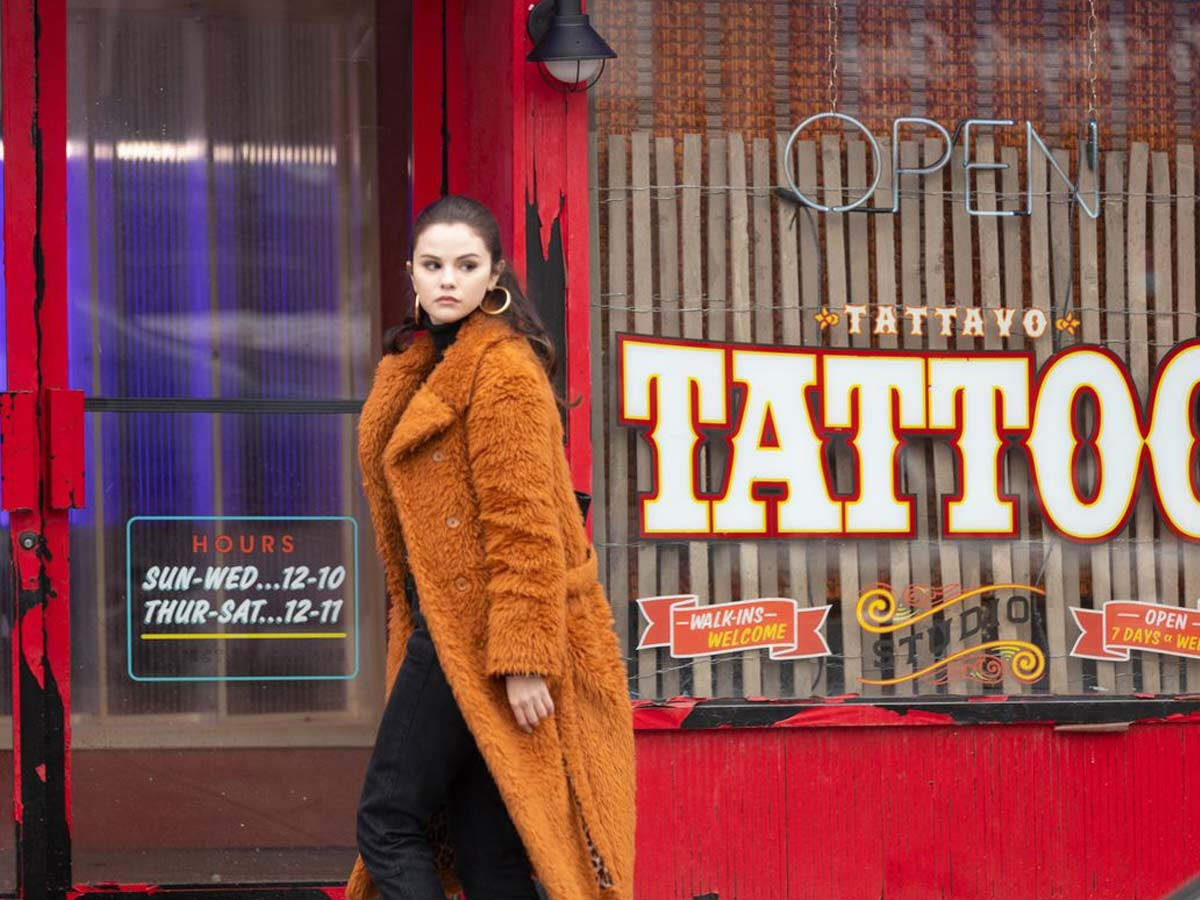 Only Murders in the Building follows Mabel Mora, Charles-Haden Savage, and Oliver Putnam — three friends who start the podcast while investigating murders that happened in their apartment building. The first part was released in January 2021 while the second part premiered in June last year. The film also stars Meryl Streep, Ashley Park and Paul Rudd.
Only Murders in the Building 3 will premiere on OTT on August 8.
See also: Photos of Selena Gomez during her Paris trip go viral; see here