Entertainment
Sonya Eddy, actress General Hospital, passed away at the age of 55
Sonya Eddy, best known for her role in the daytime drama series General Hospitalpassed away.
The actress – who scored points with many fans after playing the lovable, no-nonsense nurse Epiphany Johnson in the hit US TV series – passed away last night at the age of 55, a good friend of hers. She and actress Octavia Spencer announced on social media.
"My friend @sonyaeddy passed away last night. The world has lost another creative angel. Legions of fans @Generalhospitalabc will miss her 💔🕊️," Spencer wrote on Instagram alongside a photo of the actress. dying. "My thoughts and prayers are with her loved ones, friends and fans!"
READ MORE: Sharon Osbourne speaks out after receiving medical emergency
Spencer did not disclose details of Eddy's cause of death.
The actress first joined the cast of General Hospital in 2006, played a total of 543 episodes. Her last appearance on the series was in November 2020. From 2007 to 2008, she was also a regular member of the series' spin-off, General Hospital: Night shift.
READ MORE: If Matt Damon got this role, he would be $430 million richer
"My agent said I applied for the role at General Hospital without an audition," she said in an interview with the blog. Stone Cold and Jackal just last month.
"It was supposed to be just a one-day reservation, but then it turned into two weeks, which eventually led to me being signed."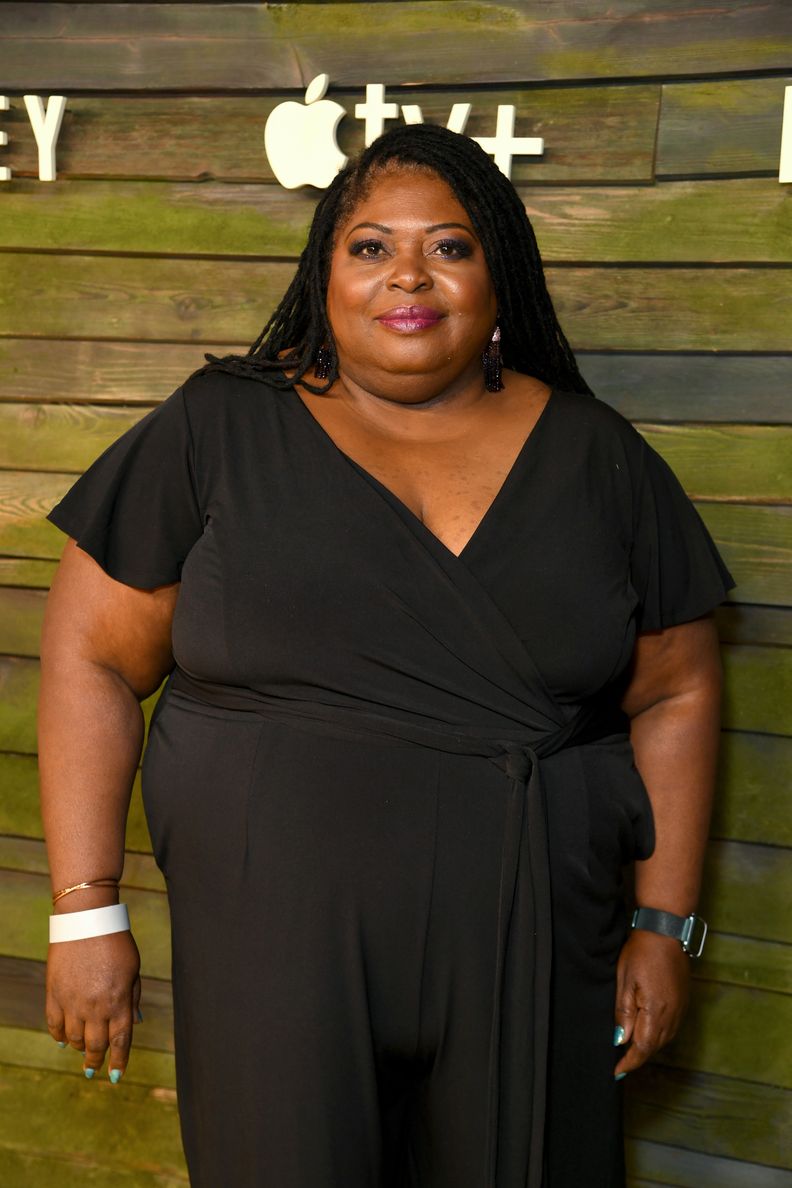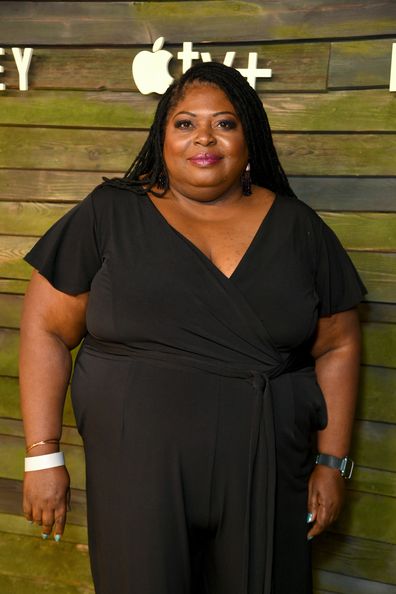 "Epiphany's name tells you everything you need to know about the character: If you haven't awakened, she'll give you one!"
In real life, Eddy is also a licensed vocational nurse who often advocates for fellow nurses who have been overworked during the COVID-19 pandemic.
READ MORE: Hugh Jackman is recovering from childhood trauma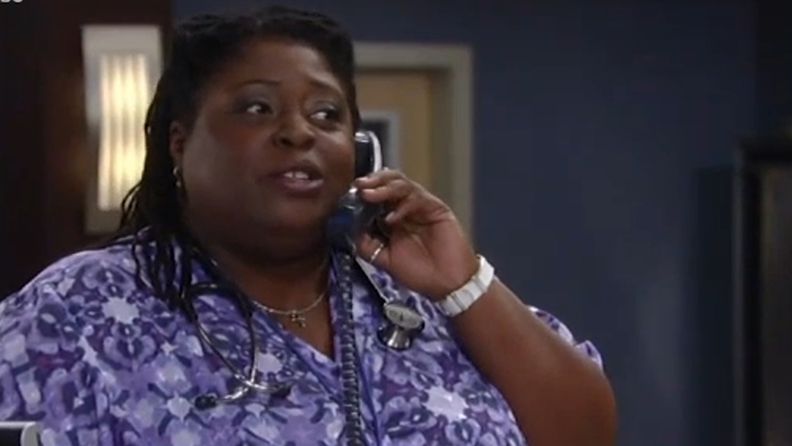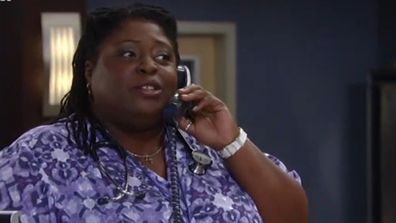 Eddy got her first big break in 1995 when she scored a role on the sitcom Drew Carey Program. She went on to guest-star on several popular TV shows, such as Joan of Arcadia, Married…have children, Murphy Brown, Seinfeld, upgrade house and most recently had a recurring role on Just got off the boat.
She also appeared on the big screen in movies like Patch Adams, Barbershop, Coach Carter and seven pounds.
For the daily dose of 9Honey, Subscribe to our newsletter here.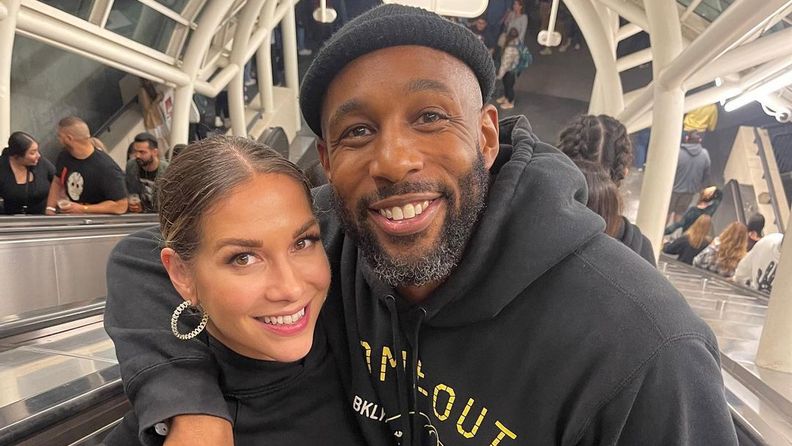 tWitch's heartbreaking last words revealed by grandpa