Entertainment
Source claims Britney Spears allegedly 'attacked' husband Sam Asghari in his sleep amid ugly divorce proceedings
Sam Asghari has officially confirmed that he and Britney Spears are divorcing after just 14 months of marriage.
The 29-year-old dancer posted a statement to his Instagram story writing:
"After six years of love and commitment to each other, my wife and I have decided to end our journey together. We will hold onto the love and respect we have for each other and I wish her the best always," the statement reads.
READ MORE: Beckhams reignite $23m neighbourly feud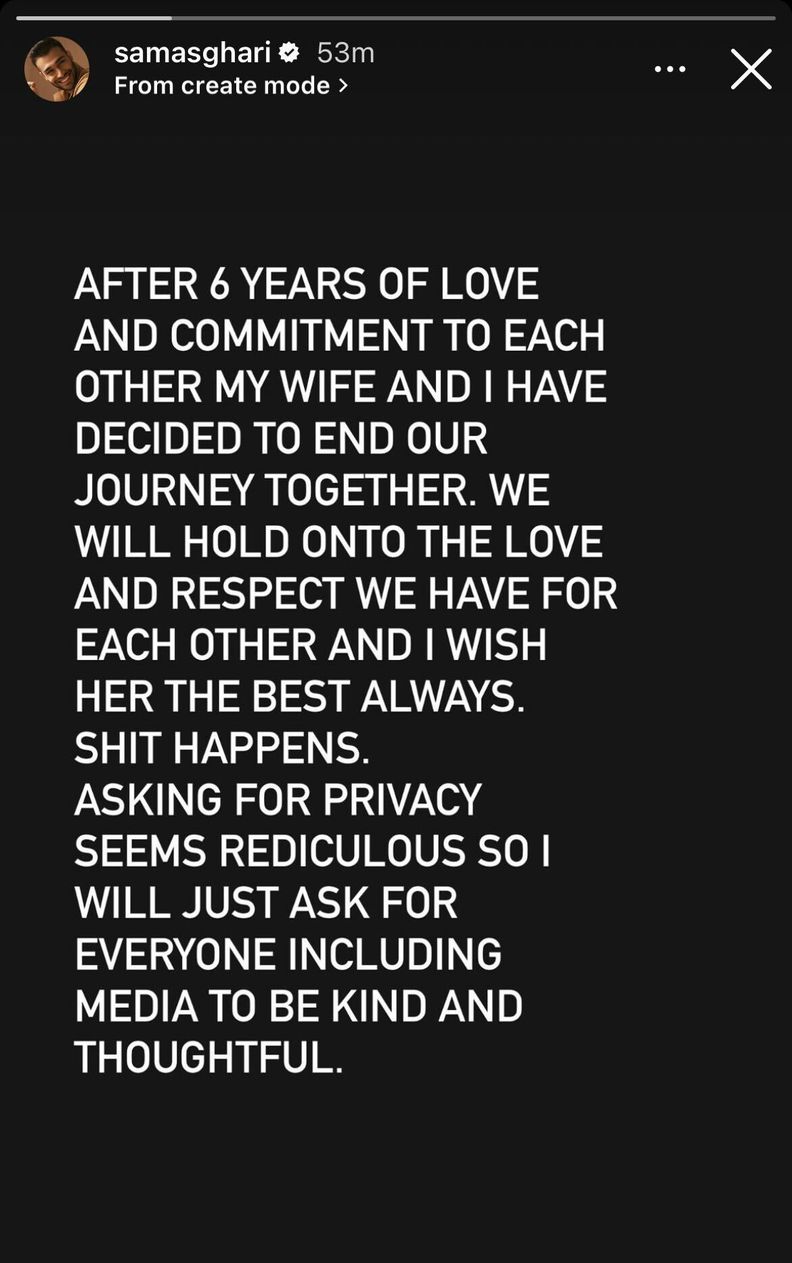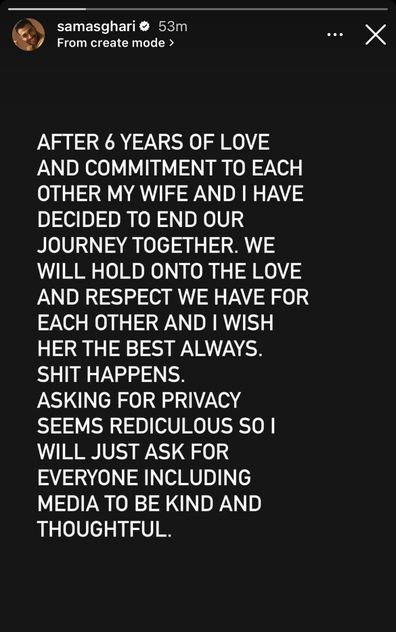 "Shit happens. Asking for privacy seems ridiculous so I will just ask for everyone including the media to be kind and thoughtful."
The statement comes just hours after TMZ reported that a source had alleged that Spears "attacked" her estranged husband in his sleep earlier this year.
Just one day after a source claimed Asghari would release "extraordinarily embarrassing" information about the singer, a separate source has now alleged that the 29-year-old dancer was attacked "violently" by Spears, 41, in his sleep once which left him with a black eye.
READ MORE: Richard Wilkins on the question that impressed his idol, the late Michael Parkinson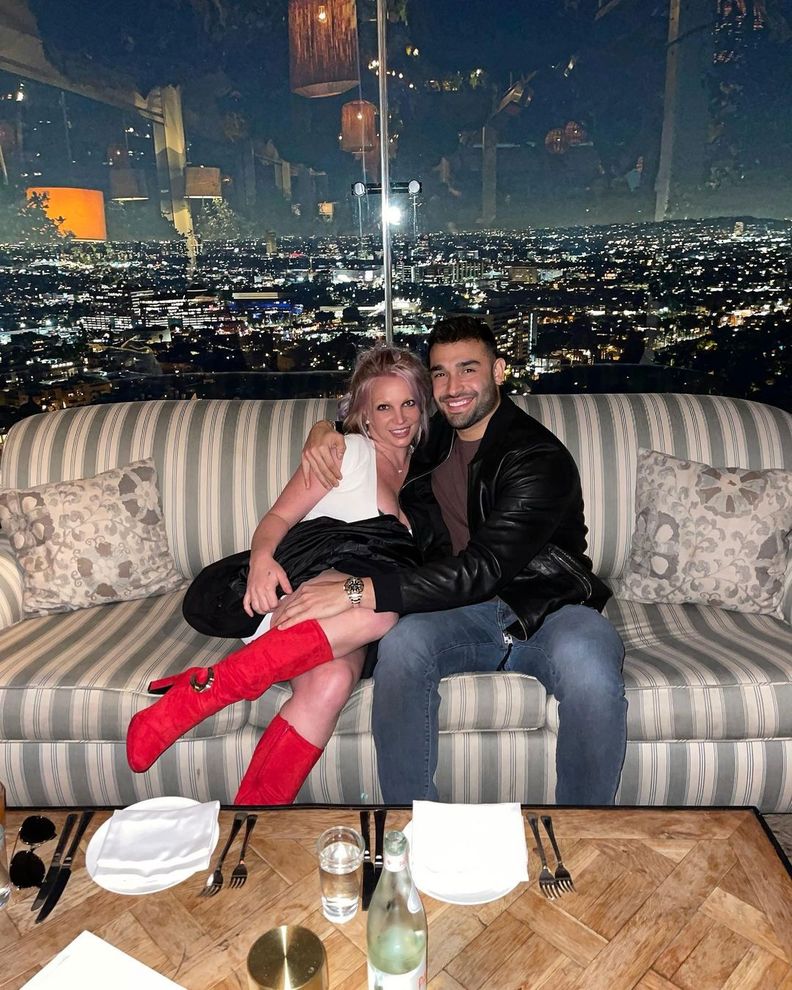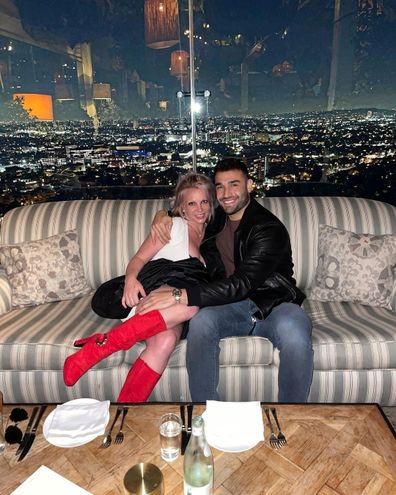 The source told TMZ that Asghari reportedly "frequently complained" about Spears getting physical during the pair's seven-year relationship.
According to the source, Asghari was sleeping in the couple's bed when Spears allegedly "flew off the handle and began punching him." 
TMZ reports that Asghari did not strike back, but was "stunned as his wife pummelled him."
Furthermore, the source also claims Spears has an extensive knife collection and "was paranoid someone was going to get her, and she needed the knives as protection."
READ MORE: Detail from Brad and Jennifer's wedding emerges decades on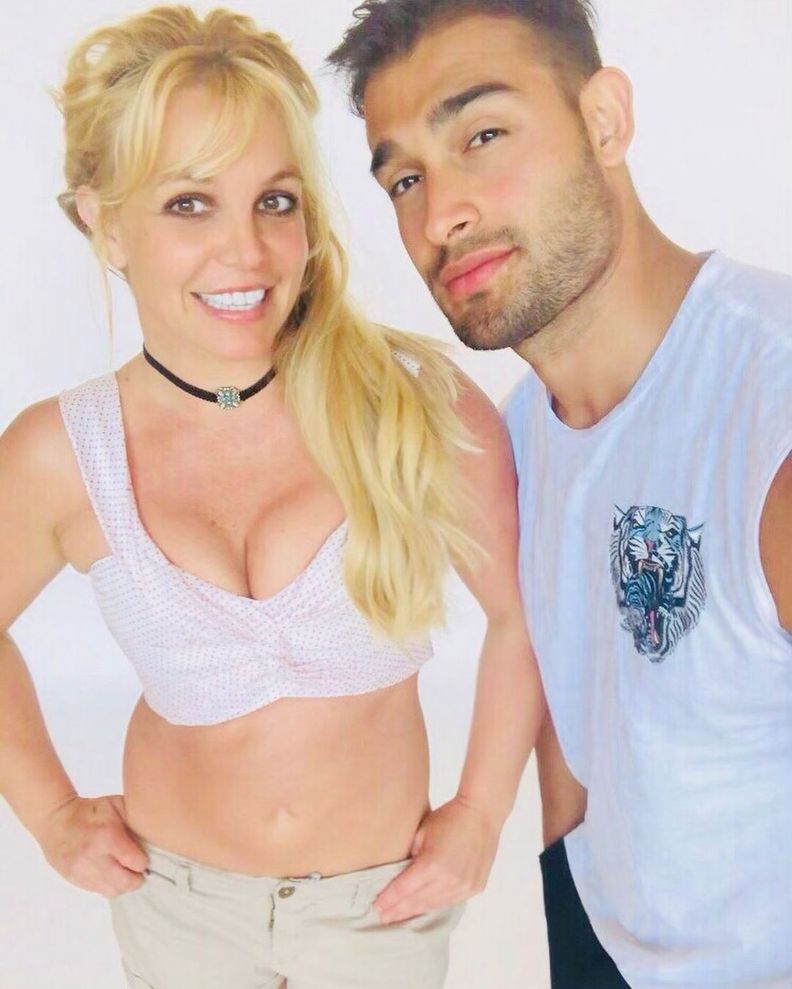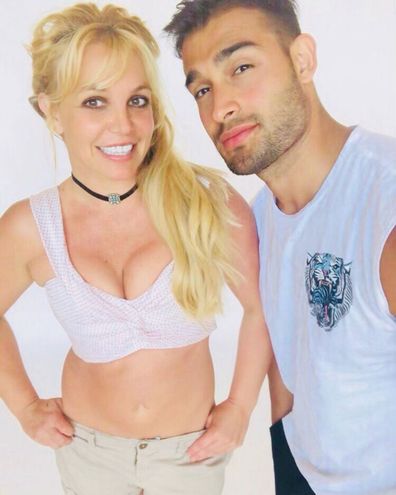 Kevin Federline, Spears' ex husband and father to her two children, has also spoken out amid the divorce.
"He just hopes that they work it out," the dancer's long-time attorney, Mark Vincent Kaplan, told NewsNation on Wednesday (US time).
Federline, 45, also hoped that the two "make good decisions and work out, either go their separate ways or get back together."
READ MORE: The Killers apologise for bringing a Russian fan on stage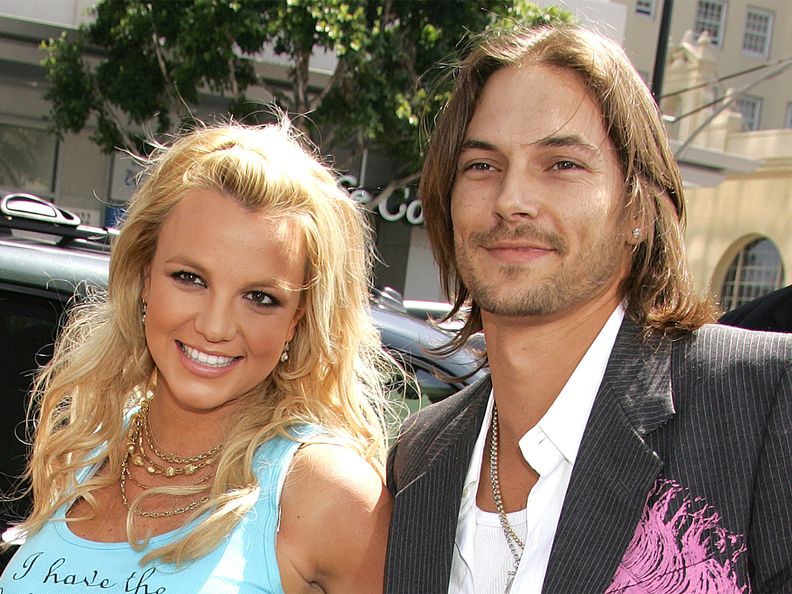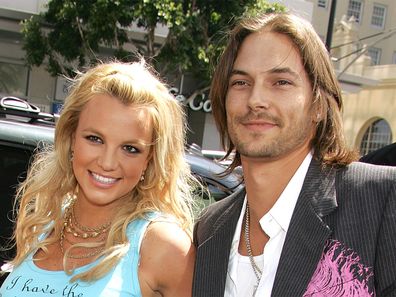 This news comes just hours after it was revealed that Asghari had officially filed divorce and a source revealed to Page Six that Asghari would be releasing "extraordinarily embarrassing" information about the pop princess unless she reassessed the pair's "airtight" prenup.
The duo reportedly had an explosive argument that involved claims that Spears had cheated on her husband which was reportedly the tipping point for Asghari.
According to TMZ, Asghari listed the date of separation from Spears as July 28 and had reportedly requested money that went beyond the couple's prenup.
For a daily dose of 9Honey, subscribe to our newsletter here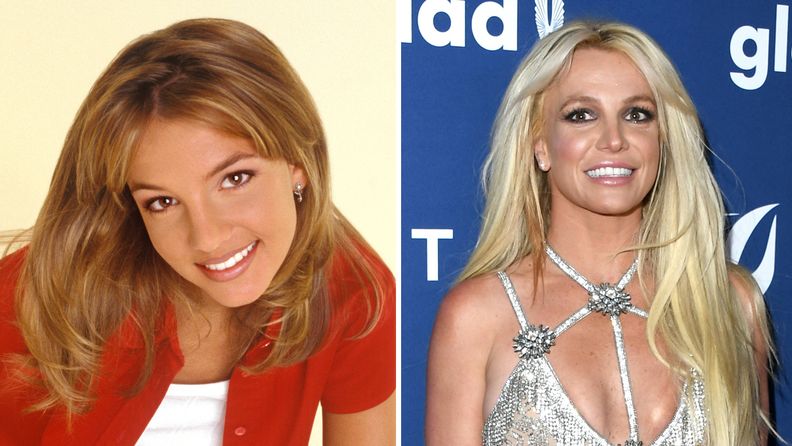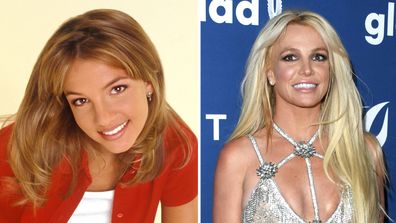 Britney Spears through the years: 1993 to 2023
A source claimed to Page Six that Asghari is "attempting to negotiate concessions beyond his prenup and threatening to go public with extraordinarily embarrassing information about Britney unless he gets paid."
"It's blackmail and it'll never happen," the insider also told the outlet.
An insider revealed to Page Six "any money she [Spears] made before the wedding is protected." 
READ MORE: Jamie Foxx says he's finally starting to 'feel like myself'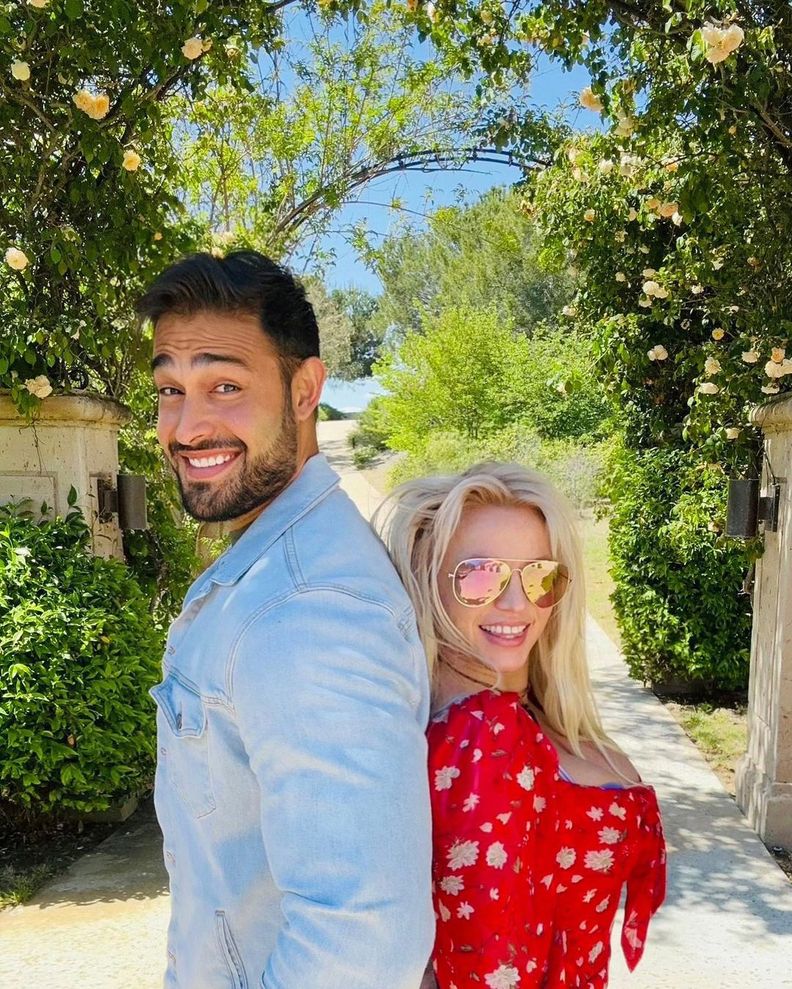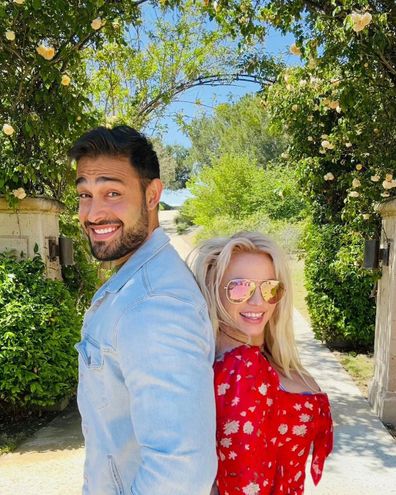 Spears and Asghari tied the knot in June 2022 after a five-year courtship where they met on the set of the pop princess' music video. They had an intimate and star-studded ceremony in California.