World
Spanish king to consult parties next week on new government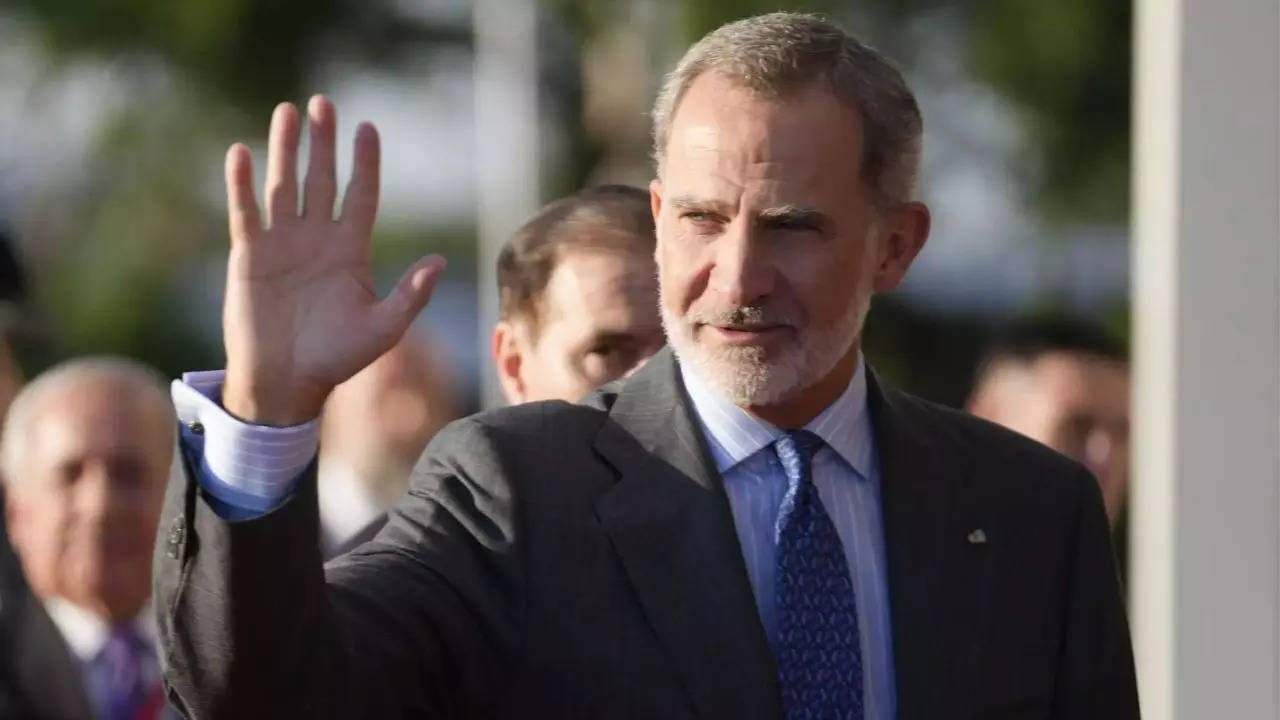 MADRID: Spain's King Felipe will kick off a two-day round of meetings with the country's main political parties on Monday to discuss choosing a candidate for premiership after an inconclusive election in July, his office said on Friday.
The head of state will meet the parties with smaller parliamentary representation first. On Tuesday, he will receive the leaders of the three largest: the centre-right People's Party (PP), the centre-left Socialists of acting Prime Minister Pedro Sanchez, and far-right Vox.
The talks come after Socialist Francina Armengol was elected as speaker of the lower house on Thursday with support from Catalan separatist parties, marking the first victory for Sanchez as he hopes to secure a new term.
While the PP, led by Alberto Nunez Feijoo, won the most seats in July, it fell short of an outright majority and has so far failed to produce any alliances strong enough to enable it to form a government, despite support from third-placed Vox.
Sanchez's Socialist Party, the second-largest in parliament, will try to win investiture with the support of its far-left partner Sumar and smaller regional parties including Catalonia's separatists.
Under Spanish law, when a party wins fewer than the 176 seats needed for a majority in the 350-strong house, the king holds talks with all parties across the political spectrum and proposes a candidate to become prime minister.
There is no time limit for the candidate's negotiations to form a government.
If the candidate fails to obtain an absolute majority in a parliamentary vote, a re-run requiring only a simple majority is held 48 hours later. If they lose again, the king has to pick a new candidate.
If no candidate secures a majority within two months of the first vote, new elections have to be called.