Entertainment
Strong Girl Bong-soon and Strong Girl Nam-soon eye third season after sequel's success
There are rumours that a new season of the Strong Girl universe could be in the works. It has been reported that the third instalment for JTBC dramas, Strong Girl Bong-soon and Strong Girl Nam-soon are in the works. The spin-off Strong Girl Nam-soon was released recently.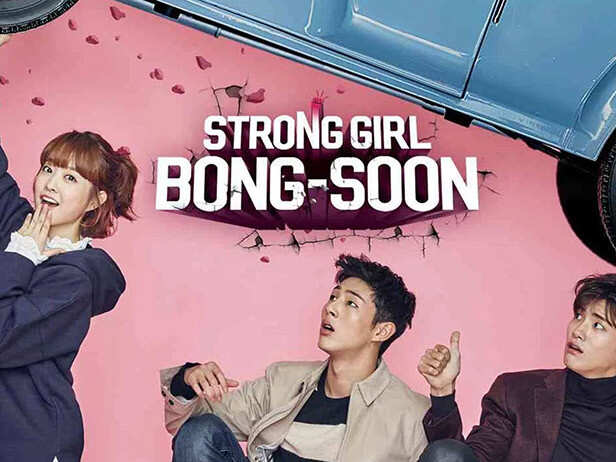 Insiders from the industry have revealed that the planning stage for Season 3 of Strong Girl Bong-soon is underway, even as the ongoing JTBC drama Strong Girl Nam-soon continues to air.
In response to the insider report, JTBC's representative said, "We have plans for another instalment, but we are currently concentrating on writing another project."
Featuring Park Bo-young, Park Hyung-Sik, Ji Soo, and an ensemble cast, Strong Girl Bong-soon is a romantic comedy that narrates the journey of Do Bong-soon (played by Park Bo-young), a young woman endowed with extraordinary strength. As she navigates love and pursues her aspiration to become a game designer, the series unfolds with humour and romance.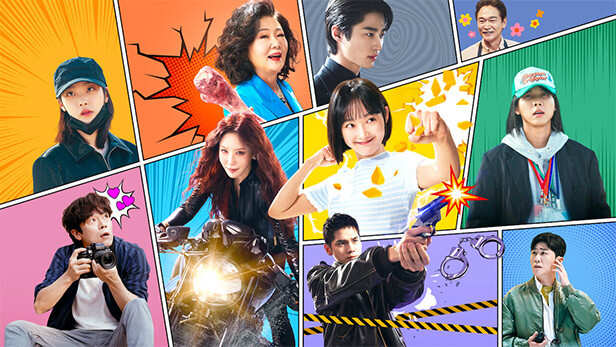 In this spin-off Strong Girl Nam-soon, the narrative centres around three generations of formidable women blessed with incredible strength. The trio collaborates to investigate drug-related crimes in the Gangnam area. Lee Yoo-mi portrays Gang Nam-soon, the vivacious and eccentric second cousin of Do Bong-soon (played by Park Bo-young). Hailing from Mongolia, Gang Nam-soon possesses remarkable strength and embarks on a journey to locate her parents.
See Also: Park Bo Young and Park Hyung Sik are back for a cameo in Strong Girl Nam Soon