Entertainment
Swara Bhasker and Fahad Ahmad welcome a baby girl, reveal the name with adorable new pics
Swara Bhasker has previously announced her pregnancy on social media. She has now shared the happy event of the birth of her first child, a baby girl. The actress posted some wonderful images from the hospital.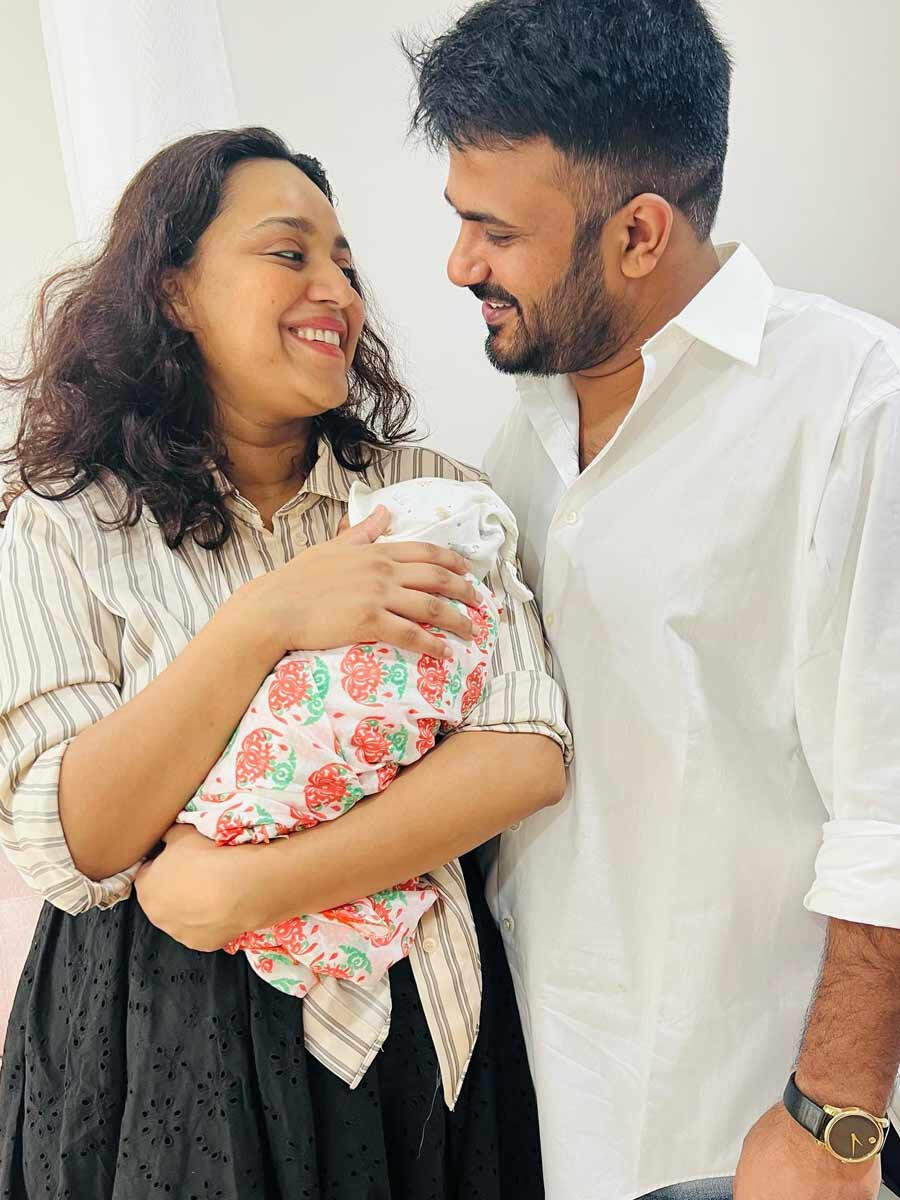 Swara Bhasker and her husband Fahad Ahmad have been blessed with a baby girl. The actress shared the good news today on Instagram, along with the name and birthdate of their child. As Bhasker remarked, "A prayer heard, a blessing granted, a song whispered, a mystic truth.. Our baby girl Raabiyaa was born on 23rd September 2023 With grateful and happy hearts, thank you for your love! It's a whole new world #blessed #newparents #swarabhaskar #swarabhasker #fahadahmad"
In the hospital, Swara and Fahad can be seen cradling Raabiyaa. But out of respect for her privacy, the actress covered her infant's face.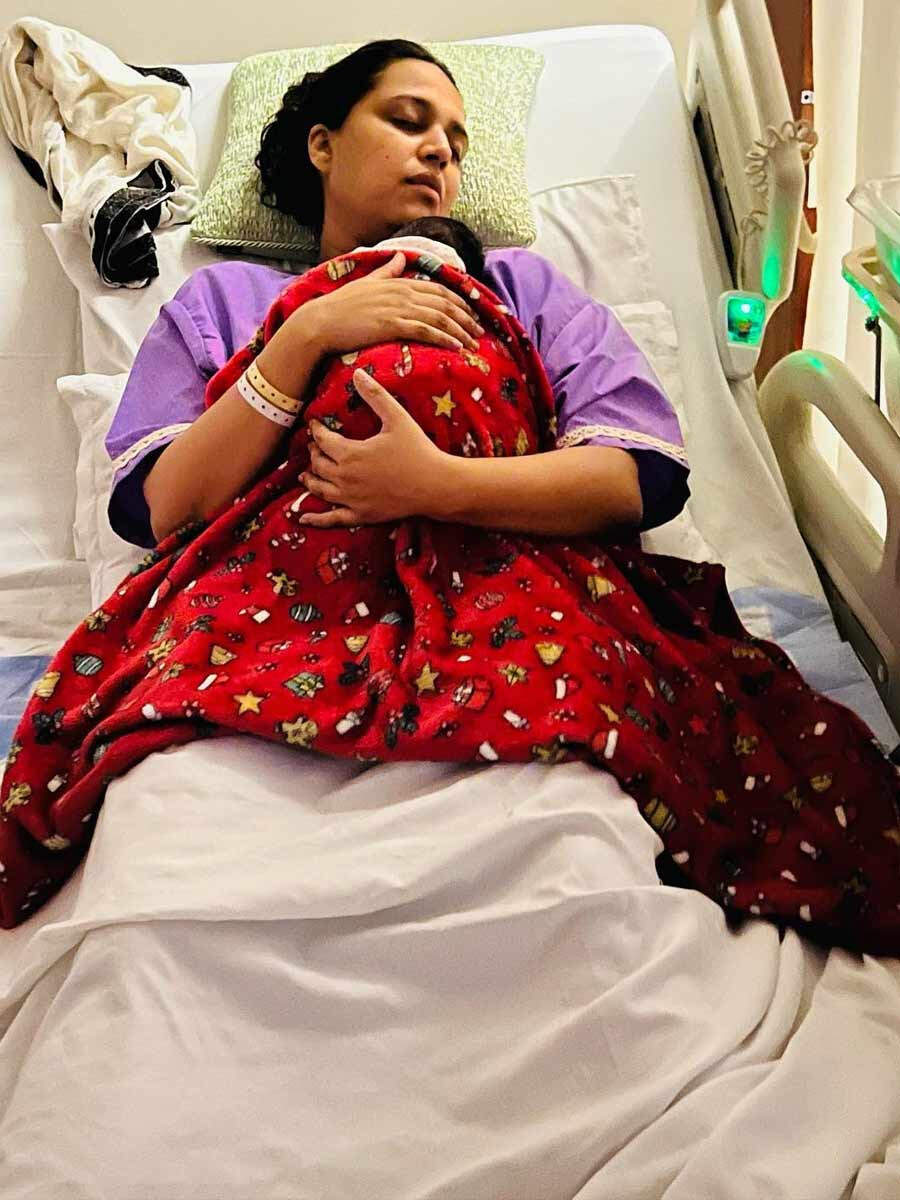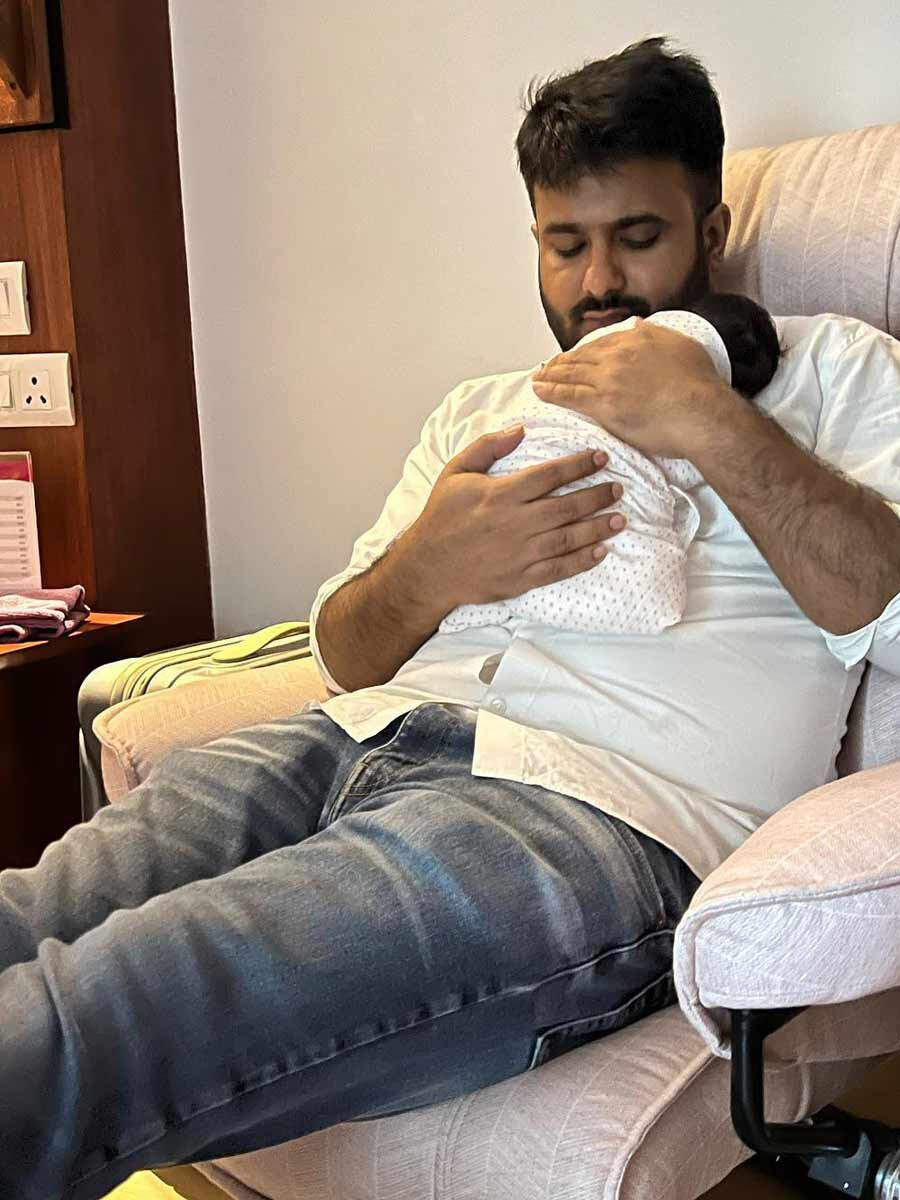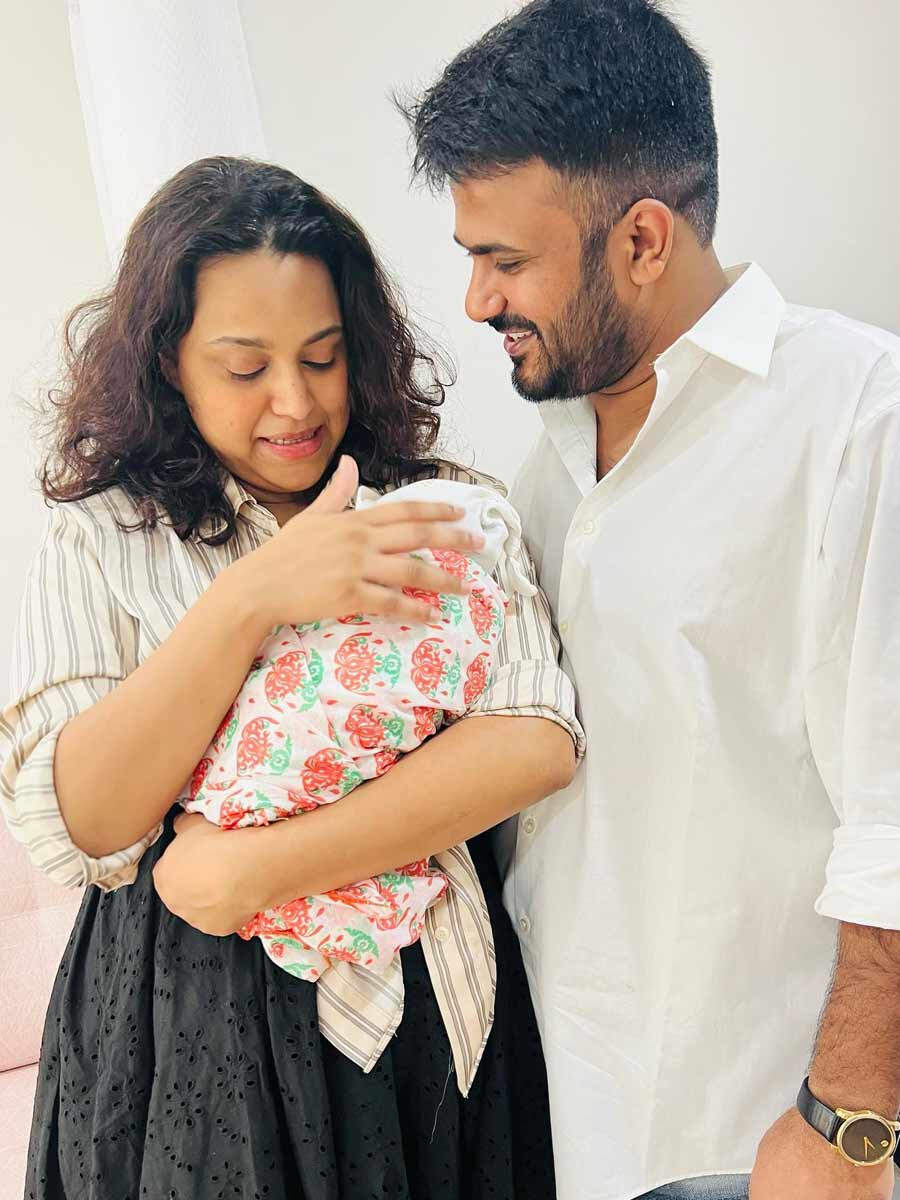 Swara had revealed her pregnancy and shared photos of her growing baby bump with her husband in June. The actress captioned the picture with, 'Sometimes all your prayers are answered all together!". She then stated that she is feeling "blessed, grateful, excited and clueless." Swara and Fahad met in December 2019 and got married in February 2023.