Lifestyle
Taste Club, New Luxury Concierge Travel & Dining Membership Club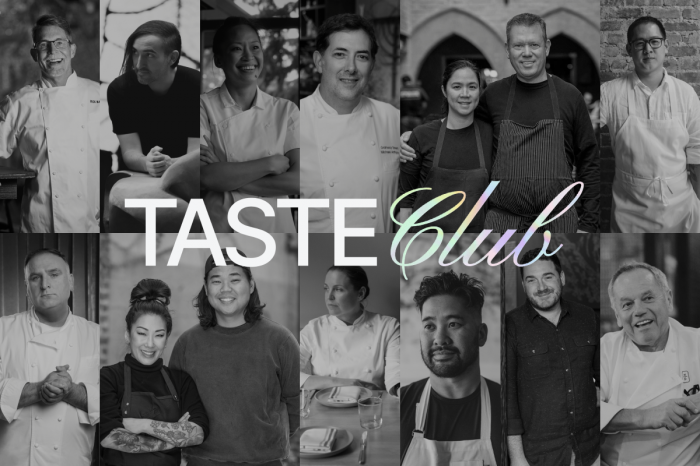 flavor club
Taste Club, the first national culinary and luxury travel club of its kind, is backed by the best concierge team and is all set to launch in May 2023.
Benefitting nonprofits in the hospitality industry and committed to supporting independent restaurants, Taste Club is partnering with Who's Who, featuring celebrity chefs from around the country.
Membership provides access to exclusive dining experiences curated by individual celebrity chefs/restaurant partners. In addition, members will enjoy access to luxury travel experiences: insider access to top events, premium accommodation, and memorable dining experiences. Once membership is approved, members will have direct access to Taste Club's concierge platform to book their first dining and/or travel experience.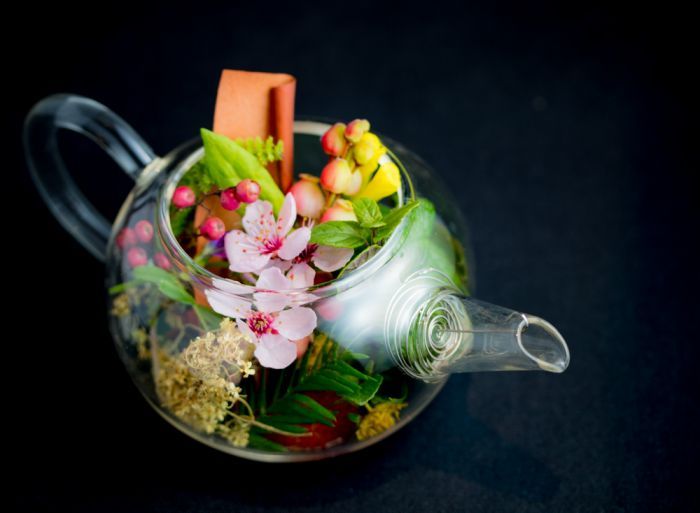 LazyBear/Taste Club
Taste Club also uses cutting-edge technology to offer transferable memberships, allowing members to share their membership benefits with friends, family, and colleagues, allowing them full access to access to Taste Club's suite of services.
Membership costs $7,500 for a one-time initiation fee, with a $300 monthly fee. Due to the highly personalized, personalized nature of the Taste Club offerings, registration is limited and requires a process to determine eligibility. Taste Club has launched an online application process for those interested in the opportunity to purchase a membership.
The Taste Club was conceived by Joshua Kopel, a hotel veteran, formerly President of the Los Angeles Branch of the California Restaurant Association. Deeply aware of the challenges independent restaurants face, he is dedicated to connecting those looking for culinary and travel experiences with chefs and travel experts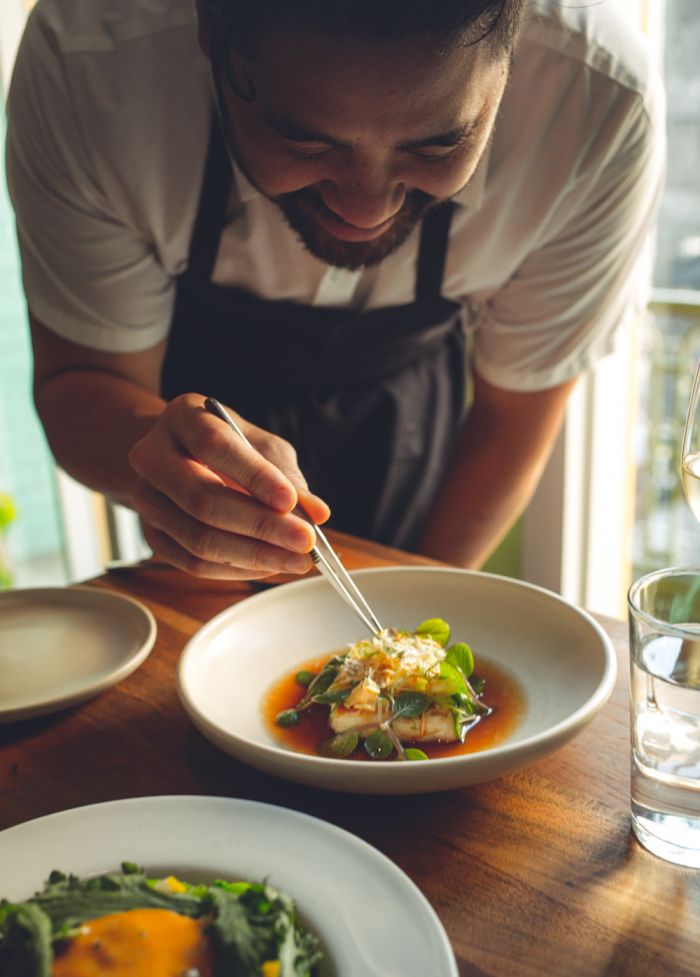 Mister Jiu Restaurant/Taste Club
Taste Club Chef Partner
Taste Club members will have priority access to an extensive portfolio of award-winning chefs and restaurateurs from around the country. Taste Club chefs are not only honored by the Michelin Guide and James Beard Foundation, but are leaders in their communities and culinary specialties, and are eager to leverage their partnership with Taste Club to create one-of-a-kind experiences for their guests.
Recently, Taste Club announced their 12 founding chef partners:
• Jose´ Andre´s / e´ by Jose´ Andre´s / Las Vegas
• Michael Anthony / Gramercy Pub / New York
• Rick Bayless / Topolobampo / Chicago
• David Barzelay / Sloth Bear / San Francisco
• Katianna Hong & John Hong / Yangban / Los Angeles
• Aisha Ibrahim / Canlis / Seattle
• Brandon Jew / Mister Jiu's / San Francisco
• Jordan Kahn / Meteora / Los Angeles
• Walter Manzke & Margarita Manzke/ Mankze / Los Angeles
• Wolfgang Puck / Spago / Beverly Hills
• Melissa Rodriguez / Al Coro / New York
• Jeremiah Stone & Fabia´n von Hauske Valtierra / Contra / New York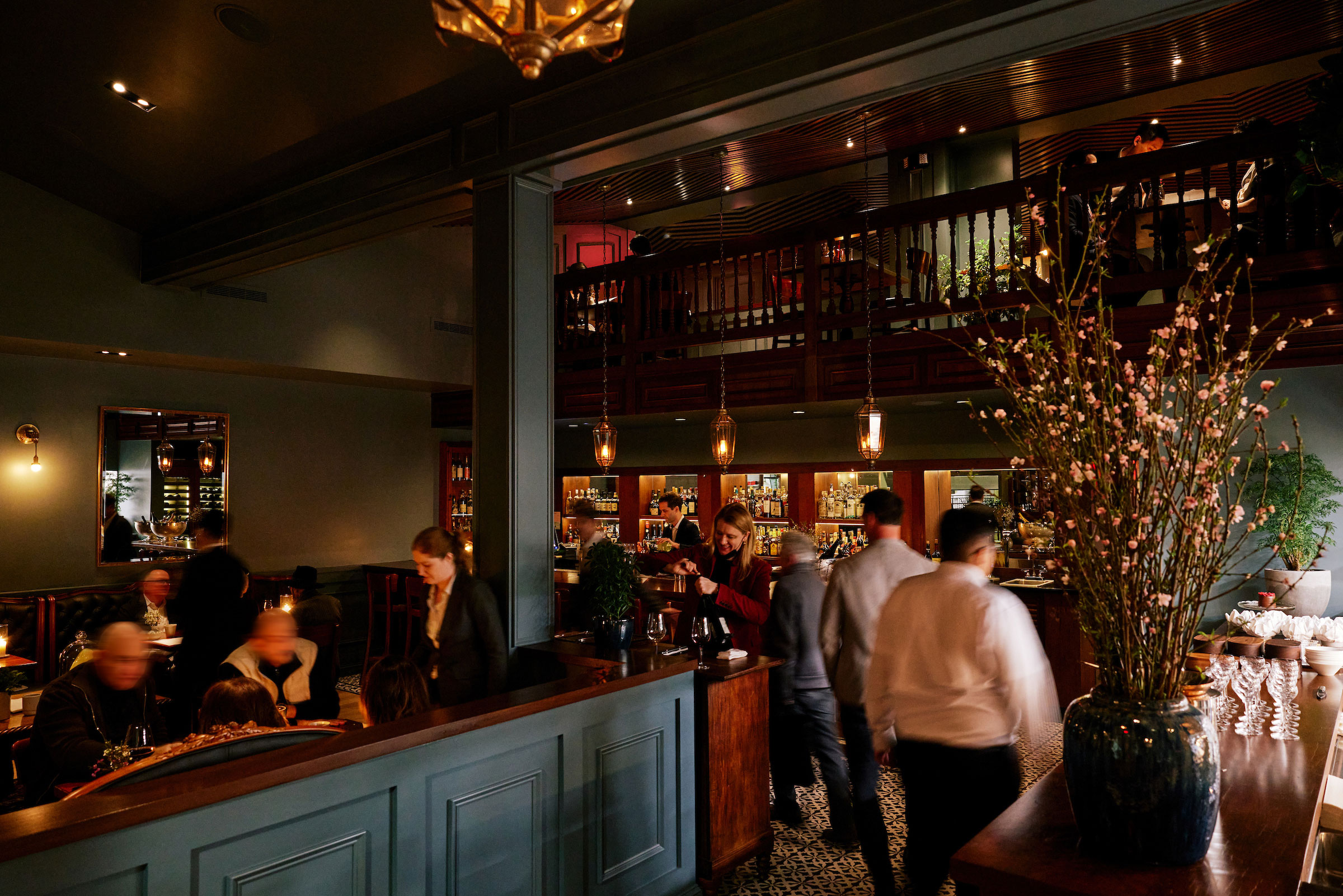 Restaurant Kristen Teig/Manzke
Tastemakers travel
Kopel and Taste Club have assembled a dream team of luxury travel professionals to add unparalleled value to memberships. Understanding the importance of dining and culinary experiences when traveling, the team designed an ever-growing collection of on-demand travel experiences as well as in-house access to daily events. top globally. Featured Tastemakers include:
• Hans & Maureen Paap / Co-Founder & Director of Hospitality at AOH Travel
• Leigh Rowan / Former COO of The Points Guy & Founder of Savanti Travel
• Michael Shane Stephens / Founder and Global Director of Curated Global Travel
Taste Club's travel experts curated a selection of one-of-a-kind luxury travel experiences, from four nights in New York to the men's and women's finals of the US Open, to a performance at the US Open. Broadway with a private cast reception, and an after-hours tour and dinner at MoMA, to purchase the members-only five-star Hacienda AltaGracia, which includes daily activities with the Taste Club's celebrity chef, spa and wellness therapist.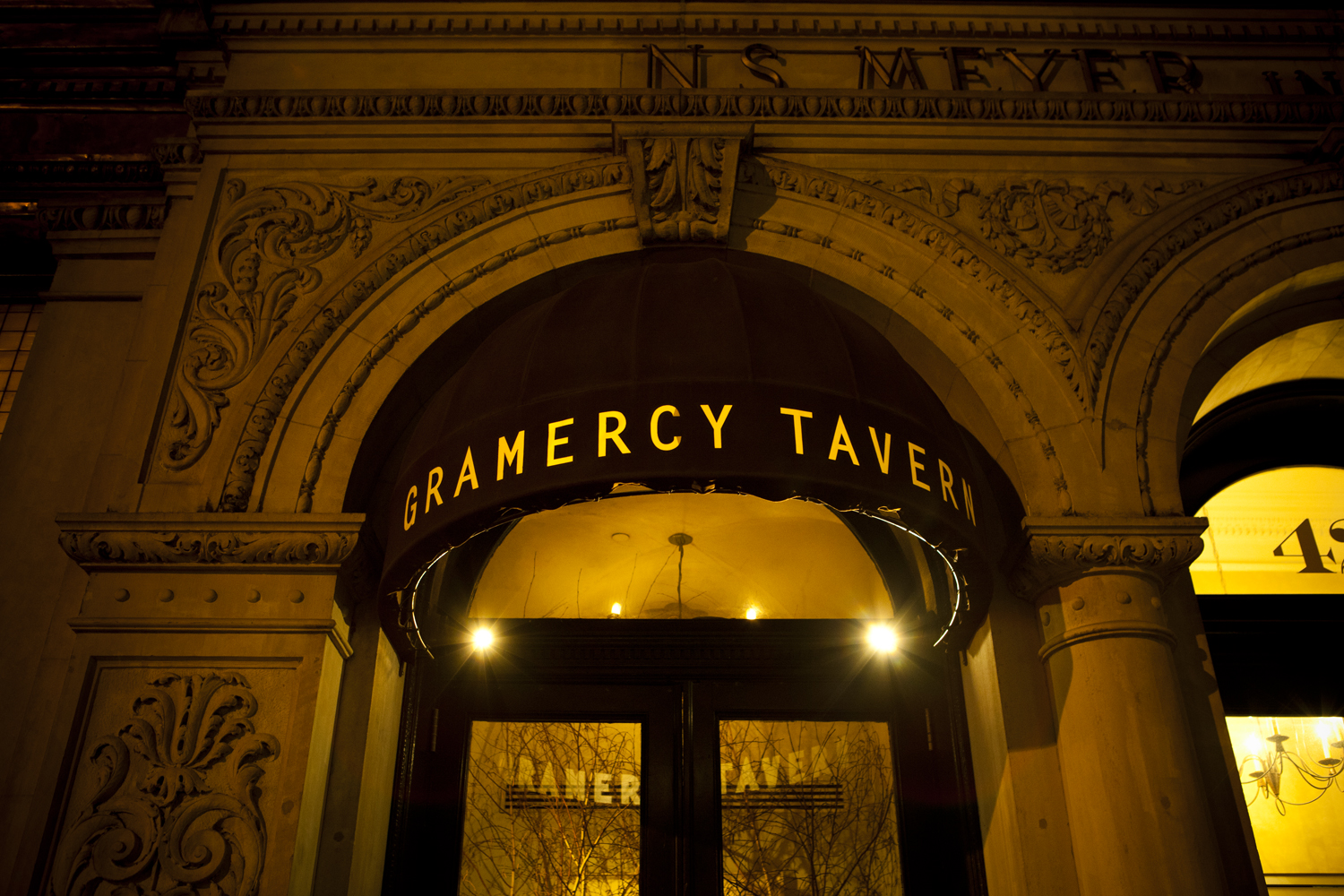 Gramercy Pub/Taste Club
Non-profit donation
Taste Club's mission is to invest in the future of the hospitality industry through financial contributions to both nonprofits and restaurateurs that embody Taste Club's core values ​​of serving the industry. and its community. Taste Club has committed to donating more than $1,000,000 to organizations that support the hospitality industry and unite people through food, the main beneficiary being the James Beard Foundation.
"We are grateful to the Taste Club team for believing in our Good Food for Good mission and supporting our work through a donation," said Clare Reichenbach, CEO of the James Beard Foundation. this very generous. "Funds will go towards our entire list of impact programs—initiatives that provide vital support to the independent restaurant community and safeguard a sustainable, equitable future. and more importantly for the food and beverage industry."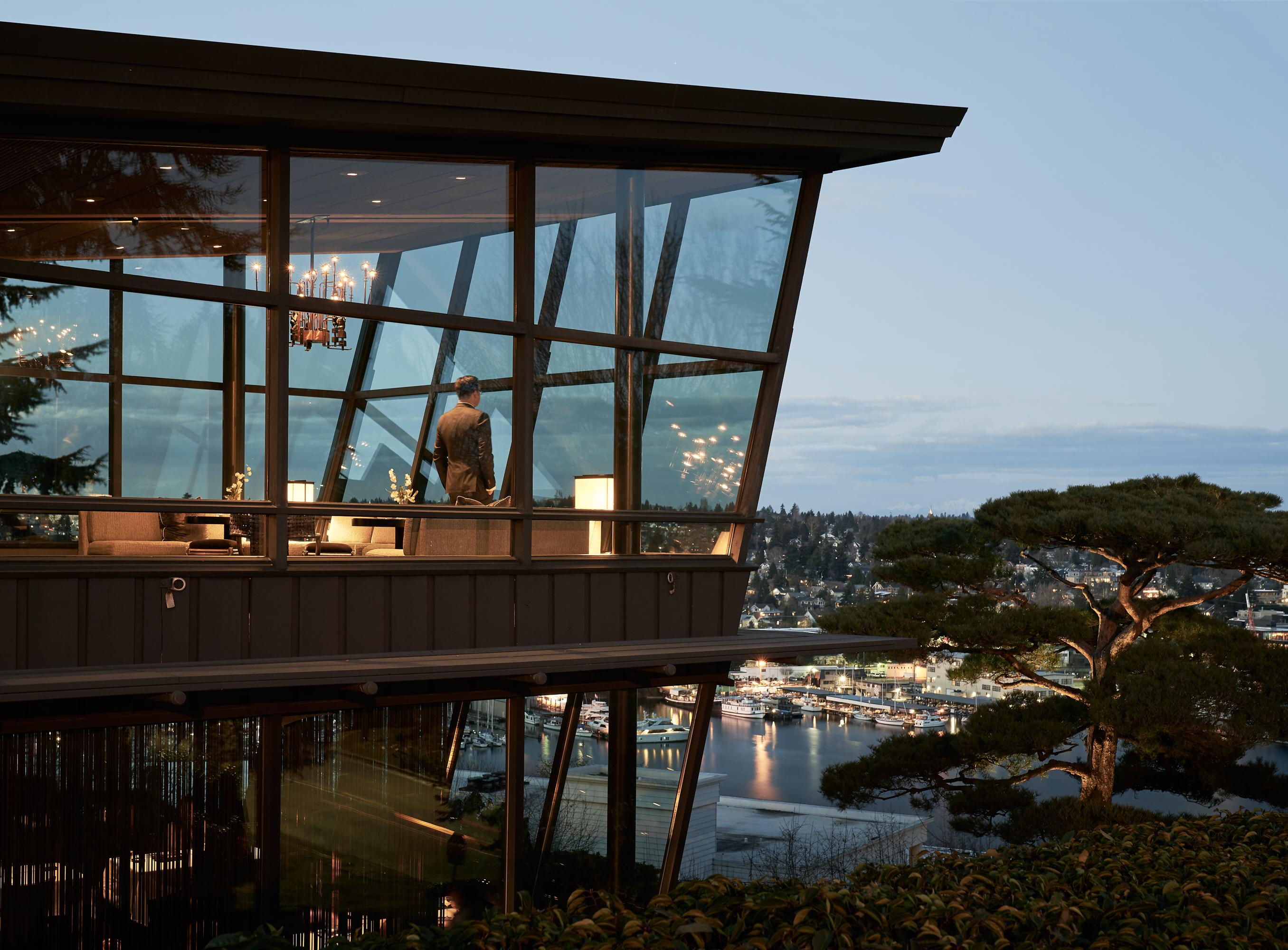 Canlis Restaurant/Flavor Club
Sustainable Partner Zero Foodprint
As the Taste Club network expands geographically, Founder Joshua Kopel is mindful of the organization's impact on the environment. Taste Club is a sustainable business that works to reduce their carbon footprint by 100%. To achieve that goal, Taste Club has chosen the non-profit organization Zero Foodprint as a partner. To support ZFP's mission to mobilize the world of food around agri-climate solutions, Taste Club will donate $50,000 to the organization, which will provide that money as a grant to farmers. people using regenerative farming methods—proved to be the most impactful initiative for tackling global warming.
To sign up for membership, visit www.taste.club Follow @tasteclublife on Instagram, Facebook and Twitter. Taste Club was launched in 2023. For more information, visit http://taste.club.