Fashion
Textile companies fret as UK lifts zero tariffs, Retail News, Retail ET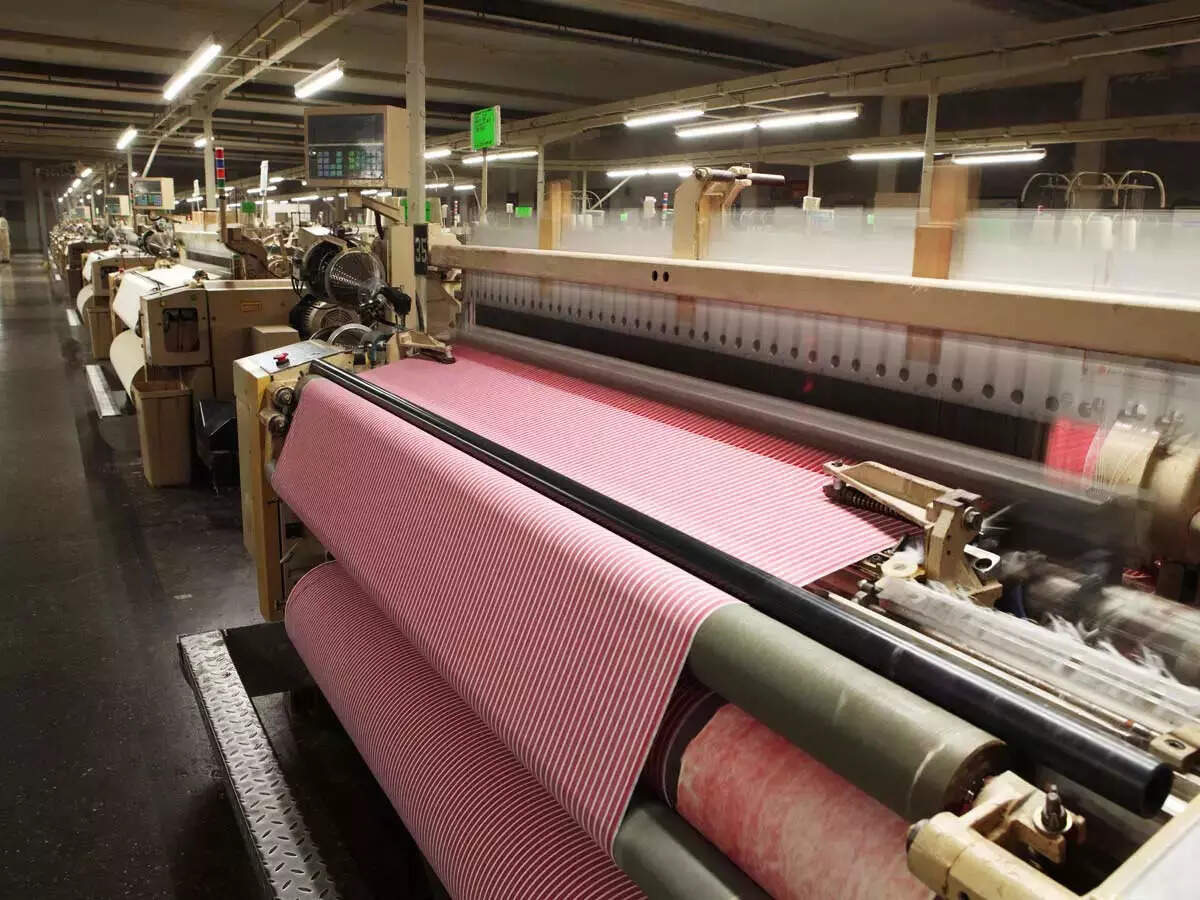 Indiatextile industry worth more than 220 billion USD petitioned the government about UK eliminate tax benefits to zero require it to intervene when both countries negotiate free trade agree.
New Delhi's $200 million worth of household textiles exports to the UK under the Developing Countries Trade Program (DCTS) effective last week will lose this benefit until December 31, 2025 while Bangladesh, Pakistan And Sri Lanka will continue to receive them.
"UK abruptly suspends incentives customs duty India's import tax on textiles and garments does not seem to be in line with the direction of trade policy and when the two sides are negotiating a free trade agreement," said a representative of the cotton textile industry.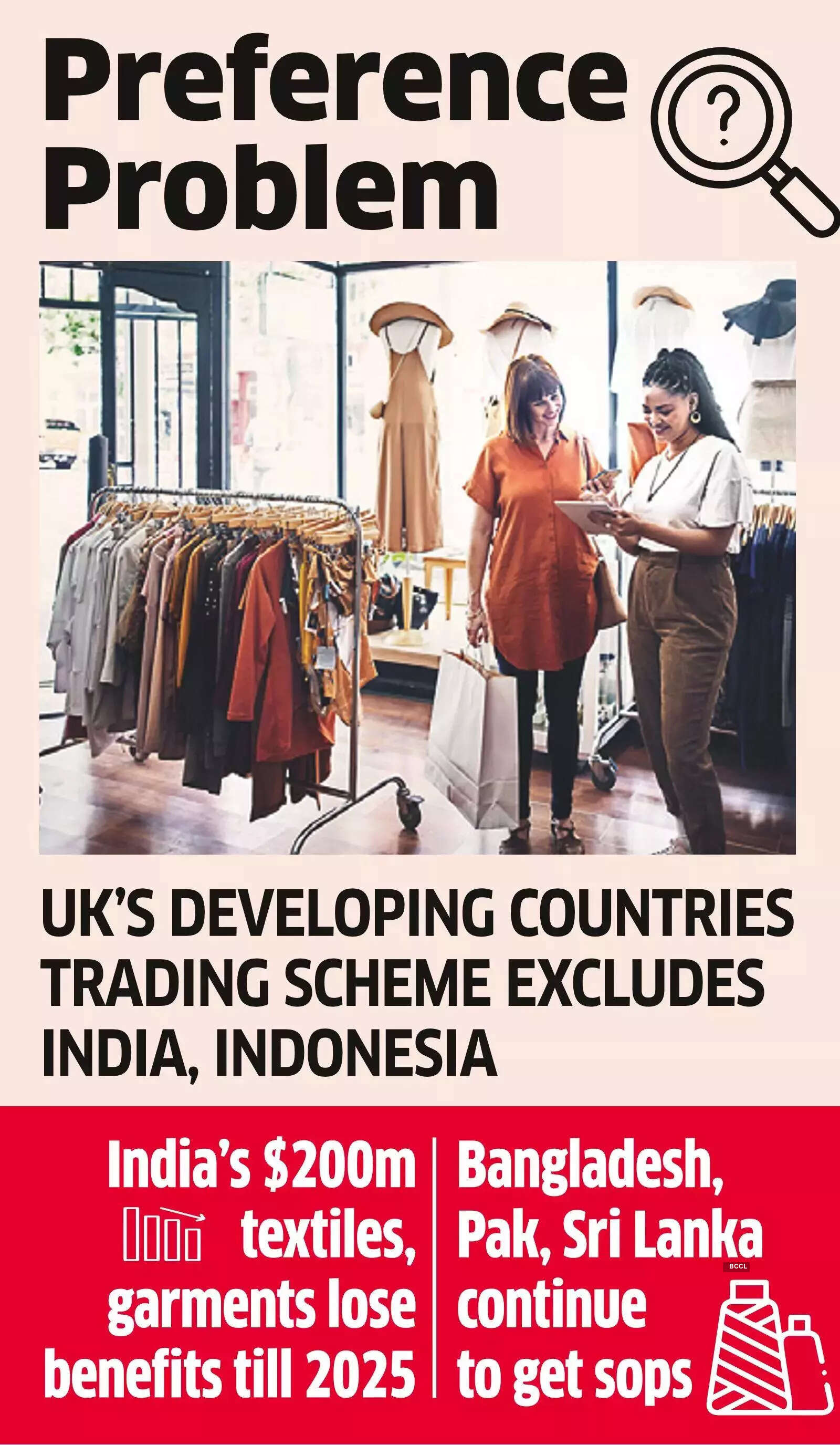 DCTS has replaced the UK's Generalized System of Preferences (GSP) Scheme, which provides a 20% reduction on the total import duty of 12% on India's home textiles, thus introducing a tax rate the discount is 9.6%.
DCTS has three tiers of preferences – Comprehensive Incentives for Least Developed Countries, Enhanced Incentives that will continue to be tax-free on textiles and apparel, and Standard option in which only India and Indonesia as they are not considered "economically vulnerable" and the 20% tariff preference will be withdrawn.