Entertainment
The Rock thanks Brendan Fraser for helping his career in 'first' role for The Mummy Returns
Brendan Fraser having a moment right now, and Dwayne The Rock Johnson is here for it.
The Rock, 50, took to Twitter to retweet a viral video of Fraser, 53, receiving a six minutes of standing ovation at the Venice Film Festivalafter his new movie premiere Whale.
The actor and former professional wrestler also shared a surprising detail in his tweet – Fraser was one of the first people to actually support him at the start of his acting career.
Watch his six-minute standing ovation video of Fraser tearing up in tears above.
READ MORE: How Sami Lukis 'Italian trip' reveals the truth about dating in Australia'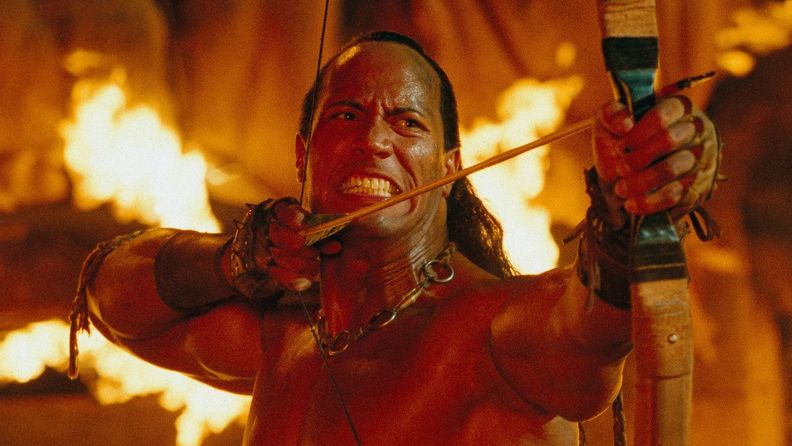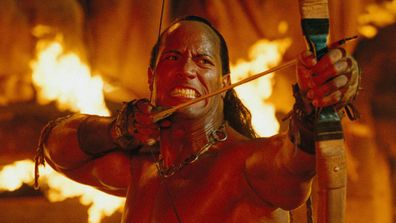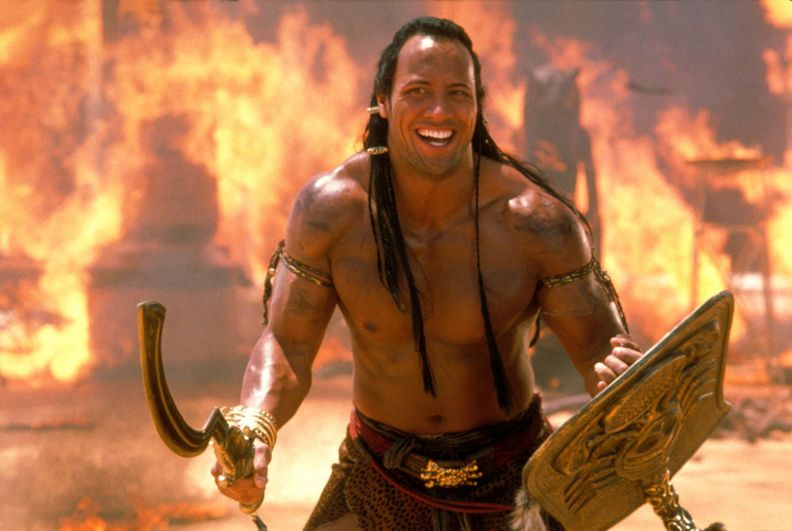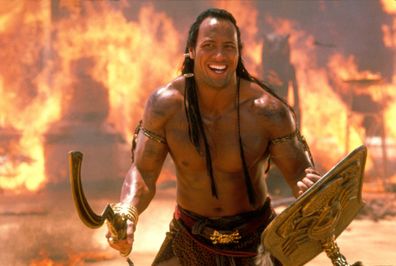 READ MORE: Olivia Newton-John's daughter shares secret wedding video
"This man makes me so happy to see this great acclaim for Brendan," Johnson wrote.
"He supported me to The mummy returns franchise for my first role, kicking off my Hollywood career. The source of all your success and congratulations to my brother Darren Aronofsky. #Whale. "
Mummies sequel, titled The mummy is back was released in 2001 and starred Johnson in his first role as 'Mathayus' – aka 'Scorpion King'.
Terrible CGI aside, Johnson's portrayal of the Scorpion King saw him finally break through the acting world and move beyond his professional boxing past.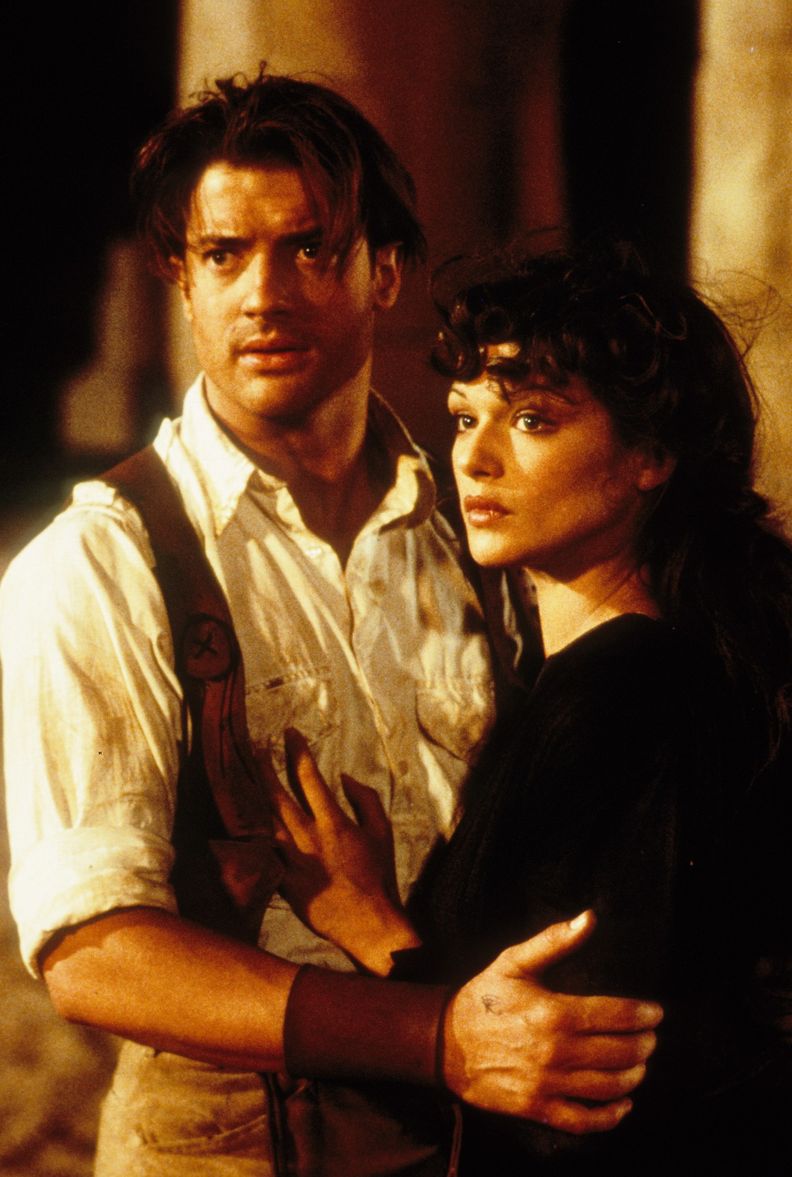 For the daily dose of 9Honey, Subscribe to our newsletter here
After that role, Johnson had several more roles in films such as The Rundownwith Christopher Walken and High walk.
This paved the way for Johnson to land roles in some of his most iconic film roles, including Fast and furious series, G.I Joe: The Revengea voiceover role in Moana and of course, Jumanji film.
READ MORE: 10 Australians reveal how much they spend on pets in a month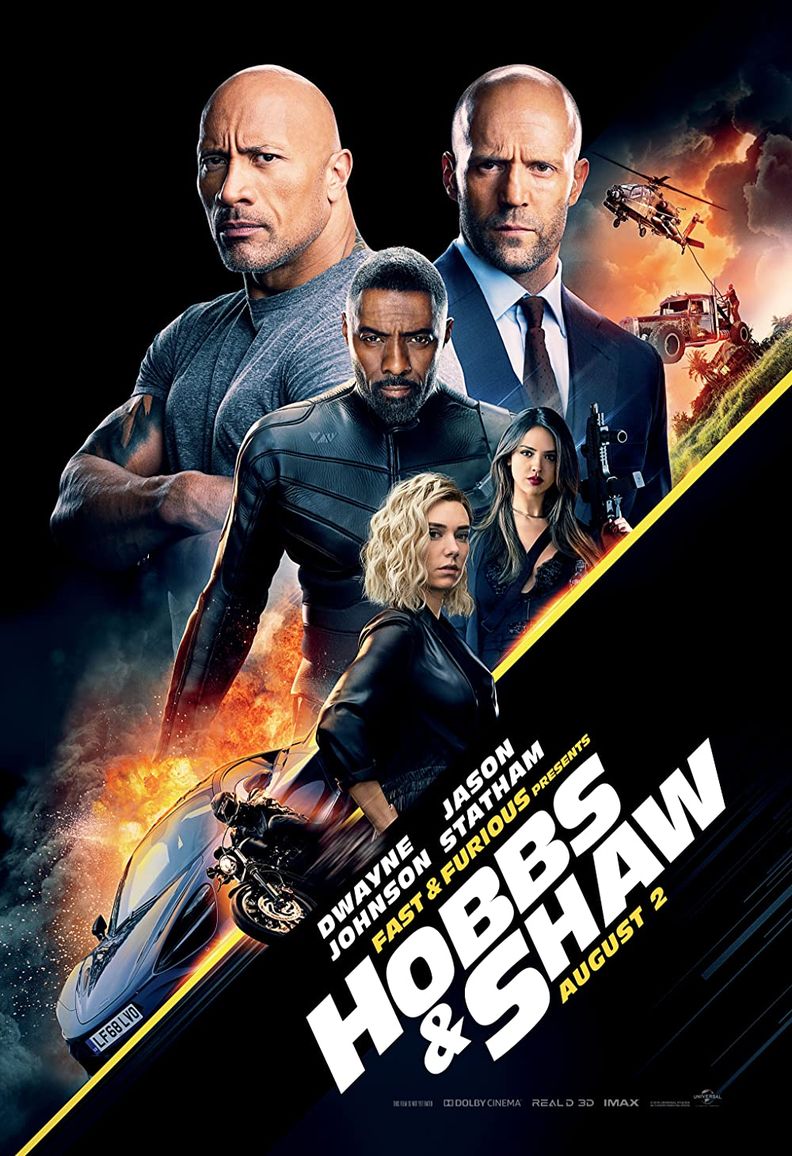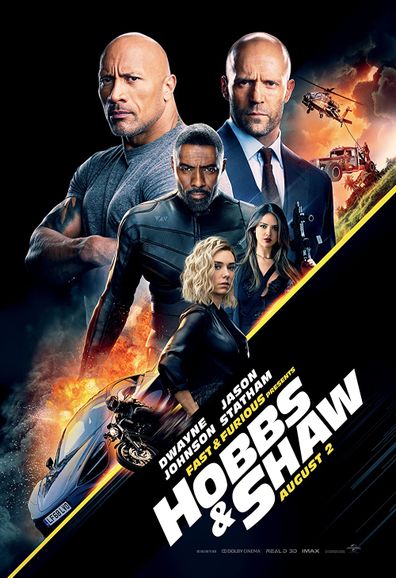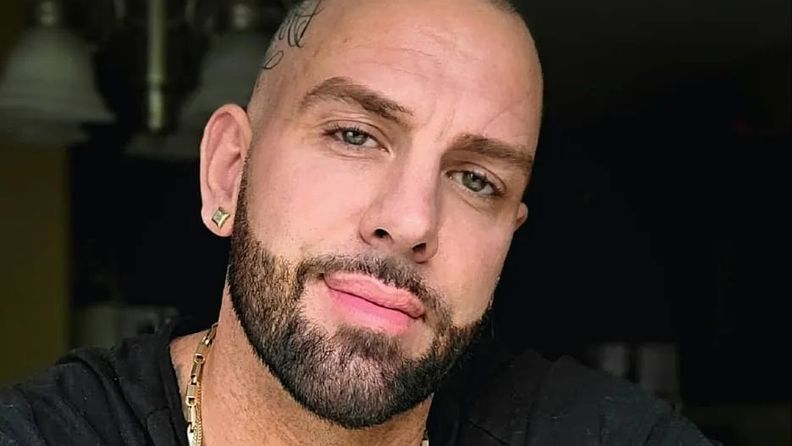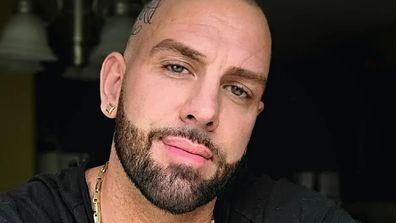 The rapper died days after quitting the song