Lifestyle
This 1:1 Polestar is a concept of a single-seat electric Barchetta by Jeroen Claus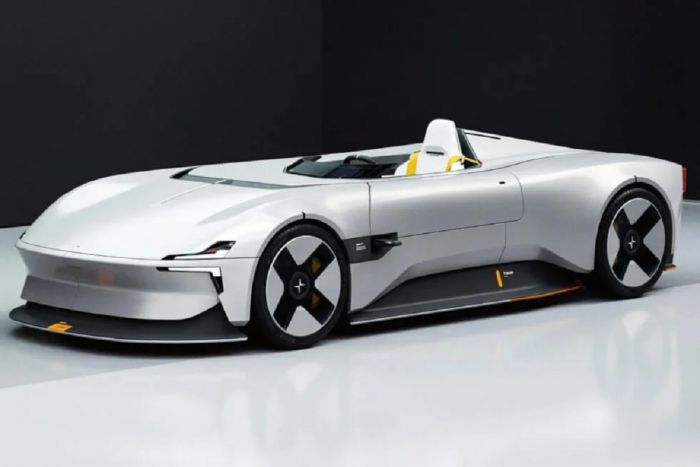 From JustLuxe Content Partner MensGear
Last month, we gave you a glimpse of a roadster concept from Yi-Wei Chu. The Polestar 006 converter is a sleek EV with unique doors that open upwards. However, we did complain about its driver's seat arrangement, which is located to the side. To our surprise, a follow-up proposal called 1:1 duplicates the layout but presents a slightly different silhouette.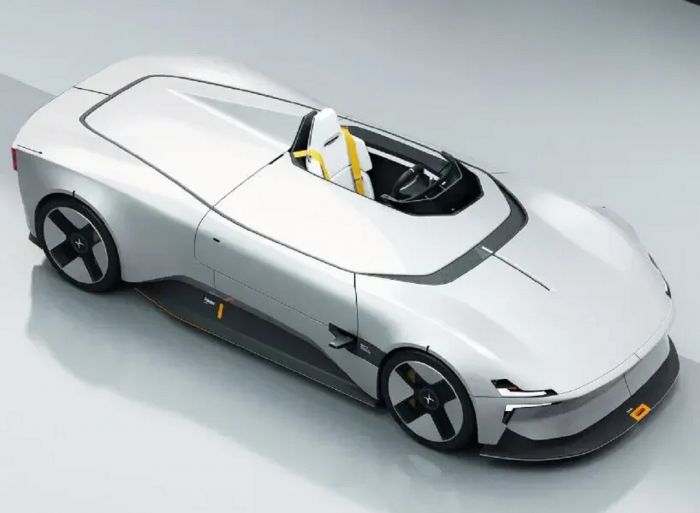 Image courtesy of VoyagerCo.
The latest on a green Barchetta comes from VoyagerCo's Jeroen Claus. Somehow, we think there might be some plagiarism involved here. However, imitation is the most sincere form of flattery, as it is said. Aside from the clean lines of the bodywork, there are some great features in the mix.
According to the designer, Polestar 1:1 uses flax fiber panels to hold weight and promote sustainability. While synthetic materials will provide superior durability, natural materials are a more eco-friendly option. As the name suggests, it has the same capacity as the power-to-weight ratio.
It looks like there's ample room for four seats, but the concept artist shares why it's a solo event. Claus explains that the 1:1 Polestar is "aimed at bridging the gap between the physical and digital dimensions and an experience in which all the rider's senses are considered an immersive experience. "
A small windshield directs air through the cockpit, but does nothing to shield you from nature's fickle tendencies. Polestar 1:1 has a digital control panel. Telemetry is also viewable on helmets that come with a built-in HUD.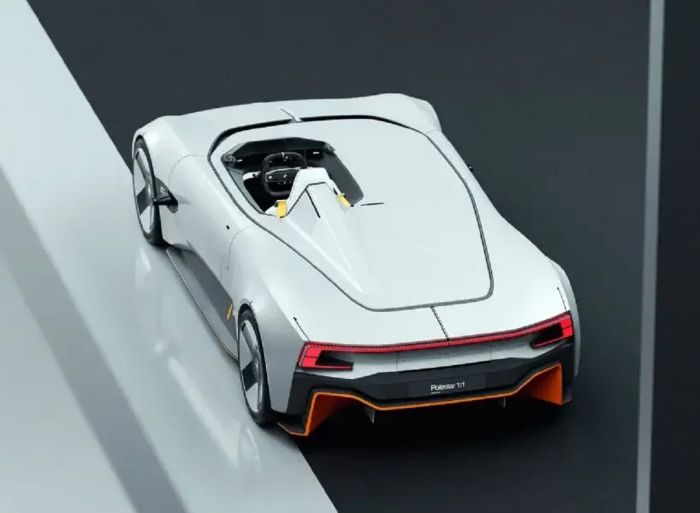 Since the auto industry is slowly transitioning to electric powertrains, we could finally see models like the 1:1 Polestar become a reality. For now, it's an interesting look into the future.
LOOKING FOR MORE INFORMATION
More from MensGear: