Entertainment
Tina Turner's death: Tina Turner's cause of death revealed
music legend Tina Turnercause of death has been confirmed.
As news of the rock icon's death spread, her representative confirmed that she died of natural causes, according to the newspaper. Daily mail.
IN PHOTOS: Tina Turner's incredible life in pictures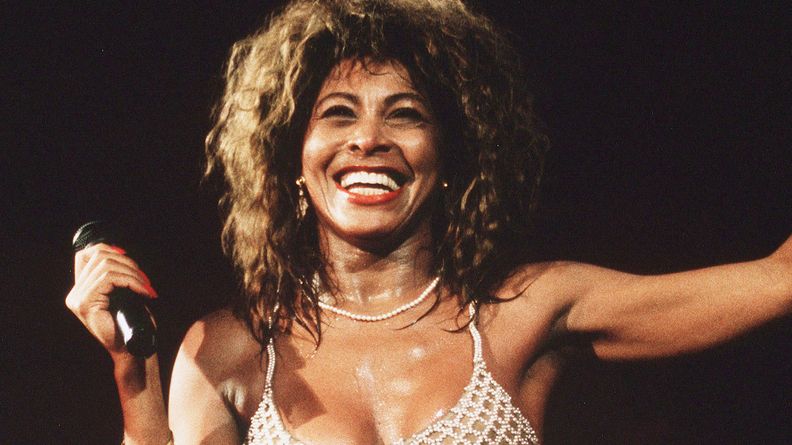 Turner passed away "peacefully" at the age of 83 at her home in Switzerland on Wednesday, March 24.
theProud Mary The singer suffered a number of health problems in recent years that led to her death including cancer, stroke and kidney failure.
The star lived seven years longer than she expected, having faced the possibility of death before.
In 2016, Turner suffered a stroke and was diagnosed with bowel cancer. Her kidneys soon began to fail and her declining health made life extremely difficult.
"I can't eat. I exist, but I don't live. I started thinking about death," the singer wrote in her 2018 autobiography. Tina Turner: My Love Story.
READ MORE: Tina Turner and her lasting relationship with Australia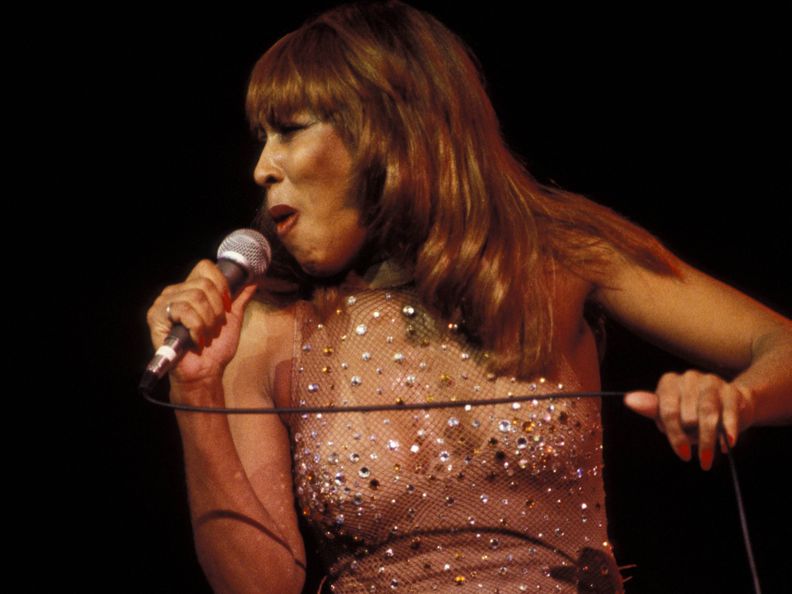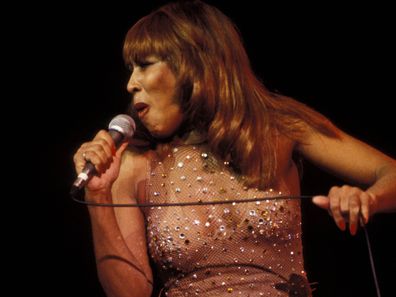 At 77, Turner is unlikely to receive an organ donation and will instead have to undergo painful dialysis. She revealed in her memoirs that she enrolled in a suicide support organization as she braced herself for the possibility of death.
However, her husband, Erwin Bach, donated a kidney to her.
"He said he didn't want another woman, or another life," Turner recalls. "He said he wanted to give me one of his kidneys."
READ MORE: Nicole Kidman and Keith Urban break into Rich List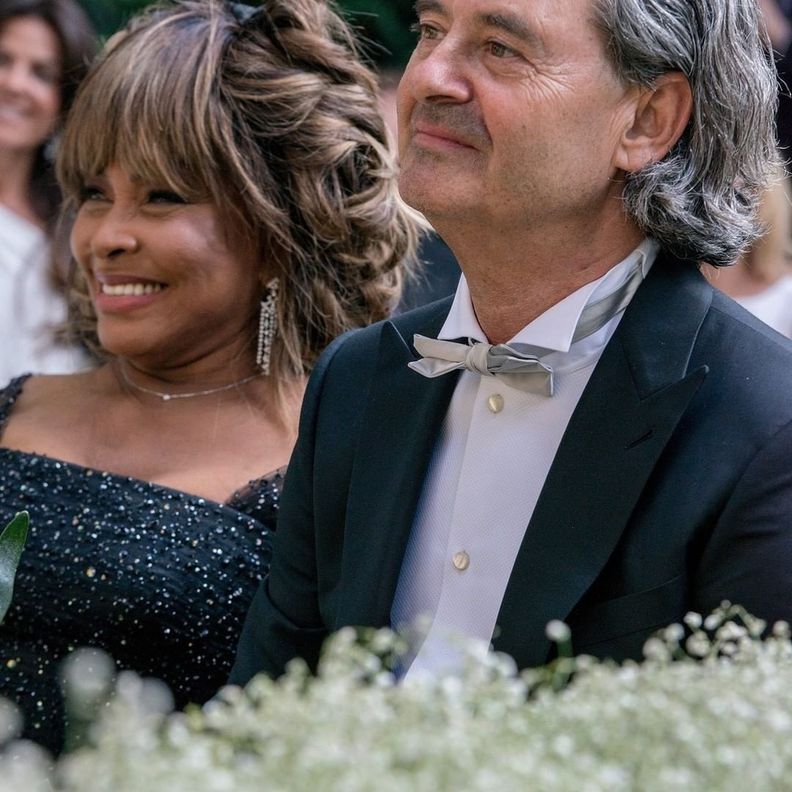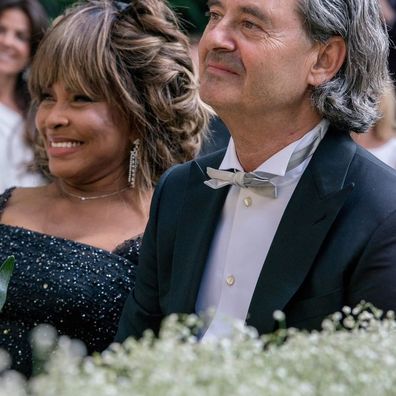 The couple underwent transplant surgery in 2017 and it was a success.
"The best moment was when Erwin rolled into my room in his wheelchair," Written Camera.
"Somehow, he looks dapper, handsome even, when he greets me with an energetic statement: 'Hi honey!' I am deeply moved – happy, overwhelmed and relieved that we survived this."
The couple met in 1986 at Dusseldorf Airport, moved to Switzerland together in 1995, and finally married in July 2013 after a 27-year relationship.
For a daily dose of 9Honey, Subscribe to our newsletter here.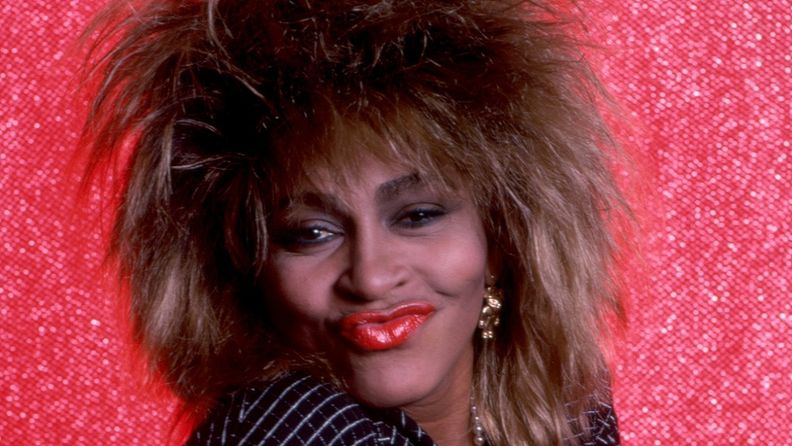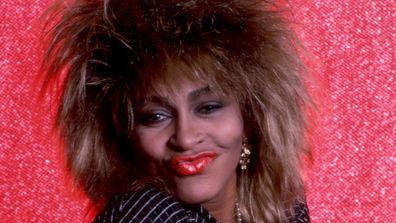 Simply the Best: Tina Turner's Life in Pictures