Fashion
Titan buys remaining 27% in CaratLane valuing it at Rs 17,000 crore, ET Retail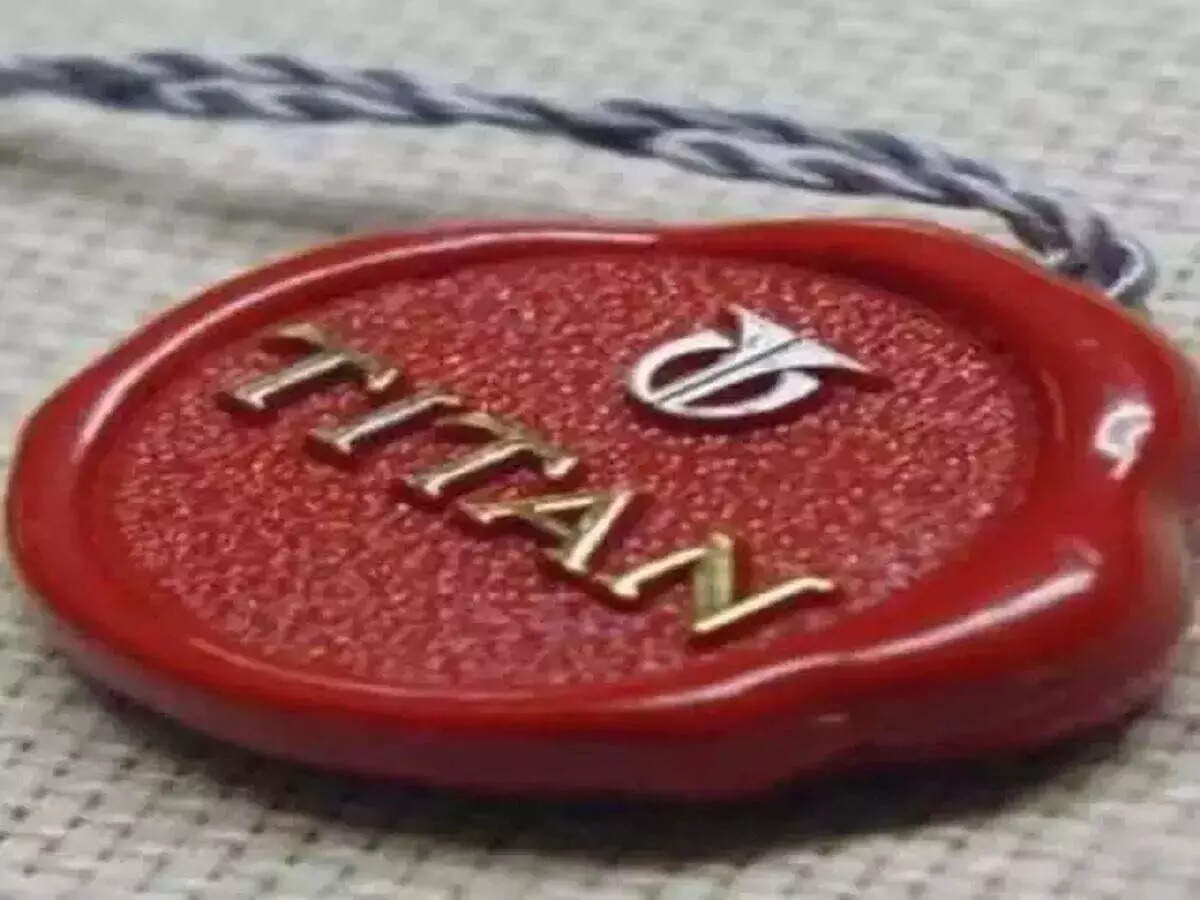 After months of negotiations, Tata group company Titan has bought out the residual 27.18% stake in its subsidiary CaratLane from the omnichannel jewellery brand's founder Mithun Sacheti and his family members for Rs 4,621 crore in cash. The latest transaction will ascribe a valuation of Rs 17,000 crore to CaratLane.
The deal ranks as the second largest exit for an ecommerce founder in India after Flipkart founders Sachin Bansal and Binny Bansal sold their stakes to Walmart.
In an exchange filing on Saturday, Titan said that it was acquiring 91.90 lakh equity shares in CaratLane, following which it will hold 98.28% stake in the company.
"We have great faith in the India consumer story and believe that the growth journey of CaratLane has only begun and has a long way to go. We thank Mithun Sacheti, founder and managing director of CaratLane for having jointly built a customer-centric brand that all of us in Tata Group can be proud of and wish him continued success in his future endeavours," CK Venkataraman, managing director, Titan, said.
ET had reported in June that the two parties had hit a deadlock over the valuation of Sacheti's stake in the company. With the stalemate persisting after talks ended inconclusively, the issue was even said to have reached the offices of Tata Sons chairman N Chandrasekaran.
"Looking into the future, there couldn't be a more ideal destination for CaratLane than Titan and the esteemed Tata Group who will provide the perfect opportunities for CaratLane to continue to grow from strength to strength. I whole-heartedly thank Titan as well as extend my heartfelt gratitude to colleagues, partners and million+ customers whose support and love has paved the way to our success and made it India's largest digitally native omnichannel jewellery brand," Sacheti said in a statement.
The transaction will be subject to completion of customary regulatory approvals and closing conditions and is expected to be financed through a combination of cash balances, internal accruals and debt, Titan said in the exchange filing.