Game
Toby Fox provides Deltarune development update, no "new chapters" this year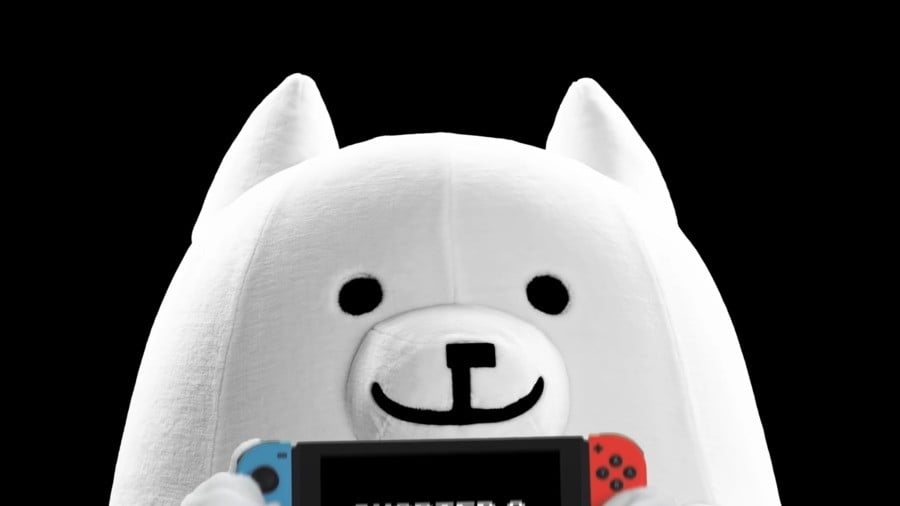 Undertale Creator Toby Fox shared a development update on his current project Deltarune. If you've been wondering where the next chapter is, it doesn't look like there won't be any new chapters released this year.
Toby shared the news via his Twitter account:
"We won't be able to put out any new chapters of DELTARUNE this year… But as usual, we've planned our UT/DR Ch2 celebration… See you next week guys. after!"
As noted, there will be something special planned for both Undertale and Deltarune next week instead.
This follows the Deltarune update earlier this year in May, when Toby Fox announced development was "going well". Have reported up to seven chapters plan for Deltarune.
The latest development update might not necessarily be a big surprise, considering Toby mentioned before the aim is to provide Chapters 3, 4 and 5 at the same time. However, at this point, the player will be required to purchase the entire game.
Deltarune Chapter 1 was released on Switch eShop in February 2019 and the second chapter followed in September 2021. How do you feel about this update? Have you played the first two chapters of Deltarune? How about Undertale? Leave a comment below.