Game
Toby Fox shares update on Deltarune, new screen and music performance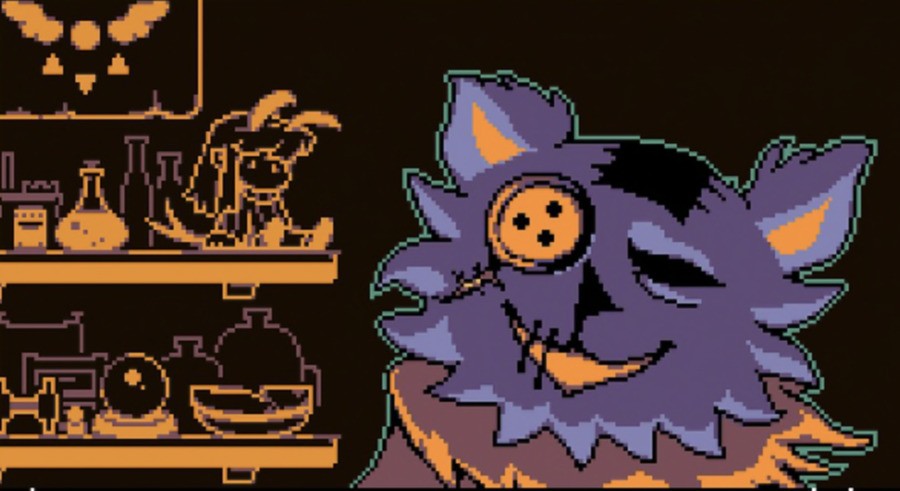 Like us just reported last weekToby Fox has once again reiterated that there are no new chapters of Deltarune will be released this year. Of course, we are very sad.
However… New screens and music have been introduced through a major development update to help us through. The update is coming Deltarune official website (Be sure to check out the full post to hear the new music!), where Toby Fox states that "the development of the game is going to be smoother and more fluid".
Here's what he had to say in full:
As said last time, we have been working on Chapters 3, 4 and 5 of DELTARUNE at the same time. A few more people are helping out and the game creation speed has definitely improved compared to last time. The intention is to work on all three chapters at once, but so far we've mostly only finished chapters 3 and 4.
From 3, 4, and 5, we've already exceeded a chapter's worth of bullets, cutscenes, and gimmicks. Not only that, the next chapters have certain aspects that take a while to set up, and now that those are in place, the development of the game will only become smoother and more fluid. !

As always, I want this to come out as much as possible to anyone on the planet, so we'll do our best to get it done.
As for the new screens? Well, we have them right here for you:
Last but not least, the final image teases an environment, with the blog asking "Where could this be?!". Good..? What do you think, dear reader?

To close, Fox announced that a 'SPAMTON SWEEPSTAKES' charity/prize auction will take place on Saturday 12pm PDT on Deltarune's official website, so be sure to check it out if you're interested. heart.
What do you think of this new development update from Toby Fox? Looking forward to Chapters 3, 4 and 5? Let us know in the comments section!