World
Trump: Ramaswamy no. 3 in polls, behind DeSantis & Trump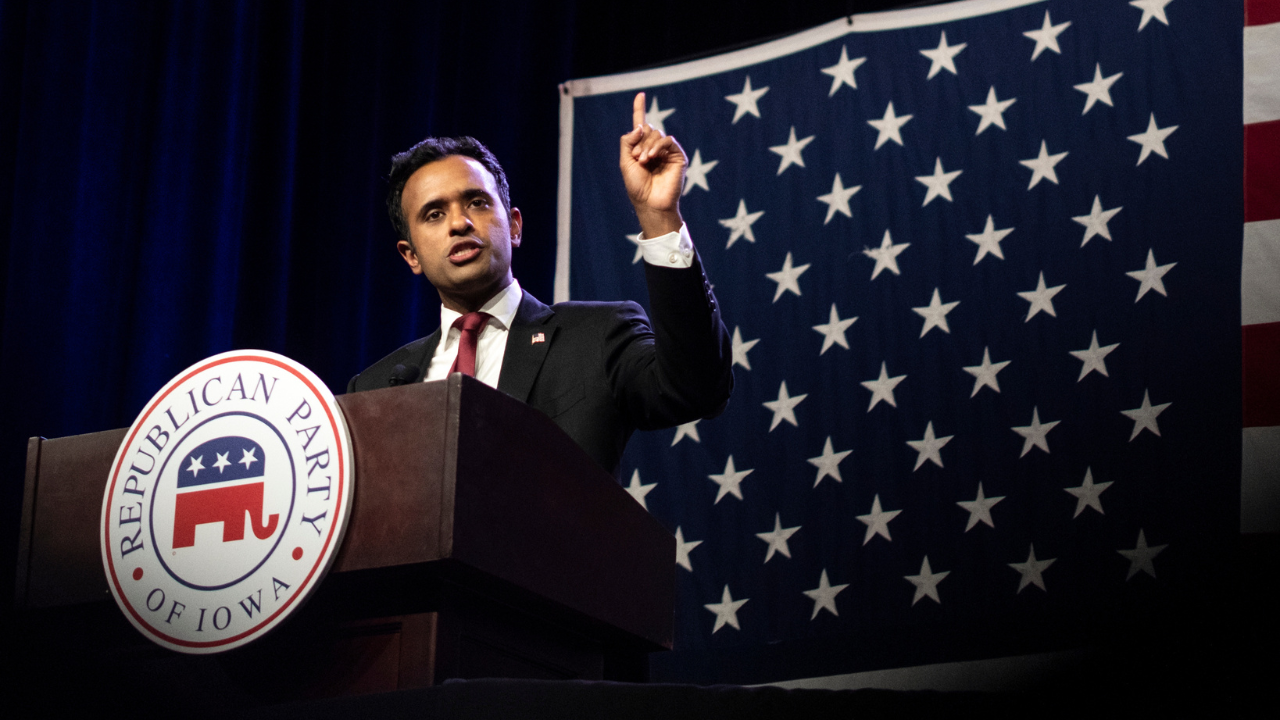 For months now, Vivek Ramaswamy has been crisscrossing the early primary states of the 2024 presidential cycle, attracting good crowds and media spotlight with offbeat proposals while gaining little serious attention from his Republican rivals. But after a recent surge in the polls – and a newly revealed debate strategy memo from allies of Florida governor Ron DeSantis that singles him out – he is having a well-timed moment, before next week's first Republican primary debate.
The staying power of the Ramaswamy Rise will now be tested by rival candidates loath to see a political novice elevated as the alternative to Donald Trump, the frontrunner. Polling at this stage of a primary campaign can be fickle, but in polling averages, Ramaswamy, an entrepreneur and author, has grabbed third place, behind DeSantis and Trump.
In a new Fox News poll, support for Ramaswamy more than doubled since the previous poll, to 11%, compared with DeSantis' 16% and Trump's 53%. And Ramaswamy closed the gap between himself and DeSantis from 17 percentage points to 5. The DeSantis campaign dismisses those numbers. But documents posted by Axiom Strategies, a company owned by Jeff Roe, the chief strategist of the DeSantis super political action committee make clear that Ramaswamy is viewed as a threat. Some of attack lines focus on his past: support in his 2022 book for "very high" inheritance taxes with "real teeth"; a business partnership in 2018 with a Chinese state-owned firm; and economic and social positions no longer in favour with most Republican voters, including free trade and transgender rights.
It is not unusual for newcomers to have their moments early in primary campaigns. In the 2012 Republican primary cycle, then-Rep. Michele Bachmann traded polling leads with pizza executive Herman Cain before voters settled on the safest choice,
Mitt Romney
.