World
Turkey's Erdogan says Ukraine grain deal extended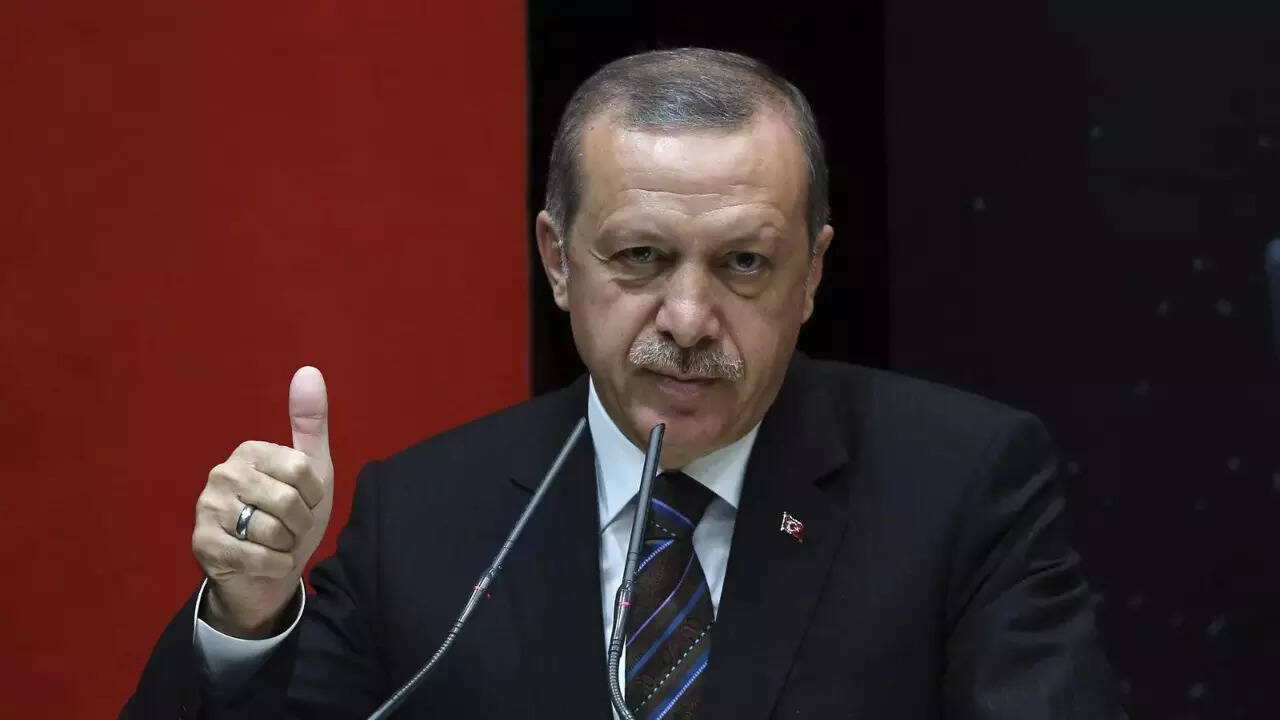 ANKARA: President of Turkey
Recep Tayyip Erdogan
on Saturday announced an extension of an agreement allowing Ukrainian grain exports to continue after the Russian invasion.
"After negotiations with the two sides, we have secured an extension of the agreement that expires on March 19," Erdogan said in a comment broadcast on Turkish television, just hours before The deal expires at midnight.
Erdogan did not say how long the agreement would be extended. Ankara previously said it wanted an extension of 120 days, while Russia supported a 60-day extension.
"This agreement is of vital importance to the global food supply. I thank Russia and
Ukraine
who have spared no effort for a new extension, as well as
United Nation
General secretary."
Full-scale Russian invasion in February 2022 saw Ukraine
Black Sea
The port was blockaded by warships.
But an agreement brokered by Turkey and the United Nations in July 2022 – and signed by Kiev and Moscow – allowed the safe export of vital grain supplies. The original deal was extended in November until March 18.
Ukraine is one of the world's leading producers, and the so-called Black Sea Grains Initiative helped defuse the global food crisis caused by the conflict.