Fashion
V.I.P. Industries Ltd shares resignation letter of MD Anindya Dutta, ET Retail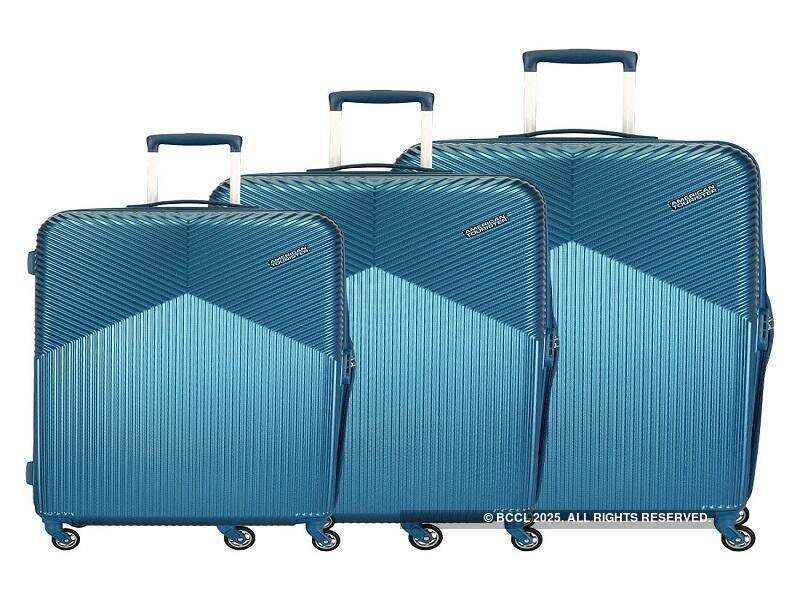 V.I.P. Industries Limited, India's largest luggage manufacturing on Friday released the resignation letter of Anindya Dutta who had resigned from his position as Managing Director citing personal reasons in its exchange filling.
The luggage manufacturer has also said that Dutta's resignation will come into effect from November 13, 2023.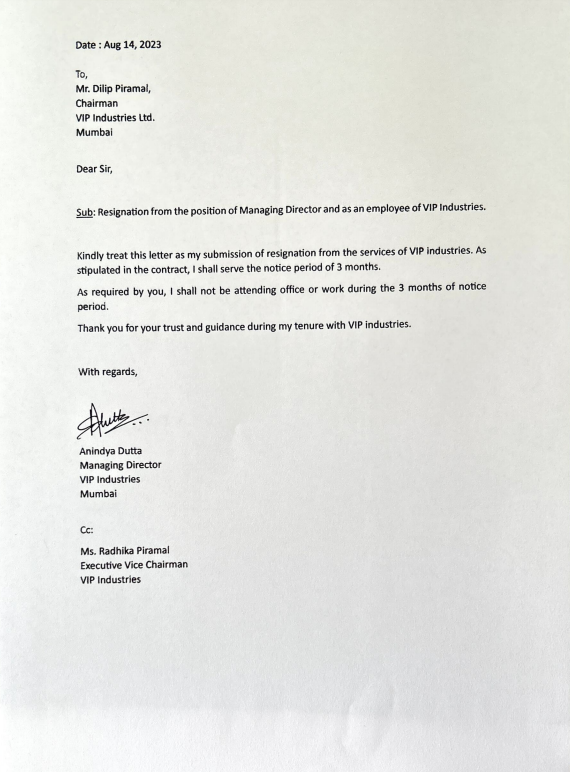 After Dutta's resignation, the company has appointed Neetu Kashiramka to be the next Managing Director and Chief Financial Officer with effect from November 14, 2023.
Kashiramka will be heading the company as the 'Managing Director Designate' and 'Chief Financial Officer,' from 15th August, 2023.
"Kashiramka joined the Company on April 7, 2020 as Chief Financial Officer of the Company and has been appointed as Executive Director and Chief Financial Officer since May 8, 2023," said the company on its new appointment for the role of MD.