Lifestyle
Waldorf Astoria Beverly Hills Offers Holiday Nutcracker Tea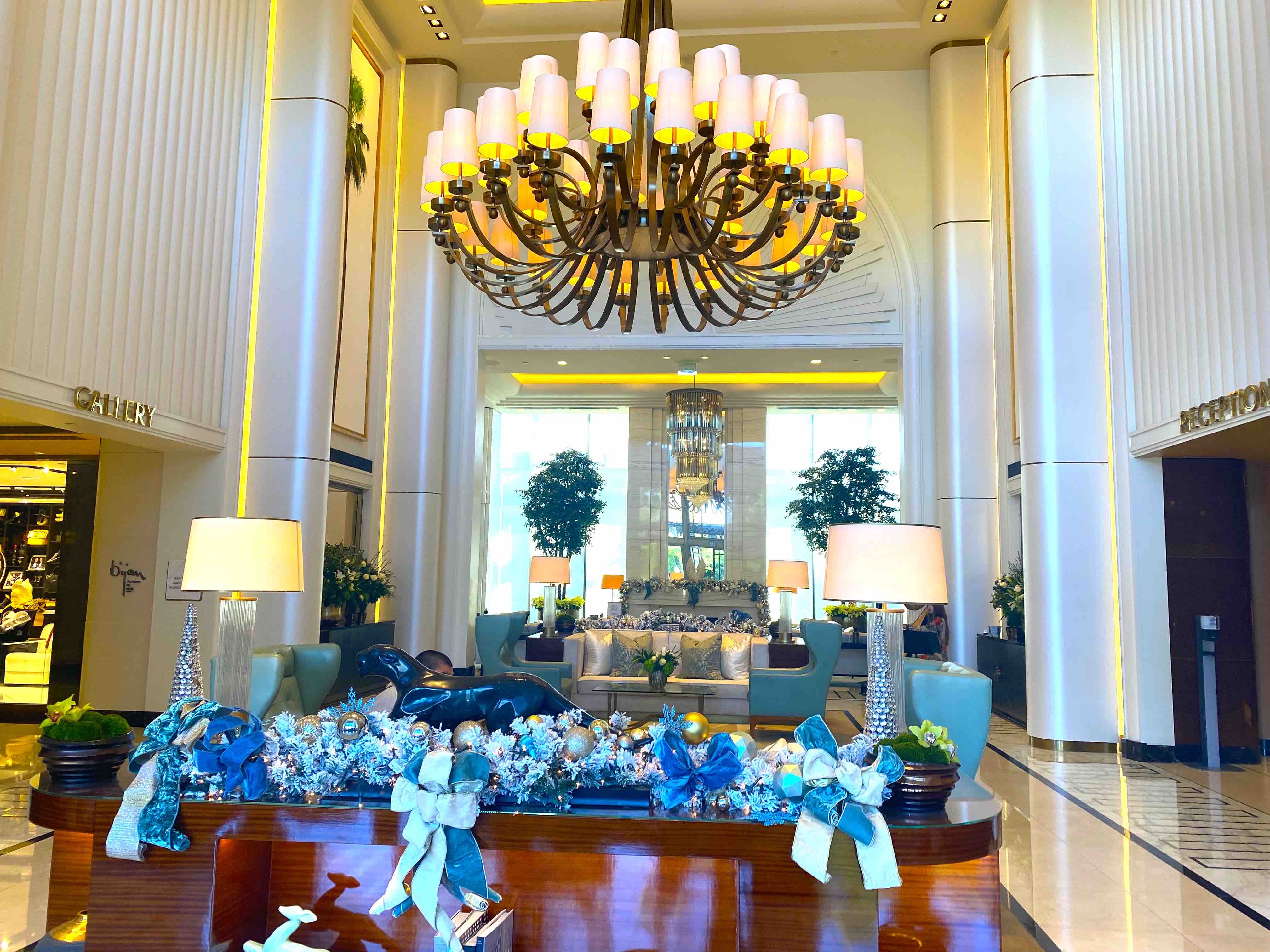 English shaena
Inspired by LA Ballet's performance of The Nutcracker, Waldorf Astoria Beverly Hills will offer this holiday afternoon tea experience throughout December on weekends from noon to 3pm.
The hotel is gorgeous and even more beautiful with a huge Christmas tree in the lobby and festive decorations all over the space. The inviting lounge features cozy pavilion seating and intimate dining by the fireplace and live harpist music.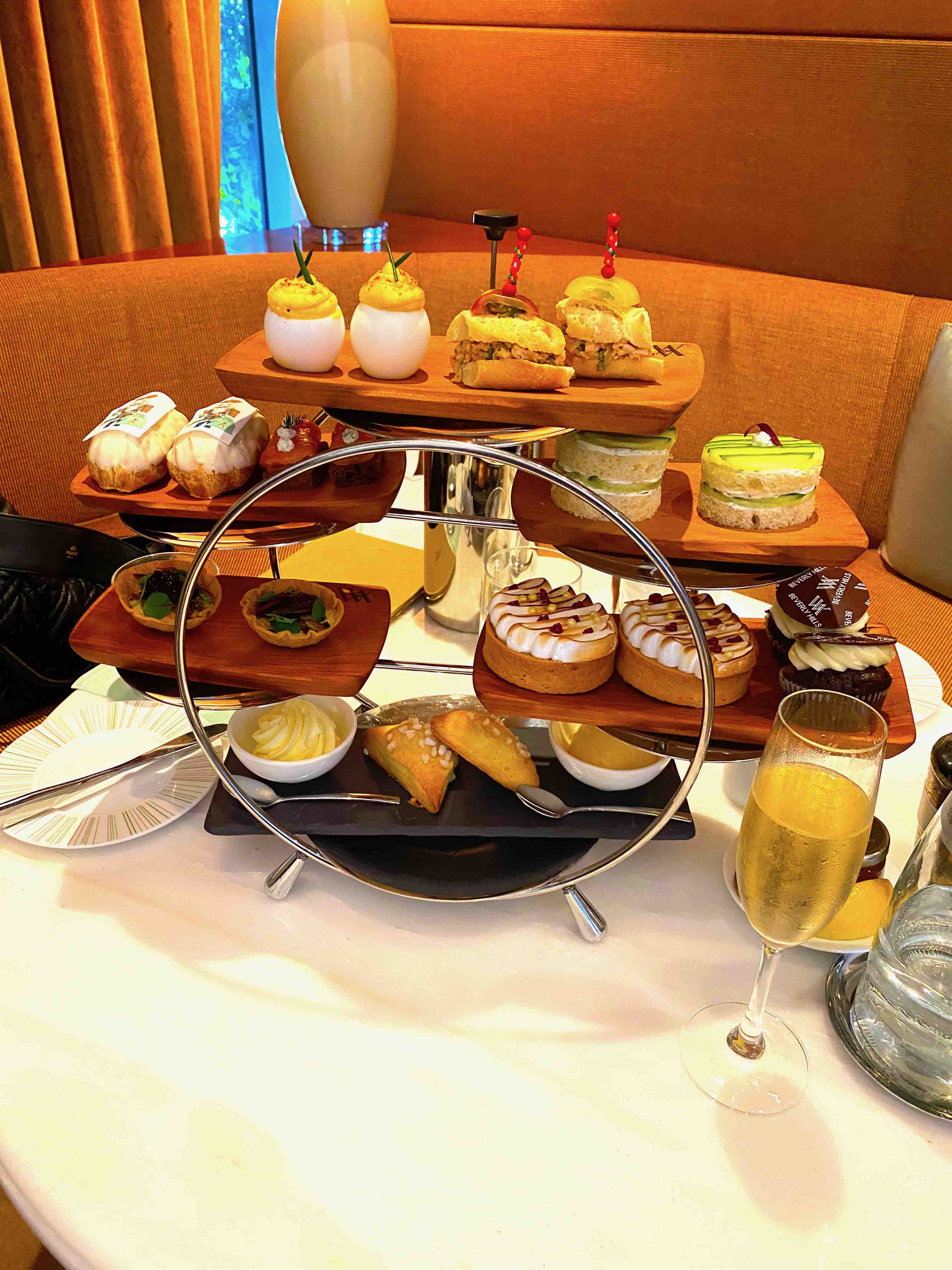 English shaena
There is a wide selection of teas offered by Tealeaf, including their special Nutcracker and Sugar Plum Fairy blends.
The presentation of bread, pies and sweets is very modern with a four-tier wooden and silver tray. The sandwiches are assembled to perfection and include an egg mimosa with a hard-boiled egg, topped with airy egg mousse and paprika; a striped cucumber brioche stacked with cucumbers and dill; grilled chicken sandwich with chicken breast, Russian sauce, tomato and lettuce; a smoked salmon sandwich on pumpkin bread with pickles, lemon and cream cheese and a mini custard with mushrooms and Gruyere cheese.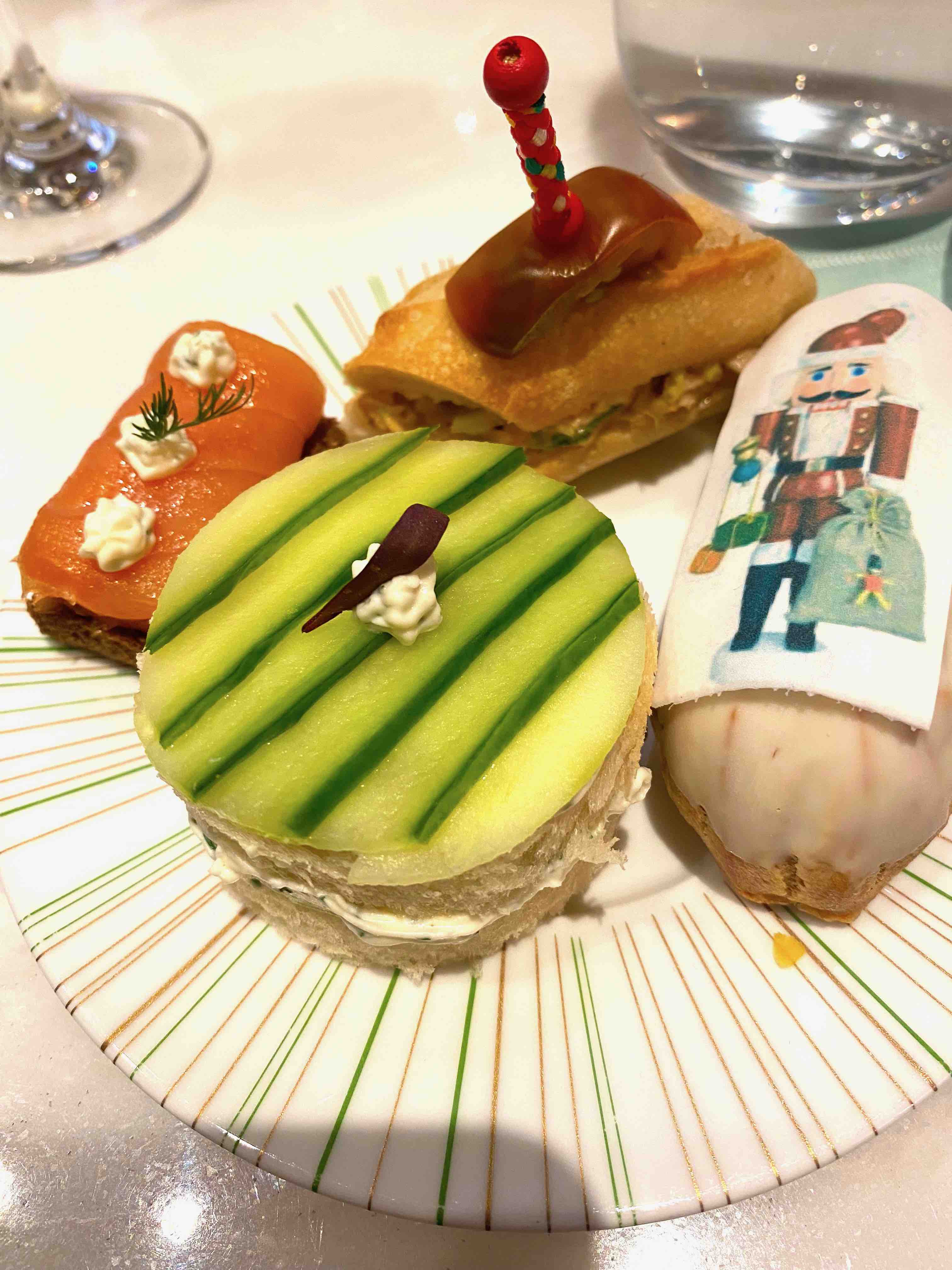 English shaena
Sweets are also plentiful and delicious, including a giant lemon meringue tart, a very nice pistachio éclair garnished with a holiday Nutcracker topping and melted chocolate muffins.
The vanilla scone is spongy, warm and served with whipped cream and lemon custard.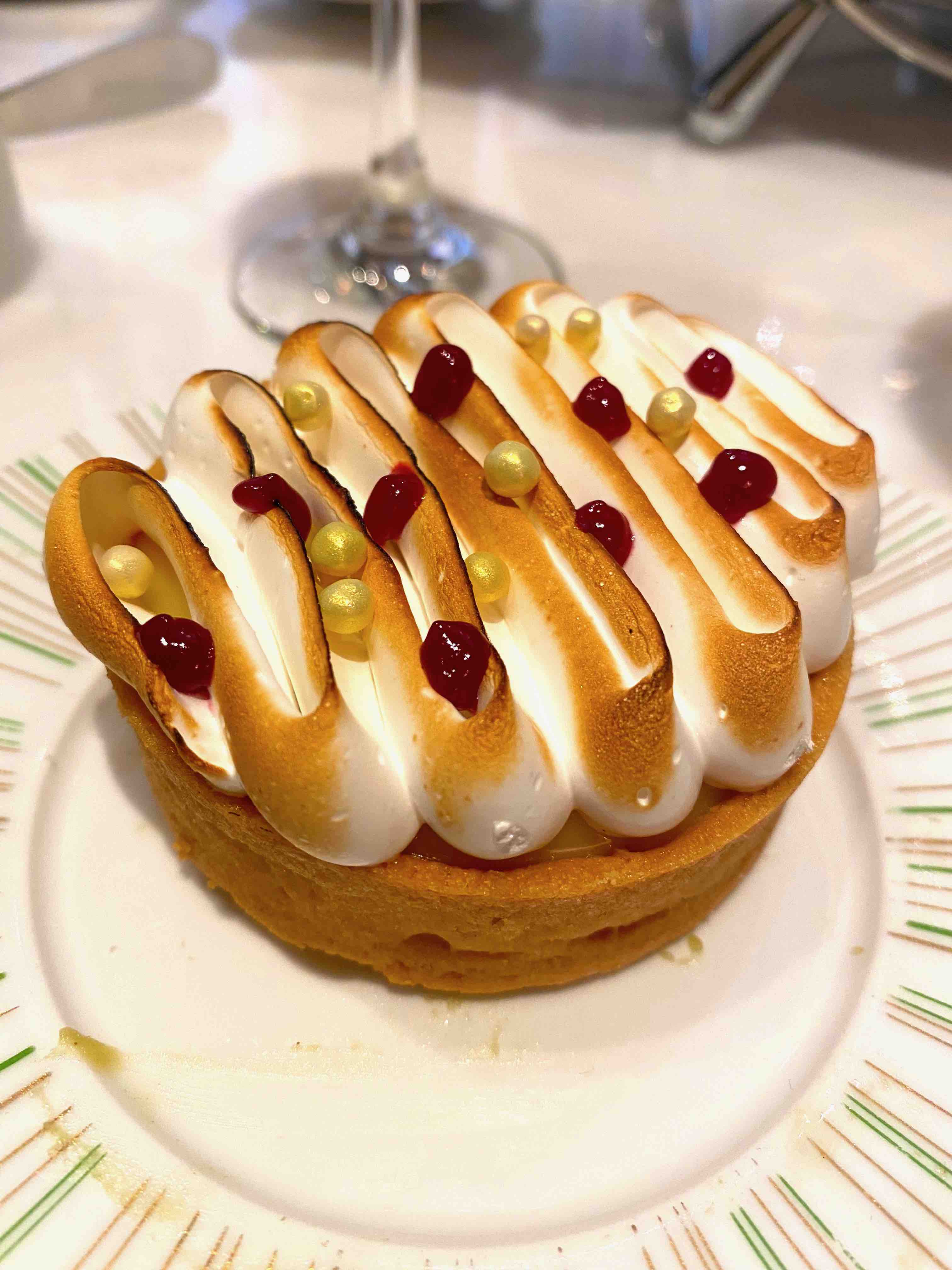 English shaena
The Waldorf Astoria Beverly Hills offers a peaceful, festive and beautiful setting for a perfect holiday afternoon tea, $70 for tea or $95 including champagne, located at Waldorf Astoria Beverly Hills 9850 Wilshire Avenue , reserved at 310.860.6666.