Lifestyle
Your Ideal Assistant for the Golden Visa Program and Buying a Dream Home in North Costa Blanca, Spain
In 2013, the "Golden Visas" Law was enacted, allowing non-EU nationals who have made significant investments in the Spanish economy to obtain a temporary residence permit in Spain. As one of the leading real estate companies on the east coast of Spain, Luxury Villa Costa Blanca offers a full range of high quality services to guide applicants through the entire Spain Golden Visa application process. And the recent victory of Premium Villas in Luxury Lifestyle Award is proof of its professionalism and reliability in the most demanding and challenging problems.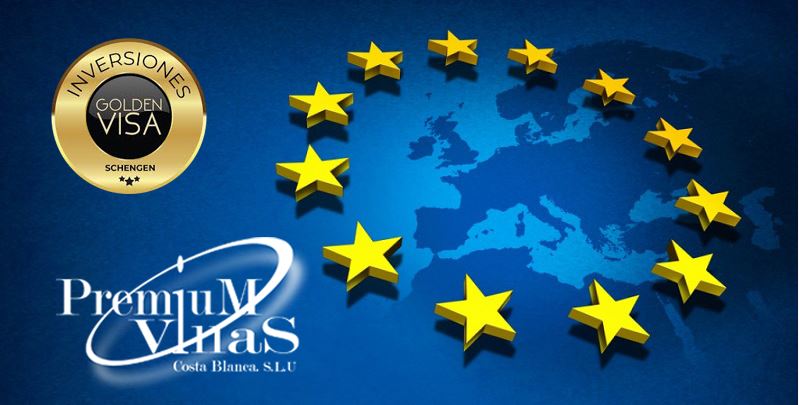 The Golden Visa for Spain is a convenient way to obtain a residence permit in one of the friendliest and most hospitable places in the world, in sunny Spain. This option is available to non-EU citizens and their families. People over the age of 18 who have enough money to fully support themselves and their families can apply. In addition, the applicant must have a clean criminal record, not be refused a visa in the Schengen area and not be on the list of undesirables in Spain. As a dependent in the family, the applicant can accompany their spouse, children under 18 years of age and their parents.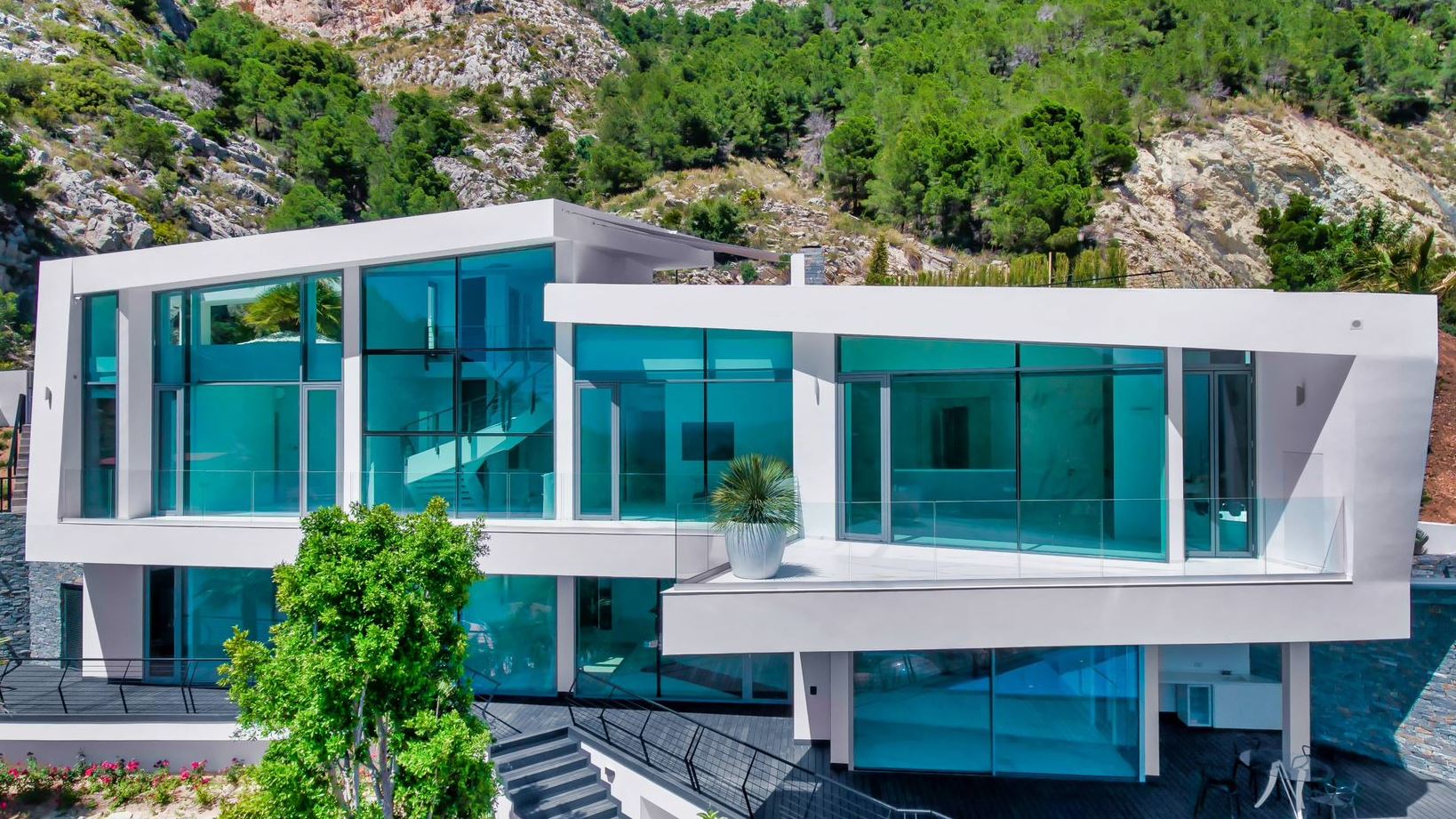 The Golden Visa Residence Permit allows you to stay for 1 year in the country if the permit is obtained from abroad and 2 years if required in Spain. Once the initial period has passed, you can apply for a Visa extension which, once obtained, will be extended for another 5 years. After 10 years of stay in the country, the Golden Visa allows you to apply for Spanish citizenship. In addition, visa holders are free to visit the 29 countries in the Schengen area.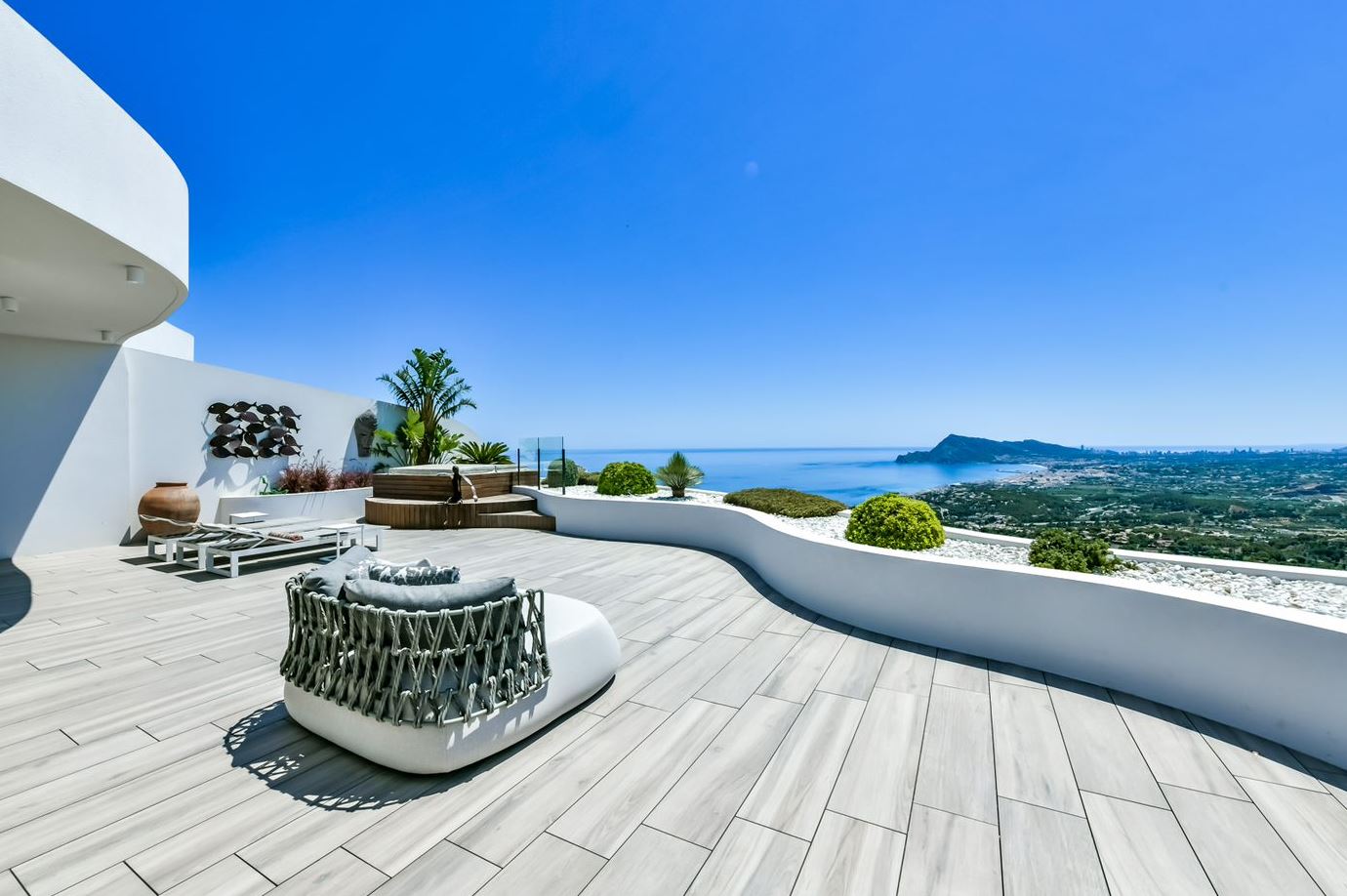 One of the main ways to invest in the Spanish economy to get a Golden Visa is to invest in real estate worth at least 500,000 EUR. With a thorough knowledge of the real estate market in Costa Blanca, luxury villas professionals help their clients to not only make profitable investments and obtain a residence permit in one of the most attractive countries in the world. Based on the unique needs and expectations of each investor, they apply all their experience and passion to offer the most exclusive and luxurious options that match the client's vision of the house. ideal. This way, you can combine the opportunity of becoming a resident of Spain with the purchase of your dream home through one of the most successful and trusted luxury real estate agents in the region. .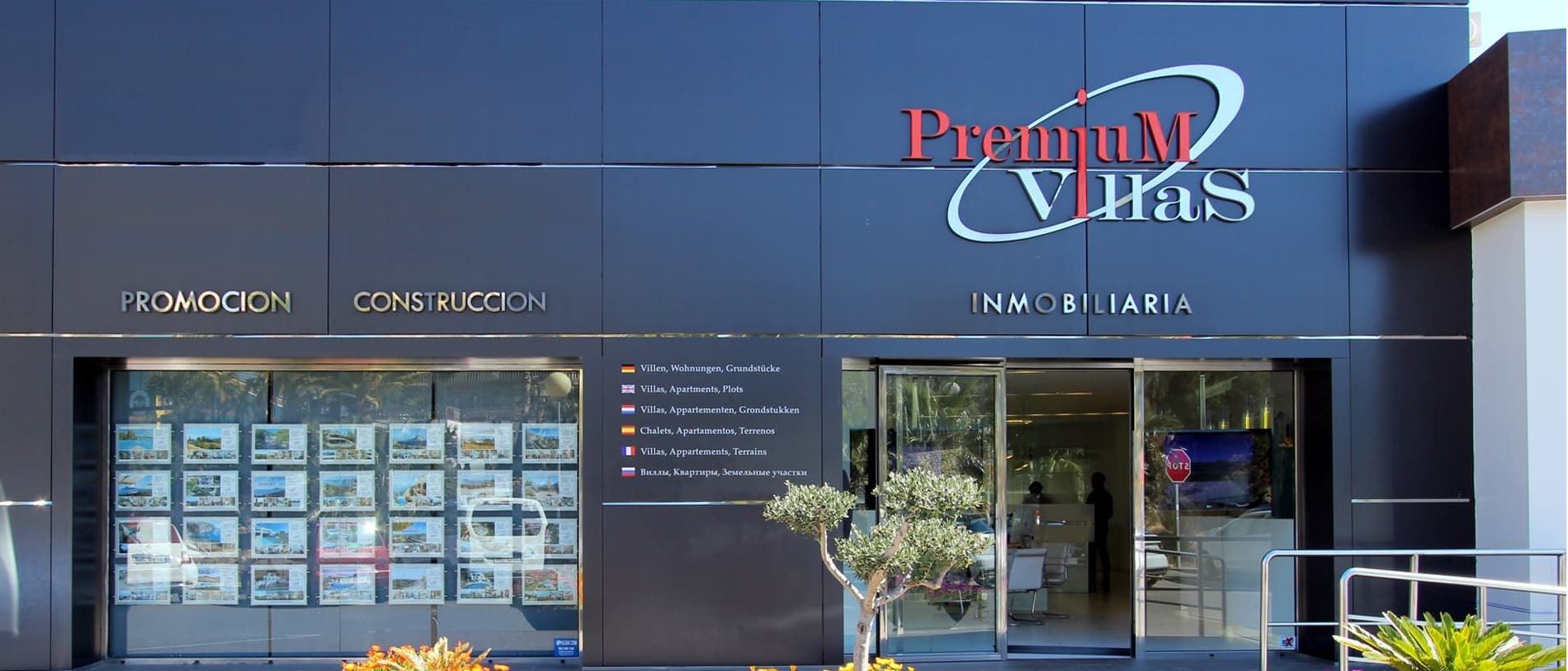 Experts at Luxury Villa Costa Blanca will handle all the financial and legal aspects of selecting and purchasing a property as well as the paperwork for the move. Residents can select properties remotely; Premium Villas specialists will provide all necessary information about the property. However, if the buyer wants to directly participate in the home search, he must apply to the Spanish Consulate in his place of residence and apply for a tourist visa.
To learn more about Luxury Villa Costa Blanca and its services please visit https://www.premium-villas-costa-blanca.com/