Fashion
Zouk goes omnichannel, opens first offline store in Mumbai, ET Retail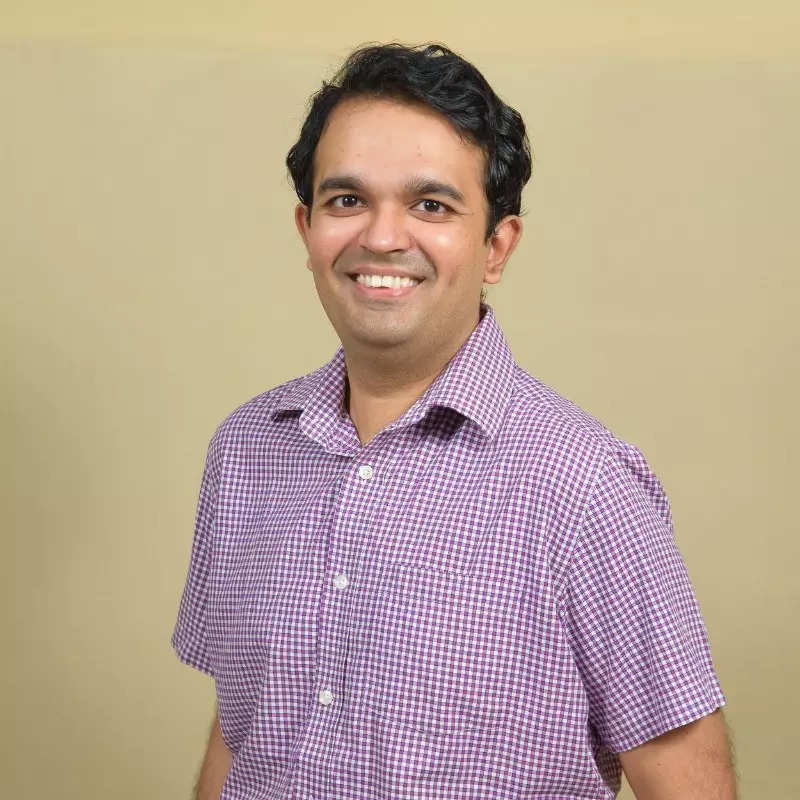 Online fashion accessories brand, Zouk will multichannel with the opening of its first flagship store in Mumbai, Pradeep Krishnakumarco-founder and COO told ETRetail in an interaction.
The store, spread over 650 square feet, will offer a wide range of the brand's products, including bag, FootwearAnd accessories.
Refusing to share the CAPEX related to this store opening, Krishnakumar said: "As a brand, we have a good amount of data about our customer base, which is the right location for us to choose. , what is the right format and what kind of collections to bring to the store, etc and based on all of this, we feel that now is the right time to go offline."
"With the launch of our first store, we're looking to foster a sense of community and make the store the hub of engaging experiences. To do this, the store will host a variety of exciting activities. different, ensuring a dynamic and interactive environment for customers week to month," he added.
Zouk also plans to open a total of 5 exclusive brand stores in major cities and tier I this year, ETRetail previously reported.
The store follows the COCO (company owned-operated) model and plans to follow the same model for all upcoming stores this financial year.
"Our aim is to capture a substantial share of the handbags and accessories market in India, the market is predicted to grow at a compound annual growth rate (CAGR) of 12%, reaching 10, $6 billion by 2024," said Krishnakumar.
During this fiscal year, the brand plans to drive at least 5% of its business through offline stores.
Currently, D2C contributes to 60% of the brand's revenue and the remaining 40% comes from the market. The average brand shopping cart size is Rs 1,500 to Rs 2,000.
While declining to share revenue figures for the past financial year, Krishnakumar said, "From pre-covid levels, we have grown more than 15 times and we expect to grow 2-3 times over the same period. last year."
Currently, the brand is present at around 50 retail touchpoints, and by the end of this financial year, the brand is expected to be available at 150 touchpoints.
"We'll also be entering international markets from next month onwards and will be available on Amazon.com in the US," he said.
In March, Zouk raised US$3 million in a Series A round led by Stellaris Venture Partners. The round was also attended by Sharrp Ventures, JJ Family Office, Deutsche Bank India CEO Dilip Khandelwal, Atomberg's Manoj Meena and Vineeta Singh and Kaushik Mukherjee of SUGAR Cosmetics.